Supply chain constraints including the semiconductor chip shortage have had a major impact on automotive production for some time now, and that doesn't just apply to ICE-powered vehicles, but all-electric ones as well. We've seen this recently as Rivian announced this morning that it is halving its planned production for 2022 as it struggles to obtain the items it needs to build enough vehicles to meet demand, and now, a surge in the price of nickel brought on by Russia's invasion of Ukraine could make things even worse for EVs, according to CNBC.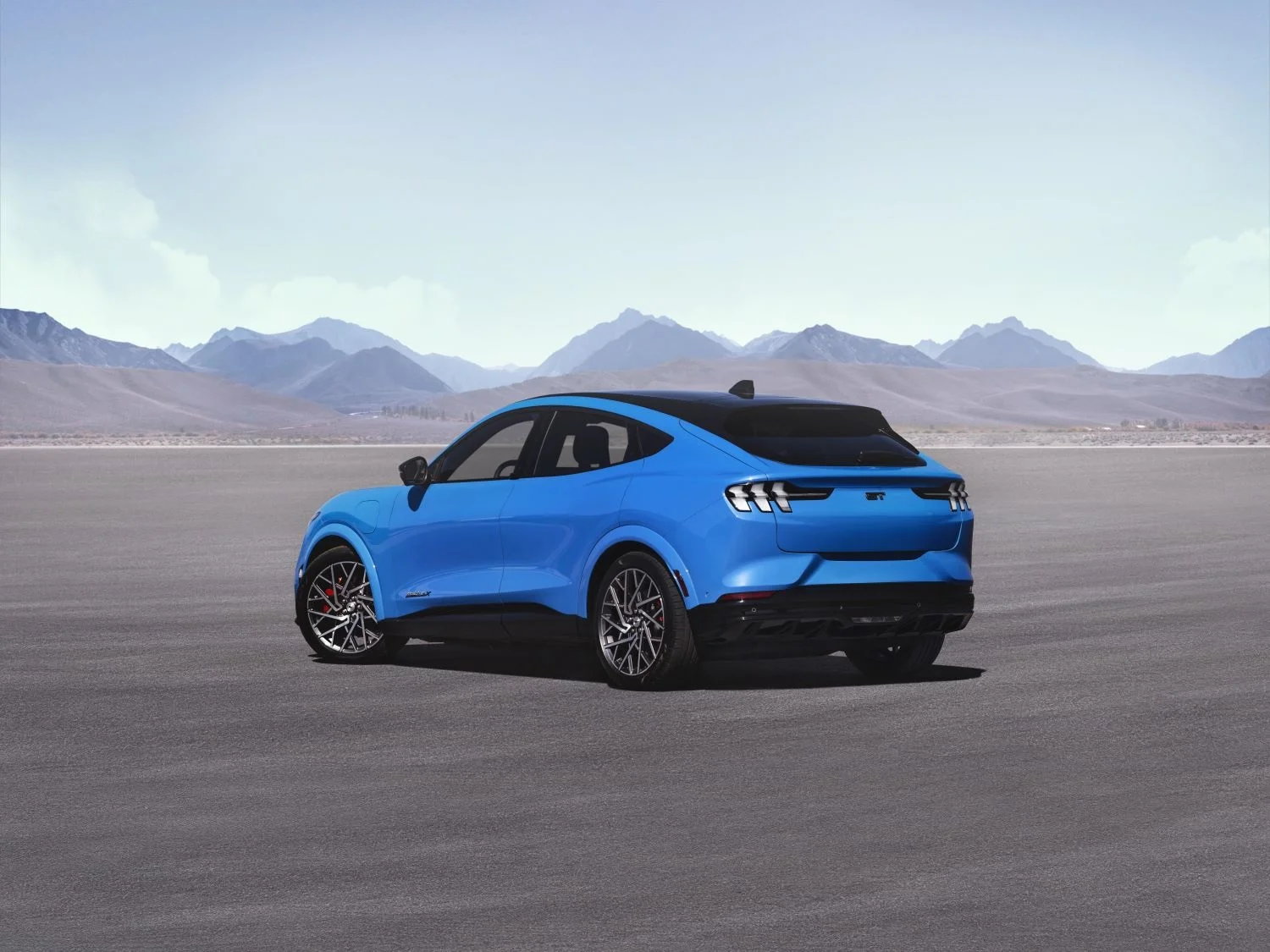 The problem stems from the fact that Russia is a key supplier of nickel, which is a critical component used in the production of the lithium-ion batteries present in many EVs. With Russia facing a number of sanctions from countries around the world following its invasion of Ukraine, prices have soared to new heights, with three-month contract prices more than doubling to $100,000 per ton, which prompted the London Metal Exchange to suspend trading of the metal altogether.
"As of this writing, nickel is up 67.2 percent just today, representing around a $1,000 increase in the input cost of an average EV in the U.S.," said Morgan Stanley auto analyst Adam Jonas. As such, Jonas recommends that investors lower their expectations in terms of automaker earnings and EV sales expansion in the coming years, as the soaring price of this key ingredient poses a serious threat to the plans of automakers like Ford, which wants to expand its annual EV production to two million units per year by 2026.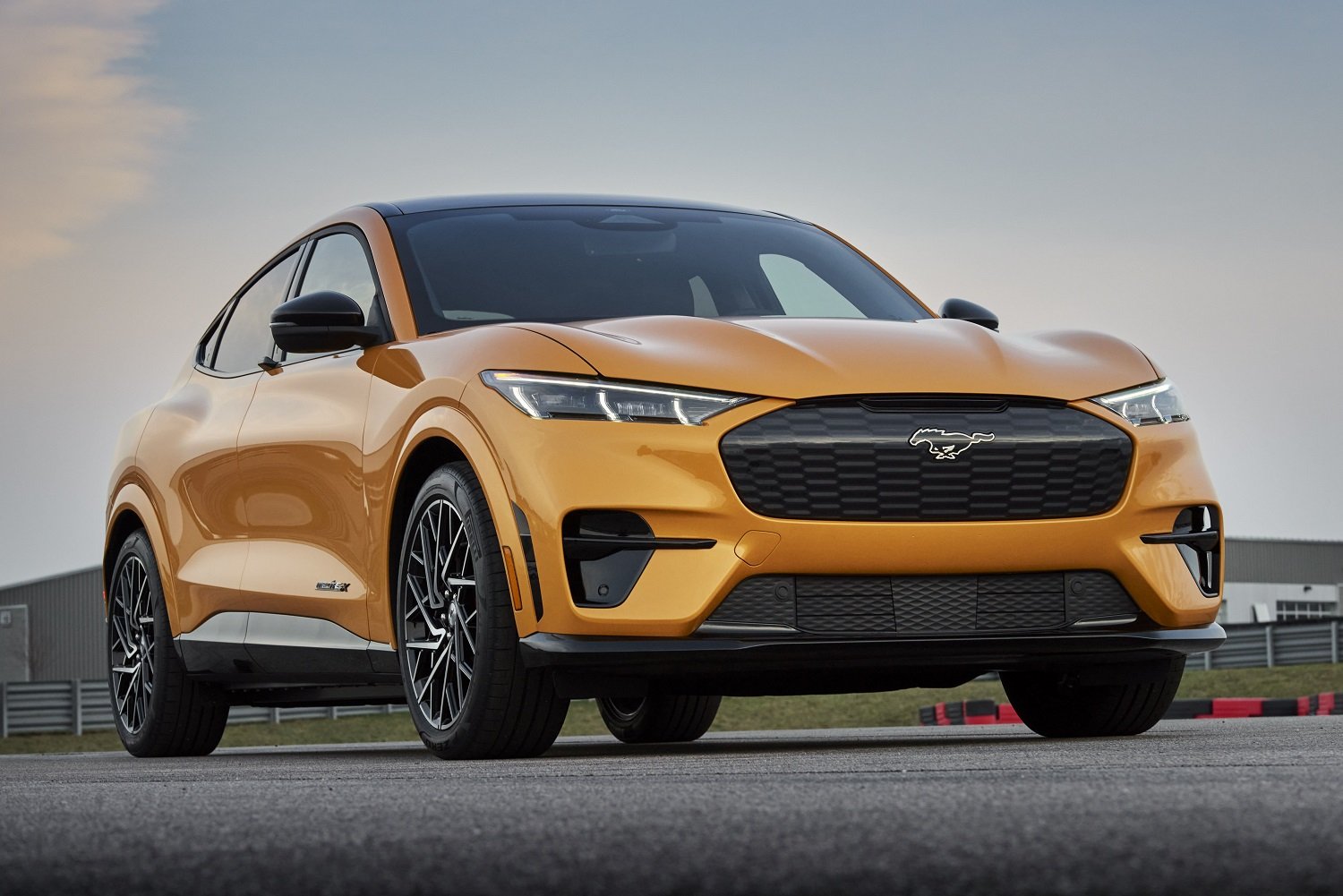 Making matters worse, automakers have been increasing the amount of nickel used in EV batteries in recent years after it was discovered that adding more nickel to the cathode can boost a battery's energy density, with most today consisting of around 60 percent nickel all the way up to 90 percent in the case of some Tesla vehicles.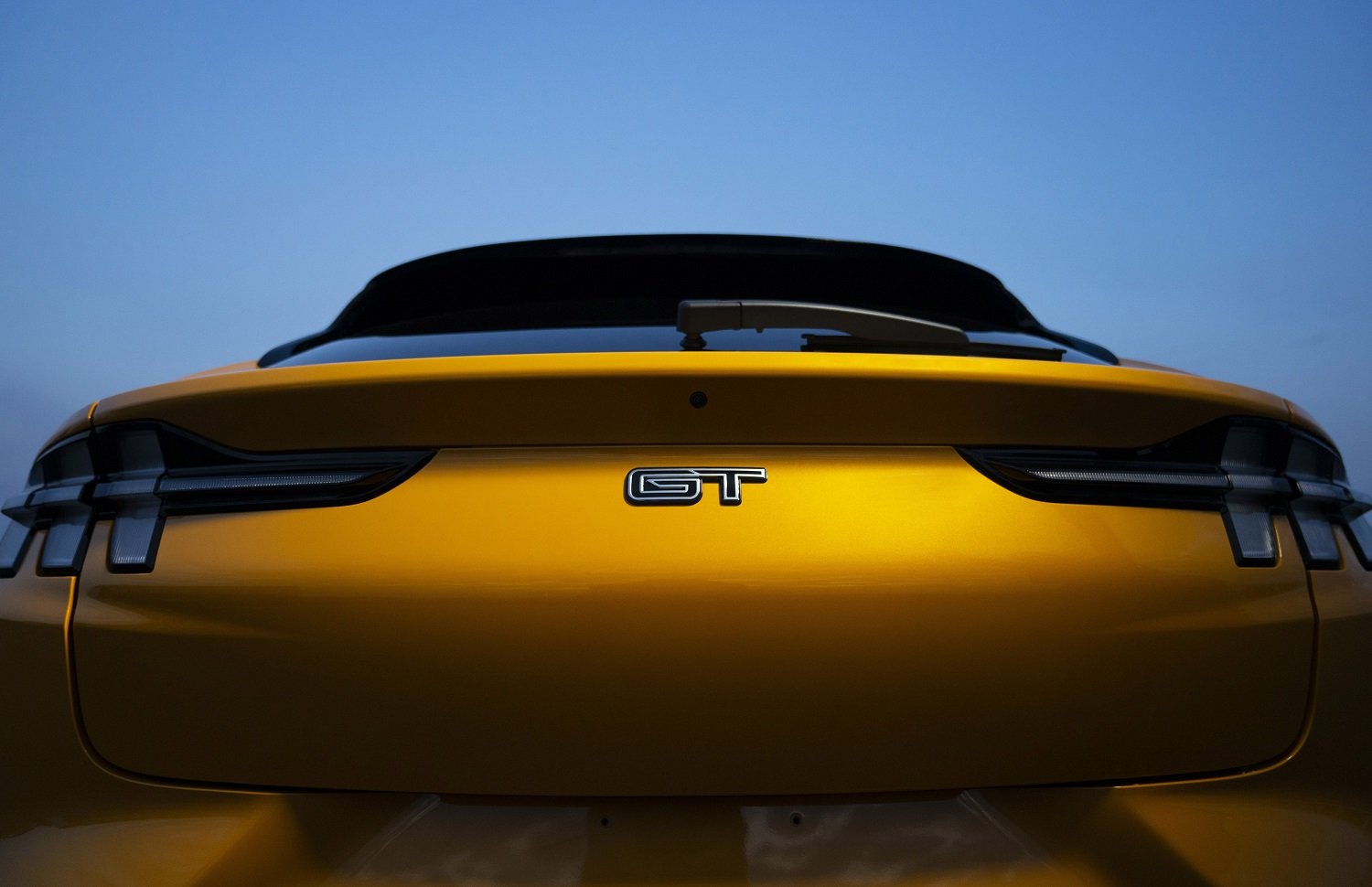 Ultimately, this development means that nickel will make EVs more expensive, and a possible shortage could make them harder to get as well, while automakers that don't have a stockpile of the metal may face a tough road to ramping up production in the coming months and years. However, lower-cost EVs that utilize lithium iron phosphate (LFP) batteries don't require nickel or cobalt to operate, though they also have a lower energy density than lithium-ion batteries.
We'll have more on this and all current automotive supply chain issues soon, so be sure and subscribe to Ford Authority for ongoing Ford news coverage.