For over a year now, automakers and lawmakers have pushed for new EV incentive programs that would effectively replace the old, outdated $7,500 tax credit and make it more affordable for people to make the switch from ICE vehicles to all-electric models. These potential EV incentive programs are also crucial for Ford as it aims to spend $50 billion to boost its annual EV production to two million units by 2026, lofty goals that have some Wall Street analysts a bit skeptical. That's precisely why one Ford exec is pushing Congress to get something done in that regard, according to Automotive News.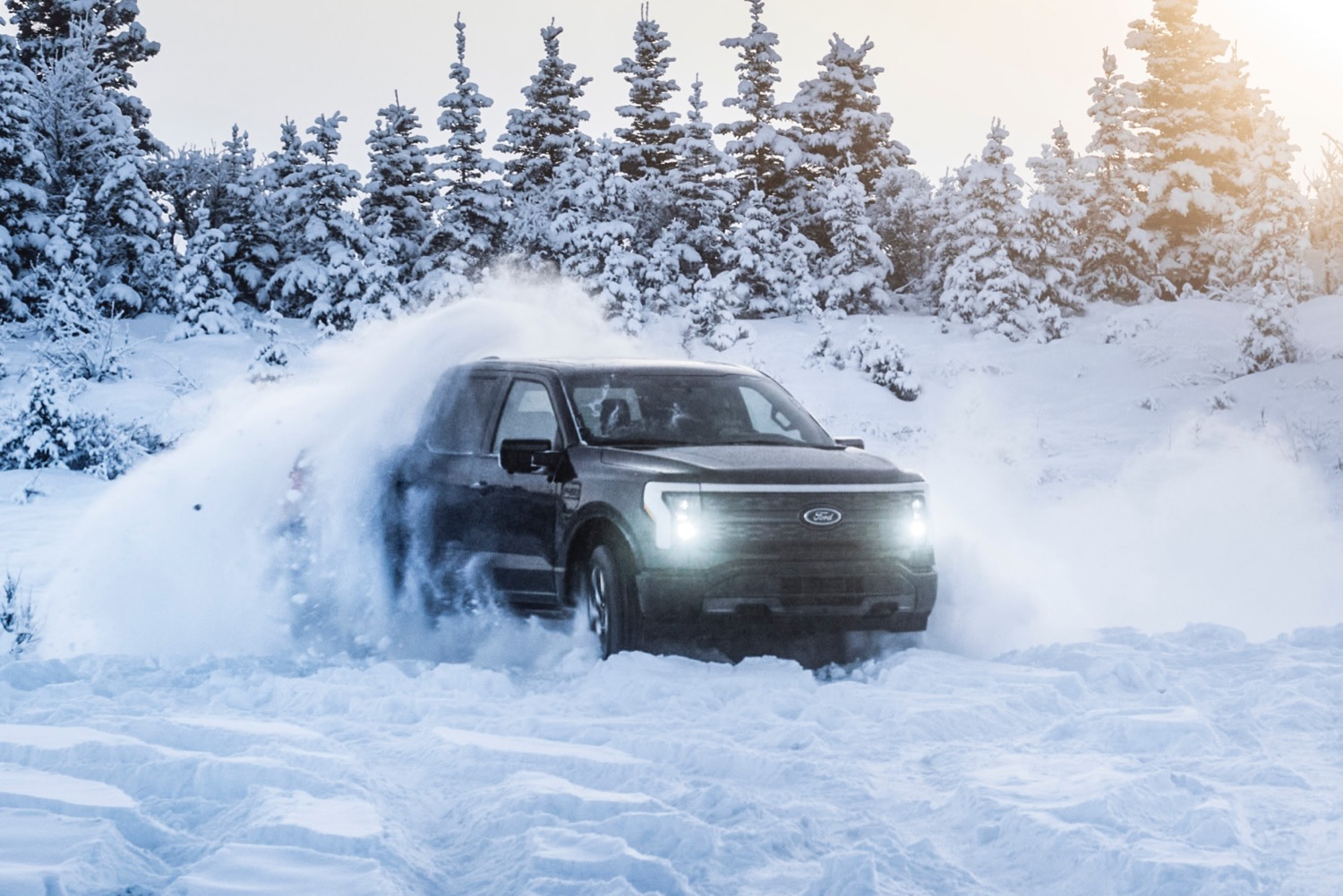 "We can see the environmental need and customer demand for innovative, high-performance electric vehicles, but if we are to be world leaders in this space we must move quickly," Bob Holycross, Ford's vice president of sustainability, environment, and safety engineering told members of a subcommittee within the House Energy and Commerce Committee. "To be clear, if U.S. policies are not efficient and effective in this transition, we risk being outpaced by global competitors like China and Europe."
"This isn't about a long-term ambition. The inflection is now," Holycross told Automotive News. "We are past the tipping point, quite frankly, in terms of where this movement is, and it's so important not just to be able to meet the overwhelming demand that we've seen from our customers and small businesses up and down the retail and commercial market, but so that we really make sure that this all happens in the U.S. for our competitiveness and security."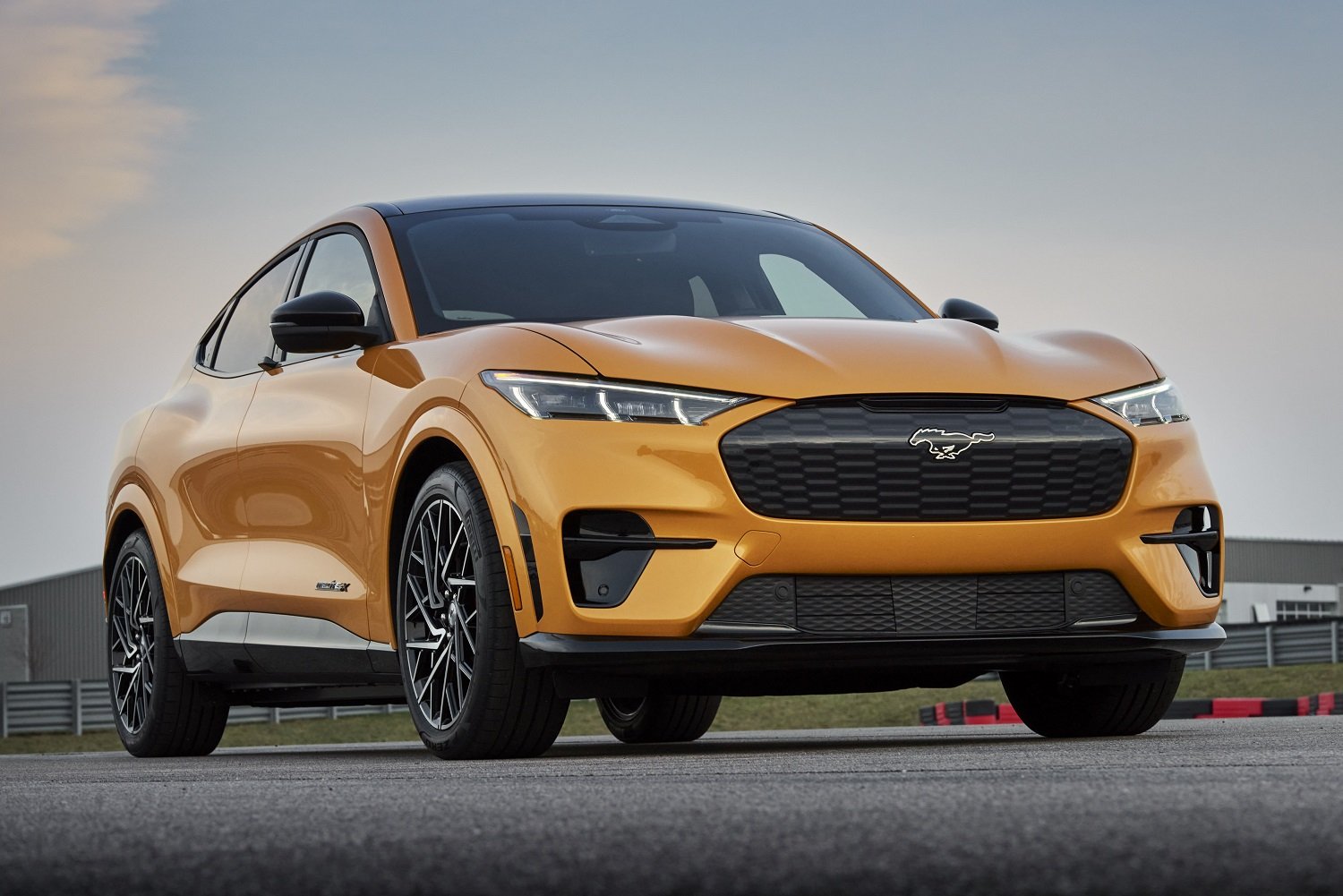 Ford – which recently announced that it would be splitting its business into two entities, Model e for EVs and Ford Blue for ICE vehicles – is in the midst of a major transformation, while the company's CEO, Jim Farley, has met with White House officials to discuss new EV incentives on numerous occasions. At the same time, President Joe Biden has been pushing EV adoption as well, recently signing an executive order directing federal agencies to stop buying ICE-powered vehicles by 2027, setting a goal of achieving a 50 percent EV mix in new vehicle sales by 2030, and rolling out a new EV charging action plan that aims to significantly boost charging infrastructure in the coming years.
We'll have more on the future of EV incentives soon, so be sure and subscribe to Ford Authority for 24/7 Ford news coverage.