In the U.S., the Ford Explorer-based Police Interceptor Utility remains one of the most popular law enforcement vehicles on the market, not to mention the quickest currently on sale today. However, times are changing, and more and more police departments are looking at electrified vehicles including the Ford Mustang Mach-E, which currently exists only in concept/prototype form, though a third-party company is converting one for Quebec, Canada police use. Now, in EV-crazed Norway, the Ford Explorer PHEV is the next electrified Blue Oval vehicle to be converted for law enforcement purposes.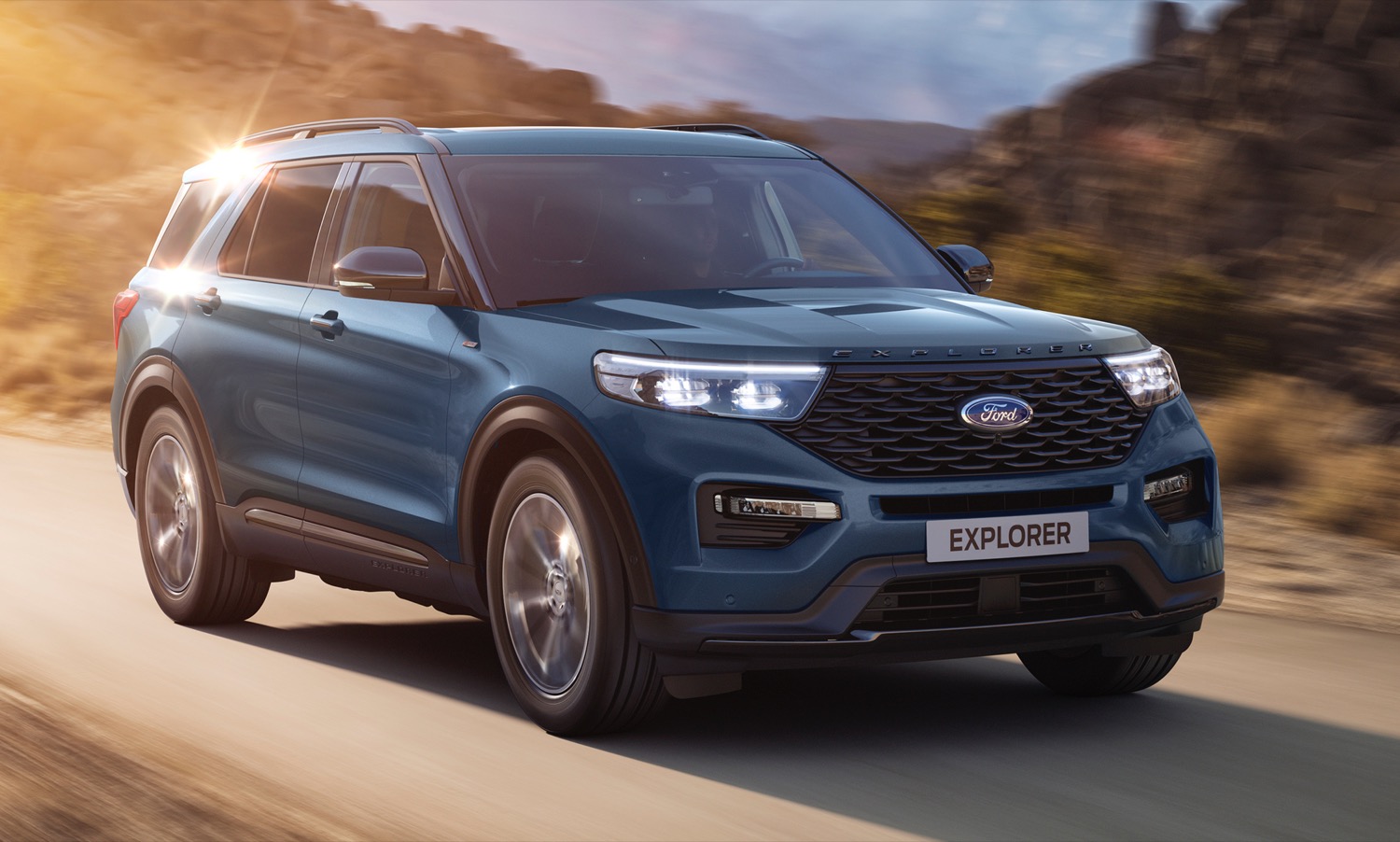 Norwegian specialist Handicare AS will be converting a handful of Ford Explorer PHEV models for use as resource vehicles within police emergency departments across Norway over the next four years starting this spring, in a deal worth 18 million euros (nearly $20 million USD).
"We are of course very pleased that Handicare with Ford Explorer PHEV has been awarded the contract," said Arild Saastad, CEO of Handicare AS. "This is the first time the police have chosen a PHEV as a vehicle in their service. This is positive both in relation to the environment, but also for the car's performance." "This is a large SUV with a lot of equipment," added Ford Motor Norway's CEO, Per Gunnar Berg. "It has the latest in safety technologies and withstands tough use well. As a PHEV, it is fuel-efficient and has very good performance – whether it is on the highway or on poorer surfaces."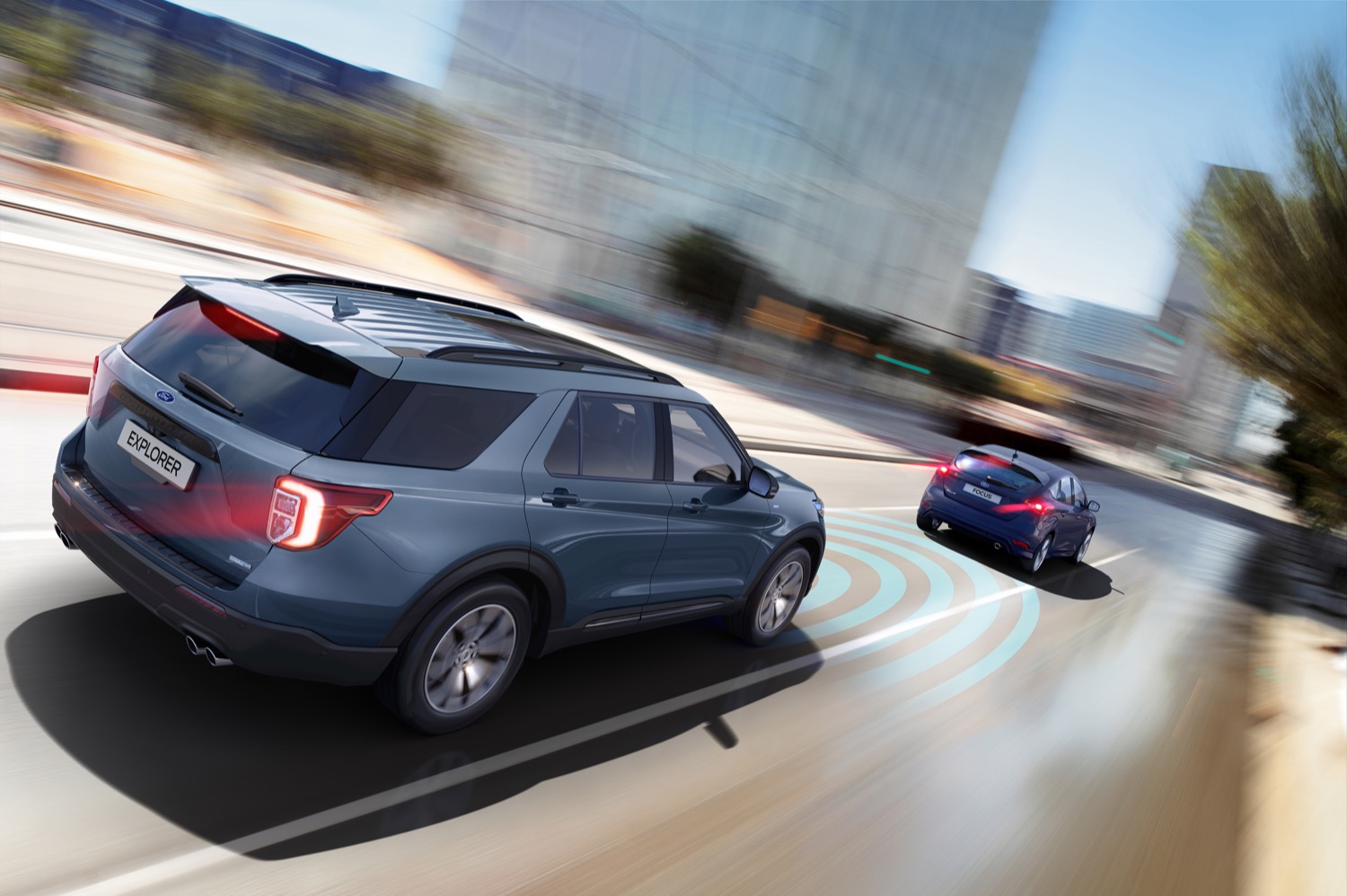 The Ford Explorer PHEV – which is not sold in the U.S. – is the most powerful model in the crossover's lineup, pairing Ford's 3.0L EcoBoost V6 gasoline engine with an electric motor, generator, and 13.6 kWh lithium-ion battery, along with FoMoCo's 10-speed automatic transmission. Total output comes in at 450 horsepower and 608 pound-feet of torque, and it'll travel 29 miles on battery power alone, too.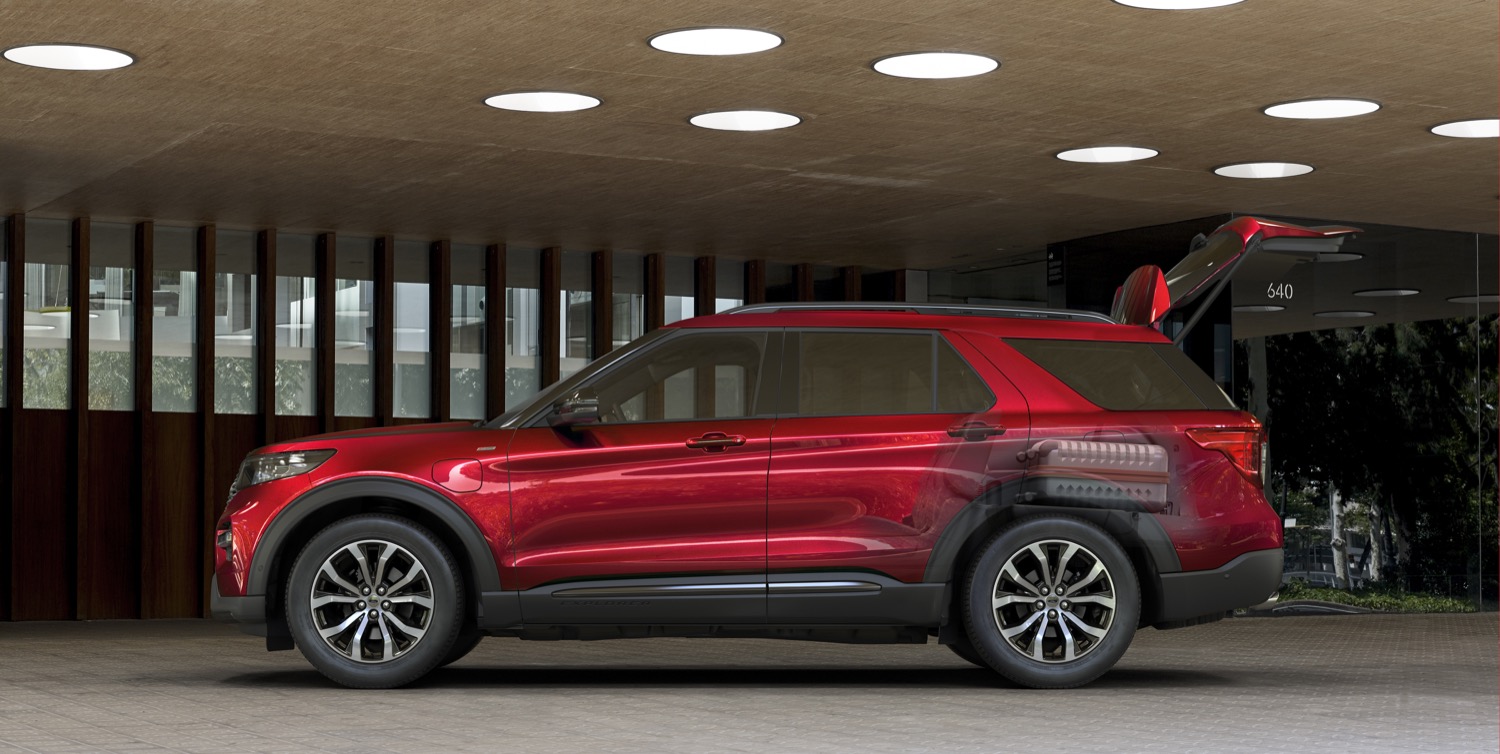 Recently, we've seen the Explorer PHEV easily reach almost 150 miles-per-hour on the Autobahn, while Ford also put one on top of the OVER climbing tower in Norway – the tallest free-standing climbing tower in the world at 47 meters (154 feet) high.
We'll have more on the Explorer PHEV soon, be sure to subscribe to Ford Authority for more Ford Explorer news and ongoing Ford news coverage.