The Ford F-150 has been the best-selling vehicle in America for decades, a spot that it doesn't appear likely to give up anytime soon unless an outside influence like the chip shortage threatens to end that improbable streak. Regardless, in the meantime, the Ford F-150 routinely tops a number of other charts thanks to its immense success, and that now includes the honor of having the highest market share of all U.S. vehicles currently in operation, according to Experian's Q4 2021 Market Trends Review.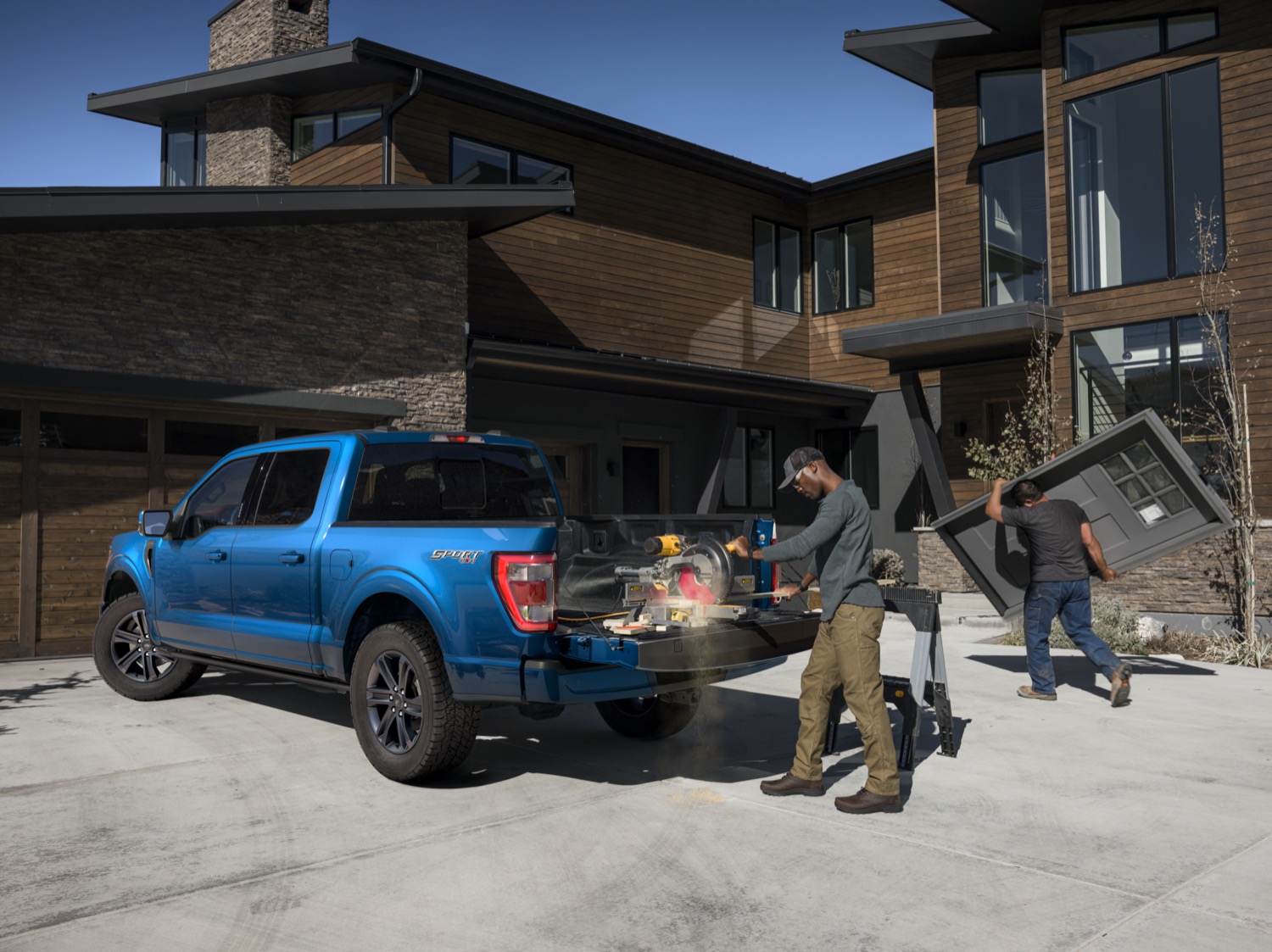 The Ford F-150 currently enjoys a 3.7 percent market share in the U.S., which is considerably more than the rest of the top 25 vehicles on Experian's latest list, placing it ahead of the Chevy Silverado (2.7 percent), Toyota Camry (2.4 percent), Honda Accord (2.2 percent), Honda Civic (2.0 percent), Toyota Corolla (1.8 percent), Honda CR-V (1.7 percent), Toyota RAV4 (1.5 percent), Ford Escape (1.3 percent), Toyota Tacoma (1.3 percent), Nissan Altima (1.3 percent), Ford Explorer (1.3 percent), Jeep Grand Cherokee (1.2 percent), GMC Sierra 1500 (1.1 percent), Chevy Equinox (1.1 percent), Ram 1500 (1.1 percent), Ford Super Duty F-250 (1.0 percent), Toyota Highlander (1.0 percent), Ford Fusion (0.9 percent), Nissan Rogue (0.9 percent), Chevy Malibu (0.9 percent), Chevy Tahoe (0.8 percent), Honda Odyssey (0.8 percent), Ford Ranger (0.8 percent), and Ford Focus (0.8 percent).
This news doesn't really come as a surprise given the fact that there were 16.1 million Ford F-Series pickups on the road as of last April, while the F-150 closed out the last quarter of 2021 as the fourth most-leased vehicle in the U.S. Meanwhile, F-150 pricing hasn't increased quite as much as most other vehicles currently on sale, to boot.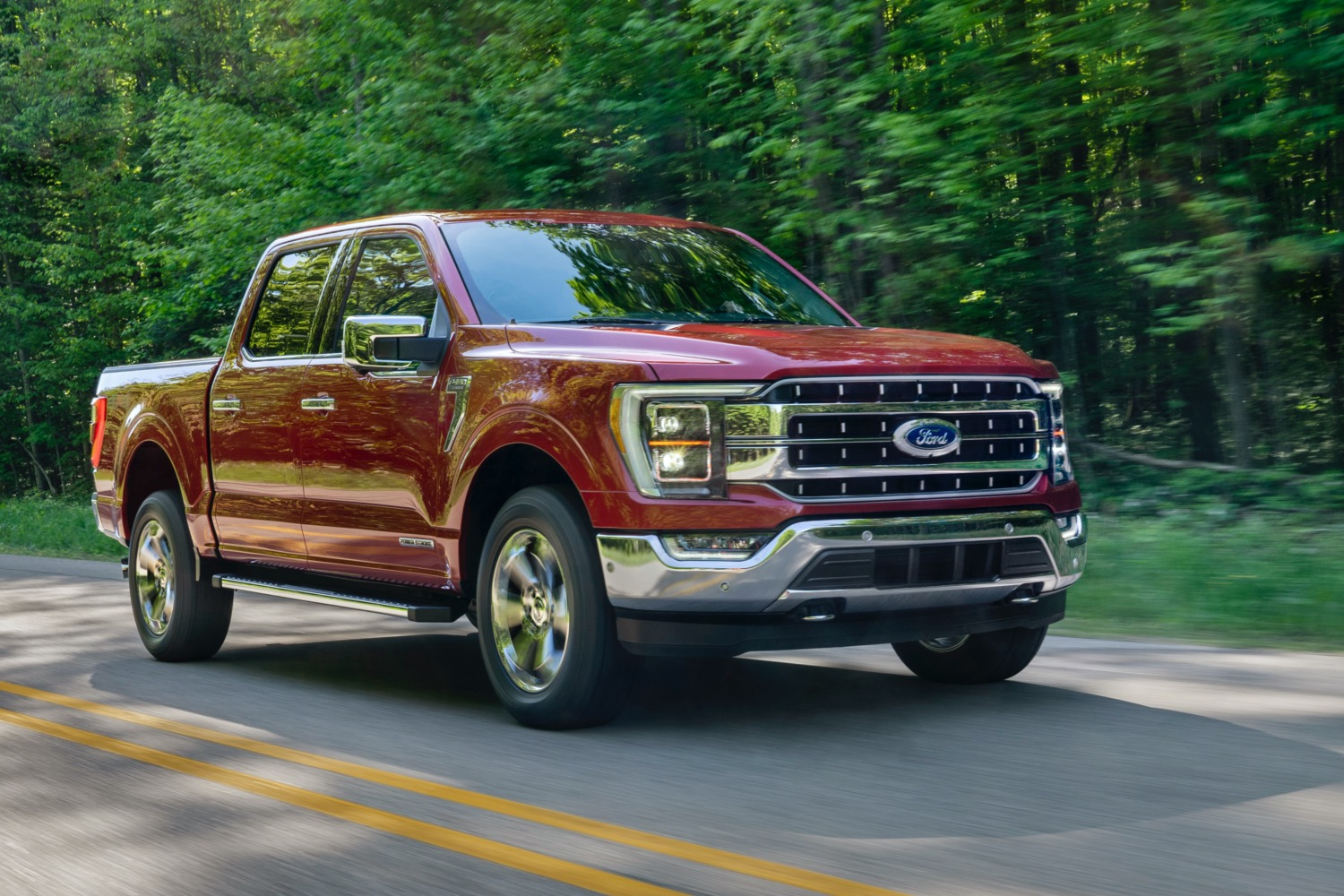 Another factor keeping a large number of F-150s on the road is the model's dependability. The pickup recently ranked third in the large light-duty truck segment on J.D. Power's recently-released 2022 U.S. Vehicle Dependability Study (VDS), and also landed on iSeeCars' list of the longest-lasting vehicles expected to reach 200,000 miles or more.
We'll have more on the F-150 soon, so be sure and subscribe to Ford Authority for the latest Ford F-Series news, Ford F-150 news, and continuous Ford news coverage.