A number of companies have been producing and selling Ford GT40 and Shelby Cobra replicas for many years now, but until recently, the U.S. only had one system for regulating automobiles, and it was designed for companies that mass-produce vehicles – not low-volume manufacturers. However, the new Low Volume Manufacturer's Act – which became law back in 2015 – led to the EPA issuing guidelines for installing engine packages from other EPA-certified vehicles, and the California Air Resources Board also issued a regulation for producing compliant engine packages. NHTSA has now published the final rule, which was signed by Deputy Administrator Steve Cliff, to implement the low volume replica car law, and that means that the path has been cleared for Superformance and Shelby Legendary Cars to build a small number of turn-key Ford GT40 and Shelby Cobra replicas.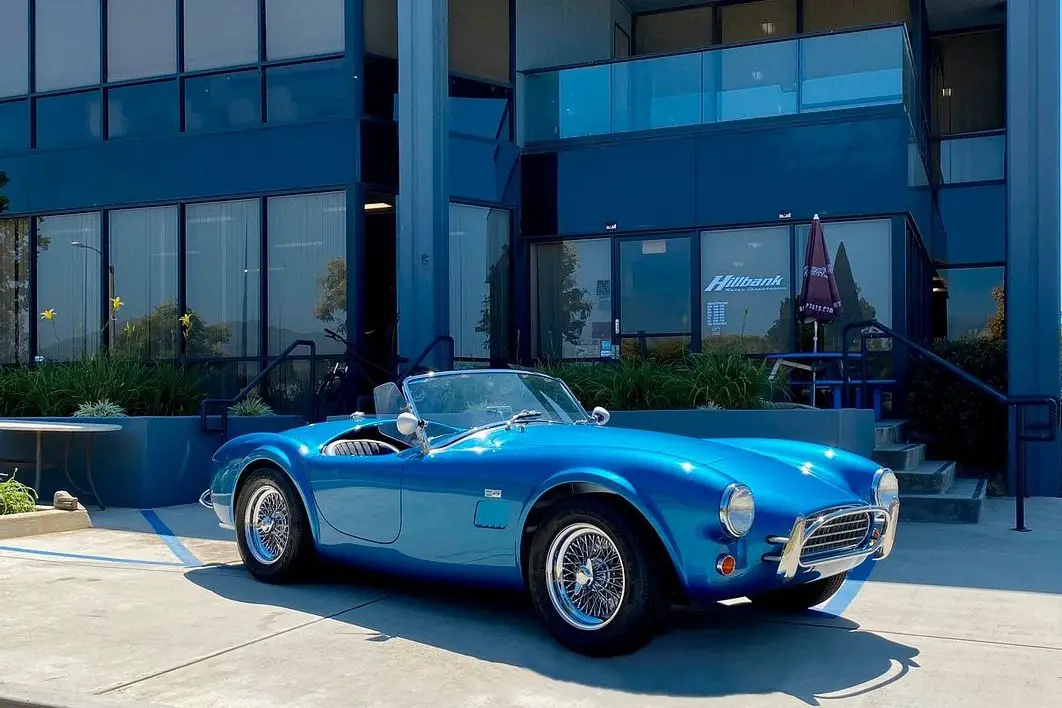 The new law allows companies like Superformance and Shelby Legendary Cars to produce up to 325 turn-key replicas per year, but those vehicles are subject to federal regulatory oversight, must resemble production vehicles manufactured at least 25 years ago, and must also meet current model year emissions standards. The manufacturers are required to register with the NHTSA, the EPA, and the California Air Resources Board (CARB) as well.
This change also means that all turnkey Cobras sold by Superformance and Shelby Legendary Cars will be Shelby Cobra-branded. vehicles, as the only companies that can now manufacture, build, and sell a Shelby Cobra or any other heritage Shelby vehicle are Shelby and its licensees. However, both companies will continue to also offer those vehicles in kit form – minus an engine and transmission – as has been the case for some time now.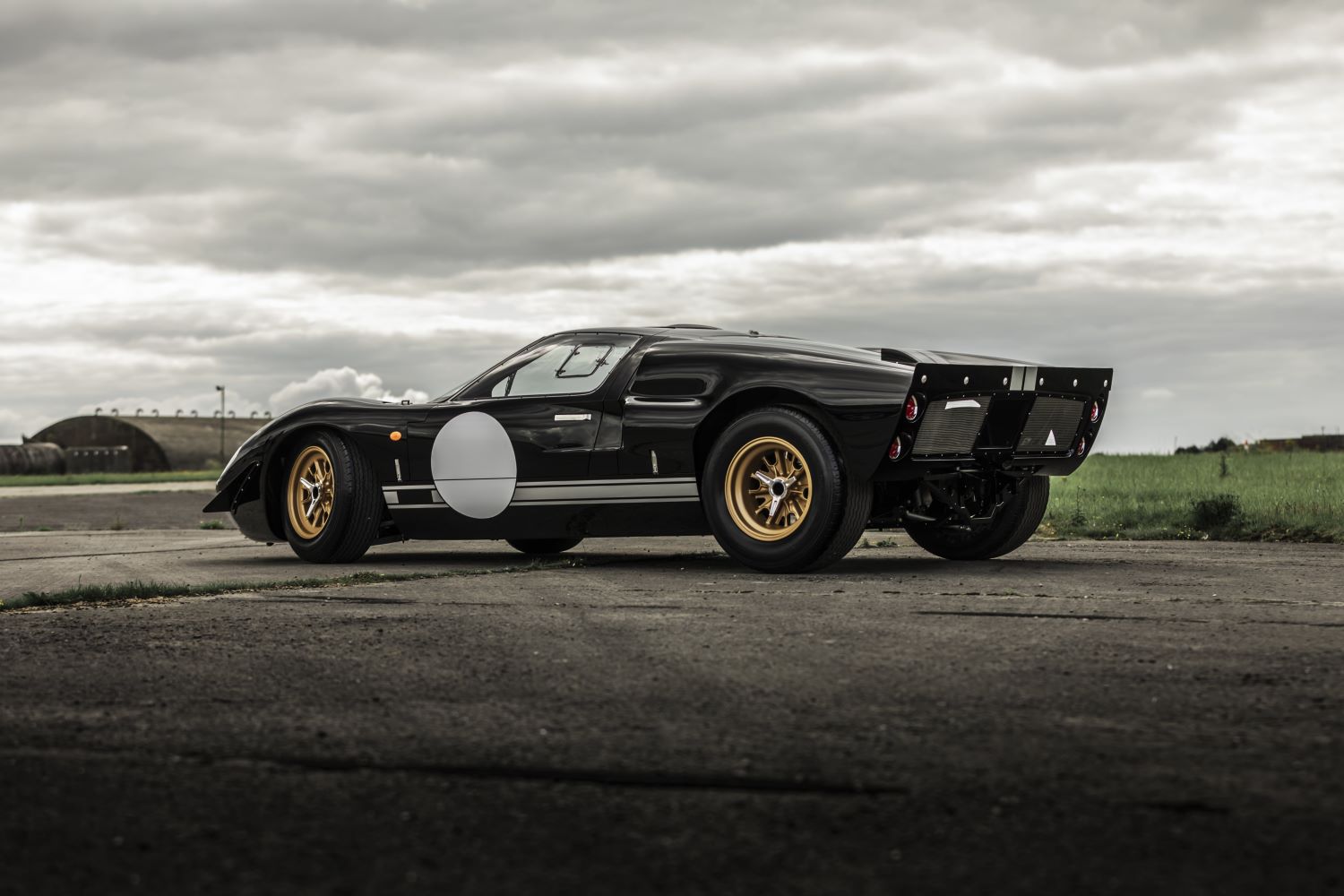 "We're very excited to offer turn-key vehicles under the Low Volume Manufacturer's Act and have aggressively been planning for this day since Congress enacted the bill in 2015," said Lance Stander, CEO of Superformance. "While the legislation was moving through the rule-making process at NHTSA and the EPA, we designed processes and vehicles that we believe will comply with all regulations. With all the rules now issued, we'll collaborate with SEMA, engine suppliers, and regulators to ensure that our exciting vehicles fit within their framework. Our goal is to sell compliant cars by the end of the year."
We'll have more on these new offerings soon, so be sure and subscribe to Ford Authority for more Shelby Cobra news, Ford GT News, and continuous Ford news coverage.