Ford's Pro Power Onboard generator launched on the 2021 Ford F-150 and has become an incredibly popular and useful feature in the time since, helping people power their homes during historic winter storms and natural disasters, which has earned it numerous awards in the process. The 2022 Ford F-150 Lightning will take Pro Power Onboard's usefulness a step further, however, with its vehicle-to-vehicle charging capability and Ford Intelligent Backup Power, which gives it the ability to power homes solely using electricity stored in the EV pickup's battery pack. Currently, Ford's chief cross-town rival, General Motors, doesn't offer anything like either of these features, but that may change in the near future, according to GM Authority.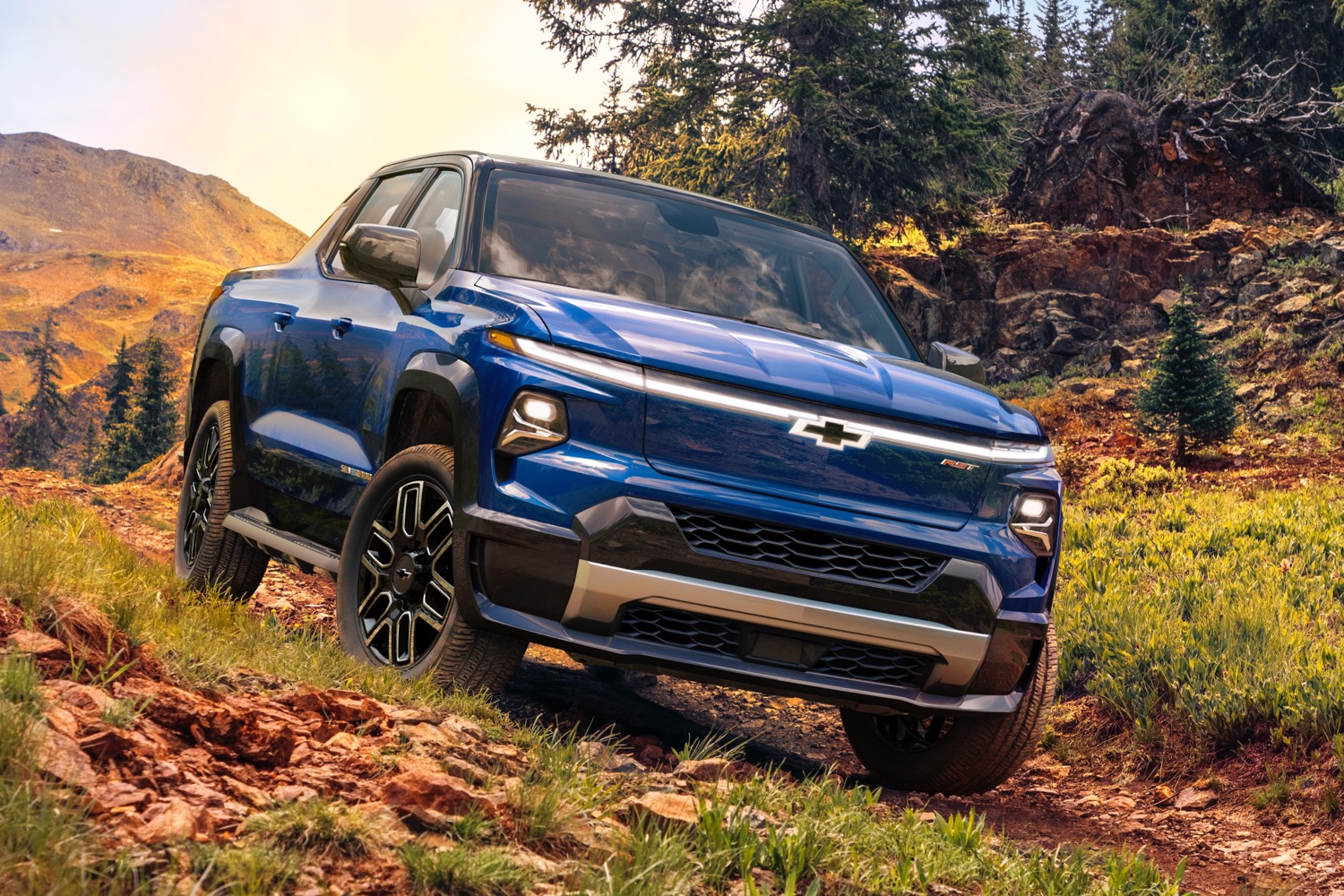 GM is partnering with the Pacific Gas and Electric Company (PG&E) to launch a new pilot program that will utilize the former's EVs to provide on-demand, emergency bi-directional power for homes, which means that those vehicles will be able to both take energy from the municipal grid and give it back. The pilot will begin this summer, with customer trials expected to follow by the end of the year.
Bidirectional charging has long been touted as a potential solution for grid-related issues, which has seen some places like California lose power during peak hours. At certain times when many EVs are plugged in and charging while other strains are also taxing the grid, the state has experienced blackouts, a problem that bidirectional charging aims to address by feeding power back into the grid when needed.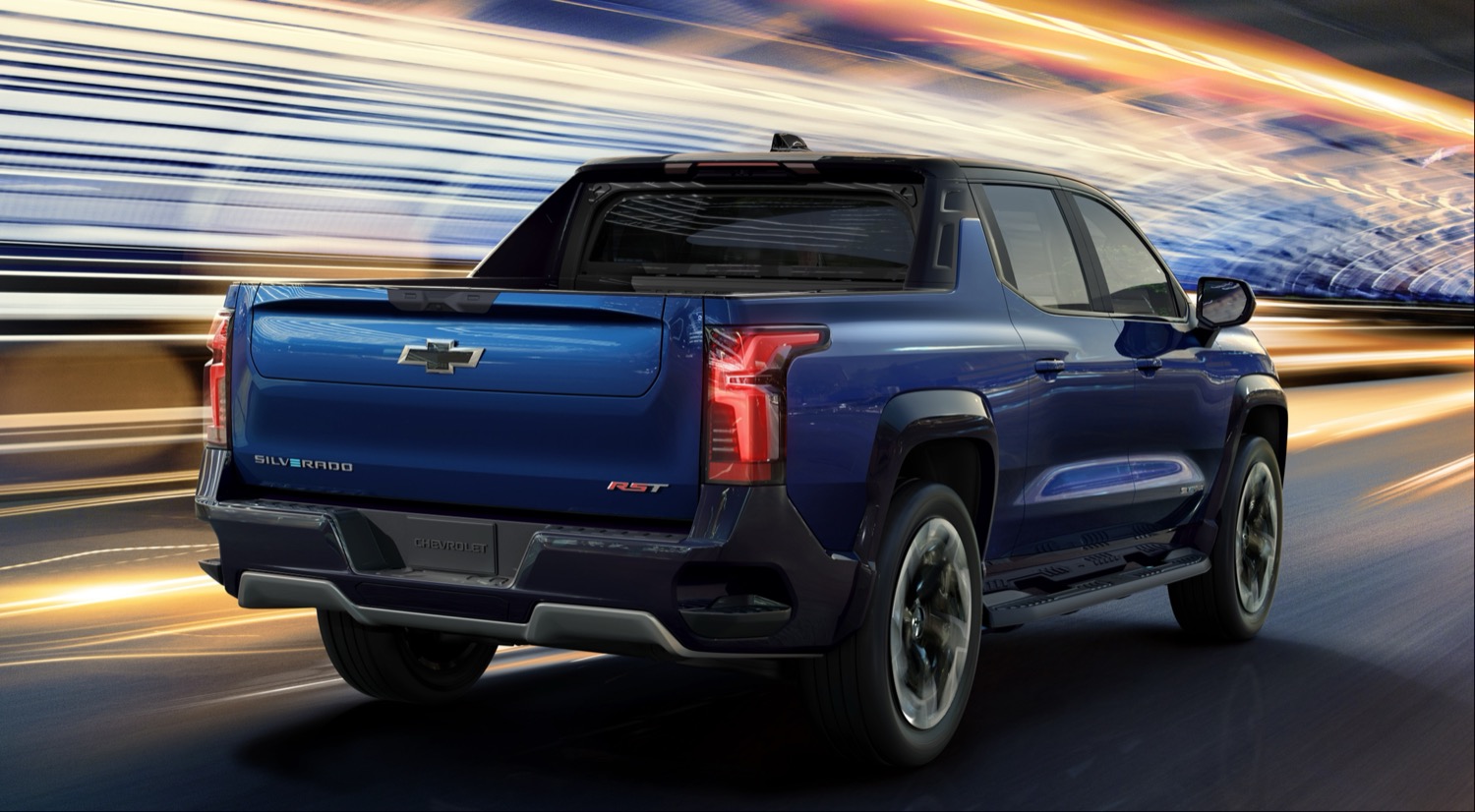 It's unclear when this feature might be available in future consumer products, though GM's direct rival to the Ford F-150 Lightning – the Chevrolet Silverado EV – is expected to launch in 2023 for the 2024 model year, while the GMC Hummer EV is already in production.
We'll have more on everything Ford's competition is up to soon, so be sure and subscribe to Ford Authority for ongoing Ford news coverage.