Marketing costs are generally a big expense for most big companies, automakers included. However, Ford marketing costs could stand to take a big cut thanks to the automaker's recent connected services push, albeit in a somewhat indirect manner, as CEO Jim Farley recently revealed during Ford's reorganization press conference last week.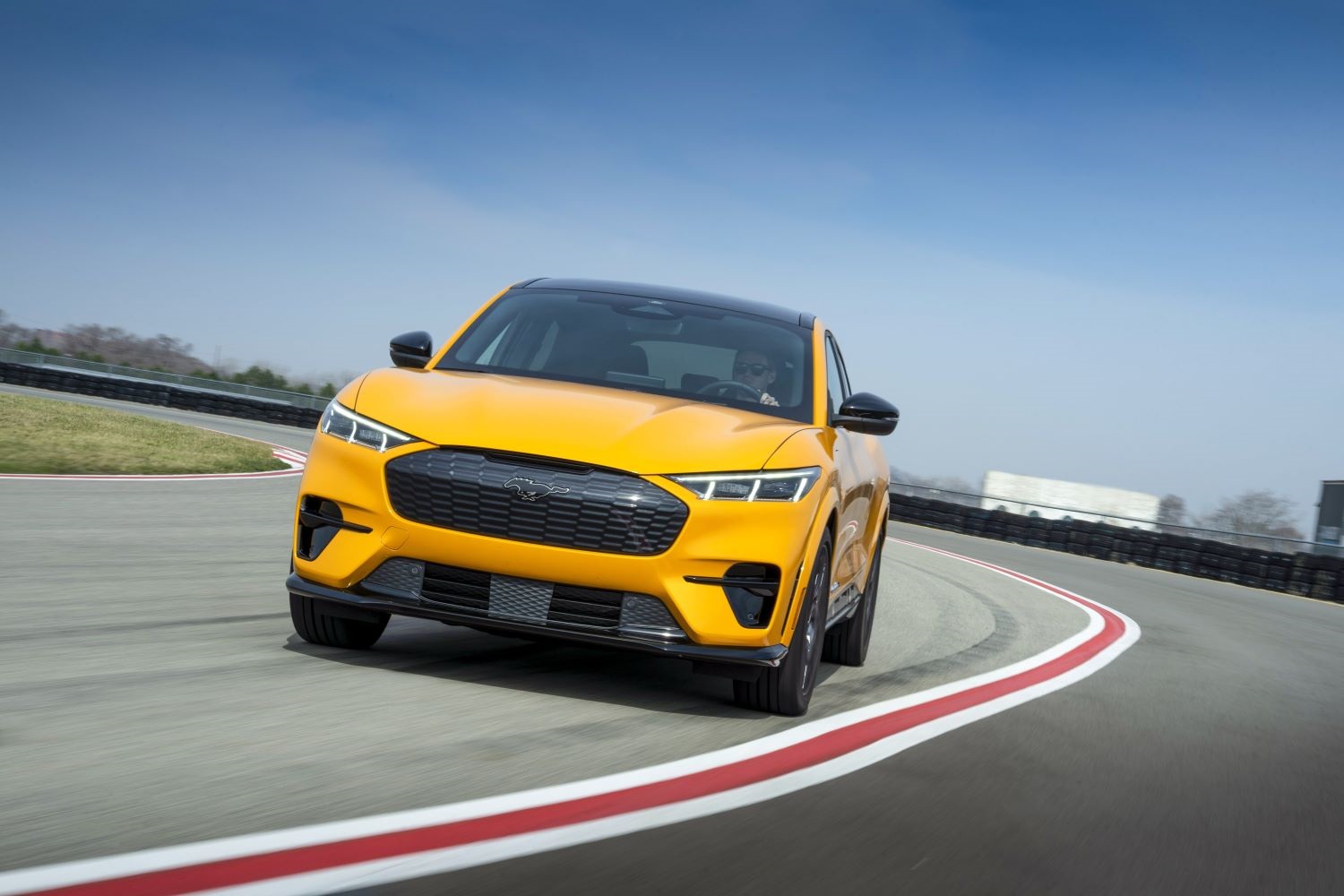 "How I think about it as a CEO is that we have enormous marketing costs in our industry," Farley said. "And one of the biggest opportunities beyond quality improvements is going to be to use connectivity to deliver customer experiences, many of which won't cost much for the customer in a way that they become so thankful with the experience after they buy the vehicle that we will have much, much higher loyalty than today. And that will dramatically reduce our marketing costs."
In addition to helping cut Ford marketing costs by improving word-of-mouth advertising and brand loyalty, Farley also expects the automaker's forthcoming reorganization – which will split it into two entities, Model e for EVs and Ford Blue for ICE vehicles – to save the company a significant amount of money in warranty costs by boosting quality, as Ford Authority reported yesterday. In total, FoMoCo is looking to shave $3 billion in costs from Ford Blue alone.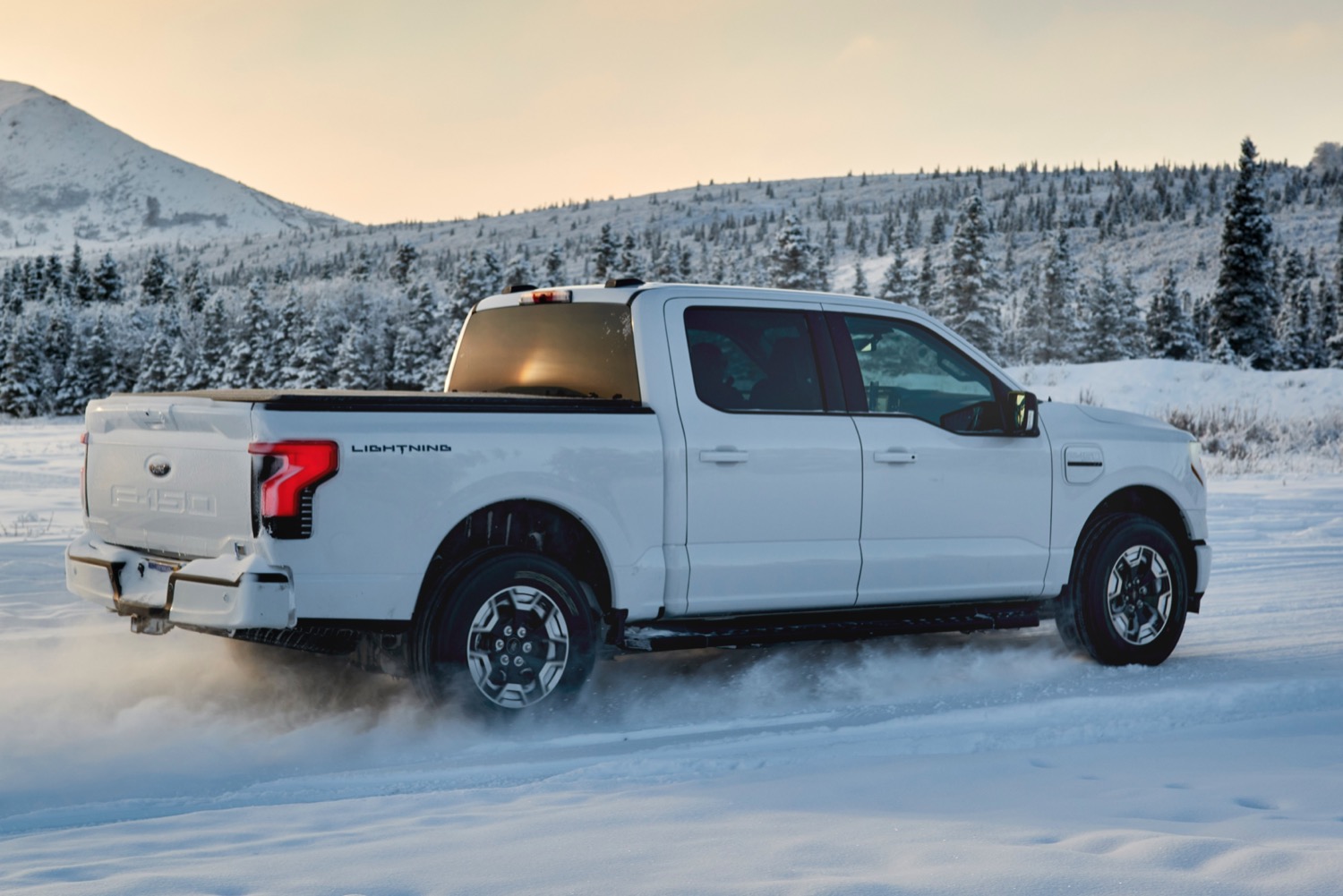 Farley has been a big proponent of connected vehicle services since taking over the top spot at the automaker in October 2020, and previously set a goal of raking in $20 billion annually from these services by 2030. Thus far, owners have embraced the automaker's FordPass and Lincoln Way apps, adopting at a rate much higher than the industry average while overall memberships exploded in 2021.
In addition to this tweak to Ford marketing, the automaker has been making numerous other changes in that regard, most recently launching its first-ever TikTok campaign centered around the 2022 Ford Maverick, which racked up 10.6 billion views and netted over 17,000 video creations in its very first month.
We'll have much more on Ford's reorganization soon, so be sure and subscribe to Ford Authority for continuous Ford news coverage.