It's been almost two years since the last Ford Fusion left the Ford Hermosillo Assembly Plant, and since then, the automaker has introduced a successor to the front wheel drive midsize sedan. To the consternation of some North American and European would-be buyers, that sedan is the Chinese market Ford Mondeo, a vehicle that is all but guaranteed to stay in that country. The next-generation recently launched in the country and Changan Ford is currently producing the first retail examples for customers, which is why the company announced pre-sale pricing for the sedan, and it's pretty much in line with what Americans paid for the Fusion just a few short years ago.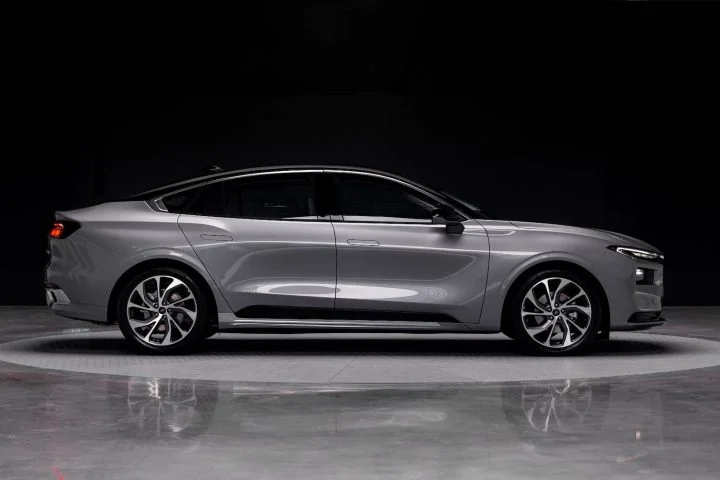 According to the company, the Ford Mondeo will start at CNY 159,800 ($25,077) and reach CNY 219,800 ($34,493) for the highest tier trim. Those prices certainly aren't egregious for a midsize sedan, as the 2020 Ford Fusion S commanded a $23,170 MSRP when it was still on sale, before incentives, while Ford wanted $27,885 for the SE. Interestingly enough, the uppermost pricing figure for the Mondeo places it almost exactly in line with the 2020 Ford Fusion Titanium's $34,450 asking price.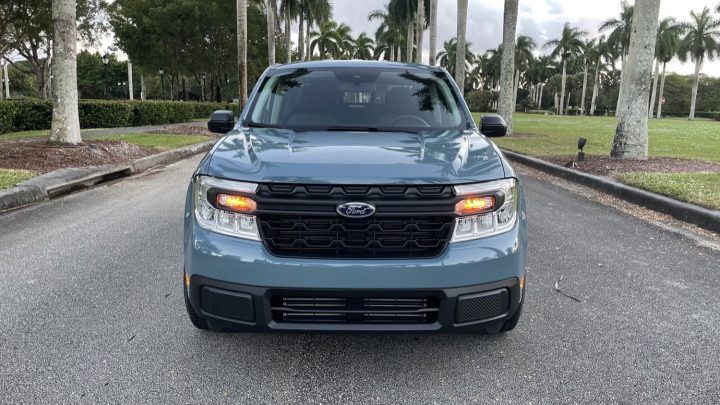 The Blue Oval currently offers many vehicles priced between $25,000 and $34,500 for U.S. customers, a lineup that includes the 2022 Ford Maverick, the 2022 Ford EcoSport, 2022 Ford Escape, 2022 Ford Bronco Sport, 2022 Ford Mustang, and 2022 Ford Ranger, in addition to SUVs like the 2022 Ford Bronco and 2022 Ford Explorer. The Maverick and the Bronco family of vehicles are not sold in China. As for the Ford Mondeo, it arrives in China amid a customer-first turnaround strategy that is mostly focused on crossover and utility vehicles and a plan that includes a direct sales model for vehicles like the Ford F-150 Raptor and the Ford Mustang Mach-E.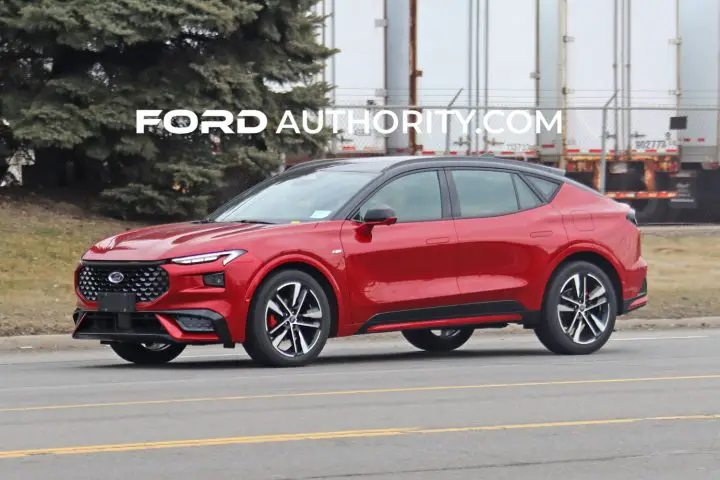 As Ford Authority previously reported, the Ford Mondeo is slated to bow out of Europe in 2022 after almost three decades on the market, with no direct replacement planned. A sister vehicle, the Ford Evos, is also not being envisioned as a replacement for the Fusion, Mondeo, or any other type of midsize sedan vehicle, as consumers have shifted to crossovers and sport utility vehicles. Additionally, Ford's EV product roadmap for Europe contains no sedans of any kind.
We'll have more on the Ford Mondeo soon, so subscribe to Ford Authority for more Ford Fusion/Mondeo news, and comprehensive Ford news coverage.