The semiconductor chip shortage continues to pose a massive problem for automotive production, and Ford is no exception to that rule. In fact, the automaker has been forced to idle a number of its plants on a virtually weekly basis in recent months, including the Ford Ohio Assembly Plant, which has been temporarily closed multiple times this year alone. Now, production at the Ford Ohio Assembly Plant will be paused for the second consecutive week, according to The Detroit News.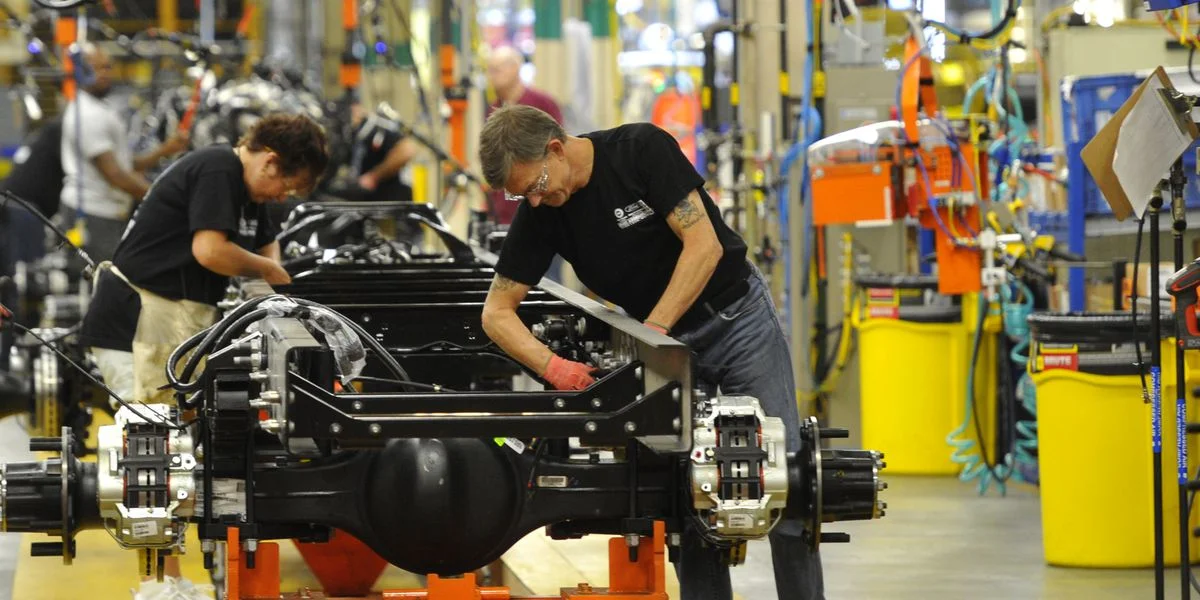 Once again, this closure – which impacts the production of the Ford E-Series, the Ford Super Duty, and the Ford F-650 / F-750 medium-duty trucks –  is being directly blamed on the chip shortage. The automaker previously stated that it expects chip-related woes to persist through Q1 before easing a bit in Q2, with its global volume increasing by around 10-15 percent by the end of the year.
This latest closure is just the latest of many for The Blue Oval, which was forced to idle eight of its plants last month alone. The chip shortage has thus far proven to be a very complex problem to rectify, and one that is costing automakers billions in lost production. As Ford Authority reported earlier today, the issue has also grown to the point where Ford dealers won't be receiving any new allocations until late May.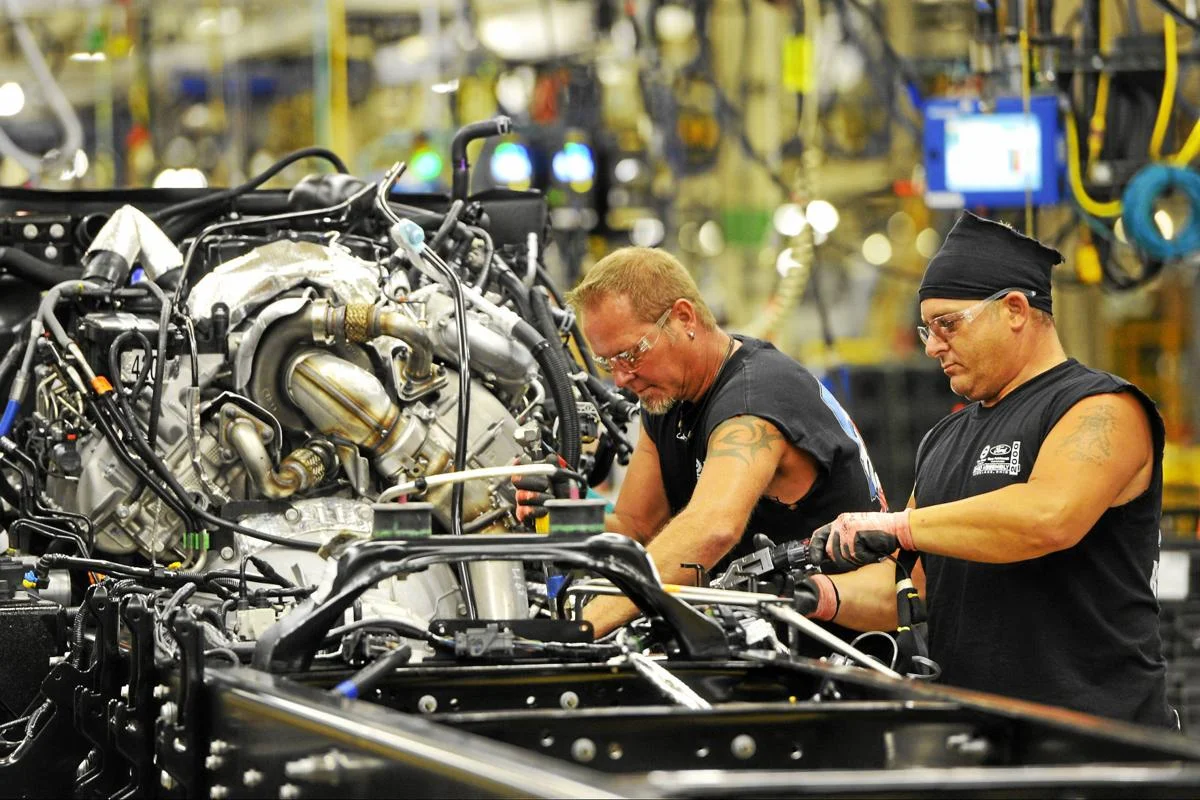 Meanwhile, this crisis doesn't appear likely to improve anytime soon, but estimates on when the chip shortage might ease range greatly. A recent report from the U.S. Department of Commerce suggests that microchip demand will continue to exceed supply for at least six more months, while Ford CEO Jim Farley previously stated that he believes the problem will persist through 2023.
We'll have the latest on all Ford plant closures as they happen, so be sure and subscribe to Ford Authority for 24/7 Ford news coverage.