The Ford Pacheco Assembly Plant in Argentina has undergone a slew of changes in recent years after FoMoCo ramped up Ford Ranger production there amid high demand and invested $580 million in a remodel to prepare for production of the next-generation Ranger and Everest. Ford Argentina also recently added a literal forest at the plant to house wildlife and offset C02 emissions, though the facility is already recycling the vast majority of its waste. Now, there's more change on the horizon at the Ford Pacheco Assembly Plant, which has begun exporting Ranger pickups to other countries for the very first time.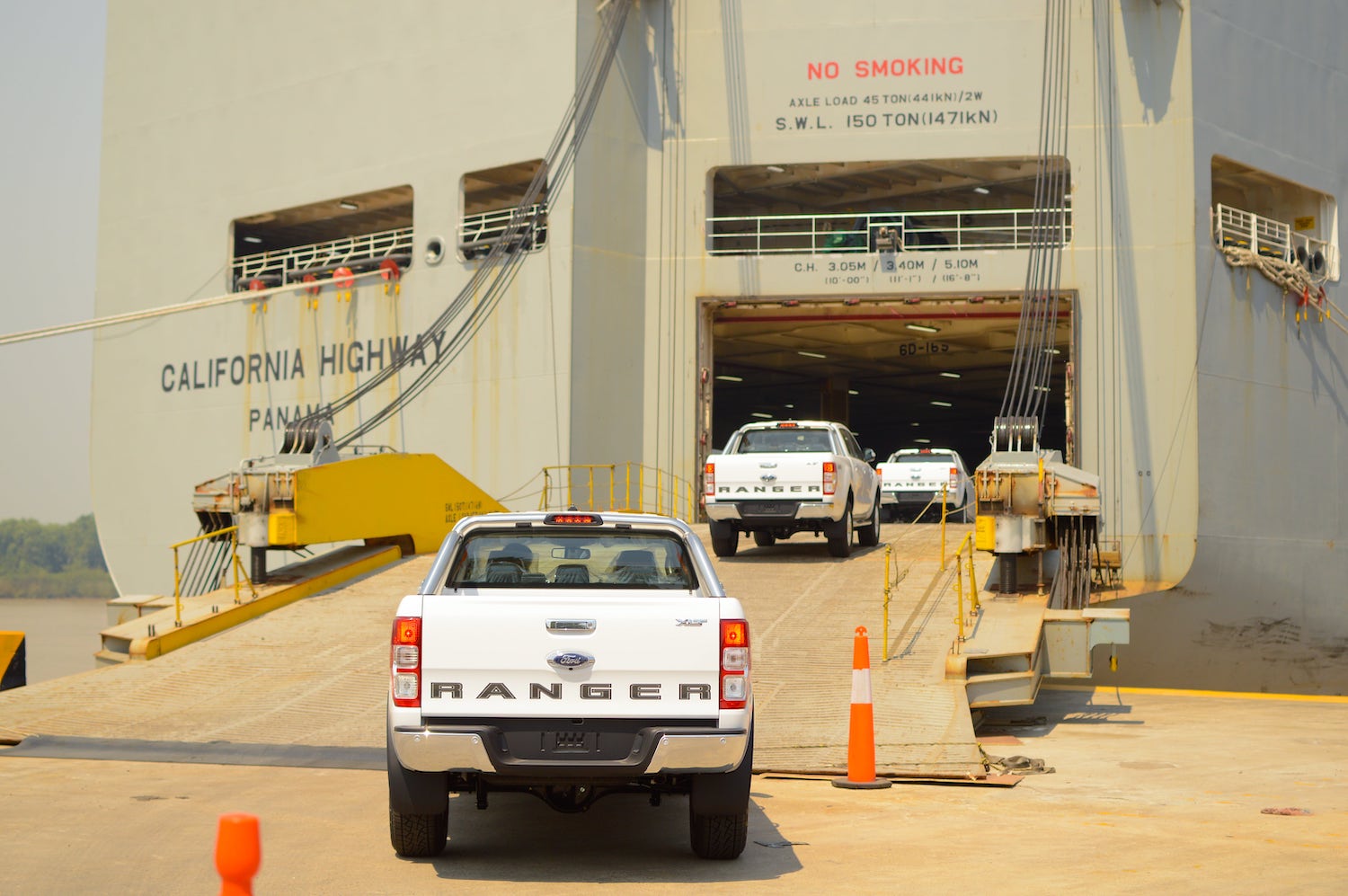 The Pacheco plant will export Rangers to the Latin American countries of the Dominican Republic, Panama, and Guatemala, adding to a list that already includes Brazil, Chile, Peru, Mexico, Ecuador, Colombia, Bolivia, Uruguay, Paraguay, and Venezuela, where 70 percent of the plant's Ranger production winds up currently. Since the onset of the pandemic, Ford has ramped up Ranger production by 43 percent at the Pacheco plant, which has cranked out over 900,000 units thus far.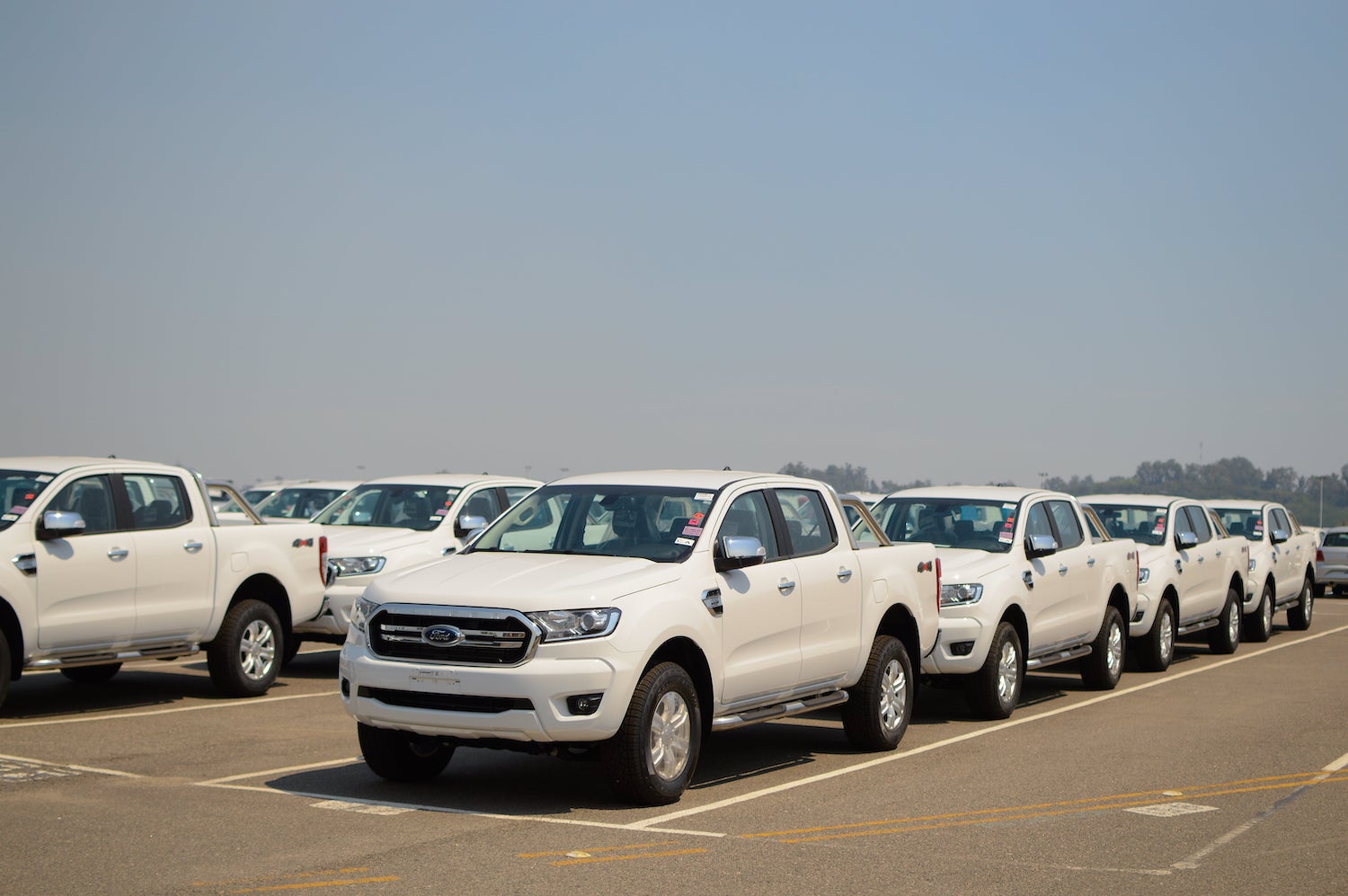 Ranger pickups will be exported from the plant via Terminal Zárate, which is part of the Murchison Group, the port operator Ford Argentina uses for the import and export of all its vehicles. In North America, the Ranger is produced at the Ford Michigan Assembly Plant, along with the Ford Bronco, with which it shares the Ford T6 Platform.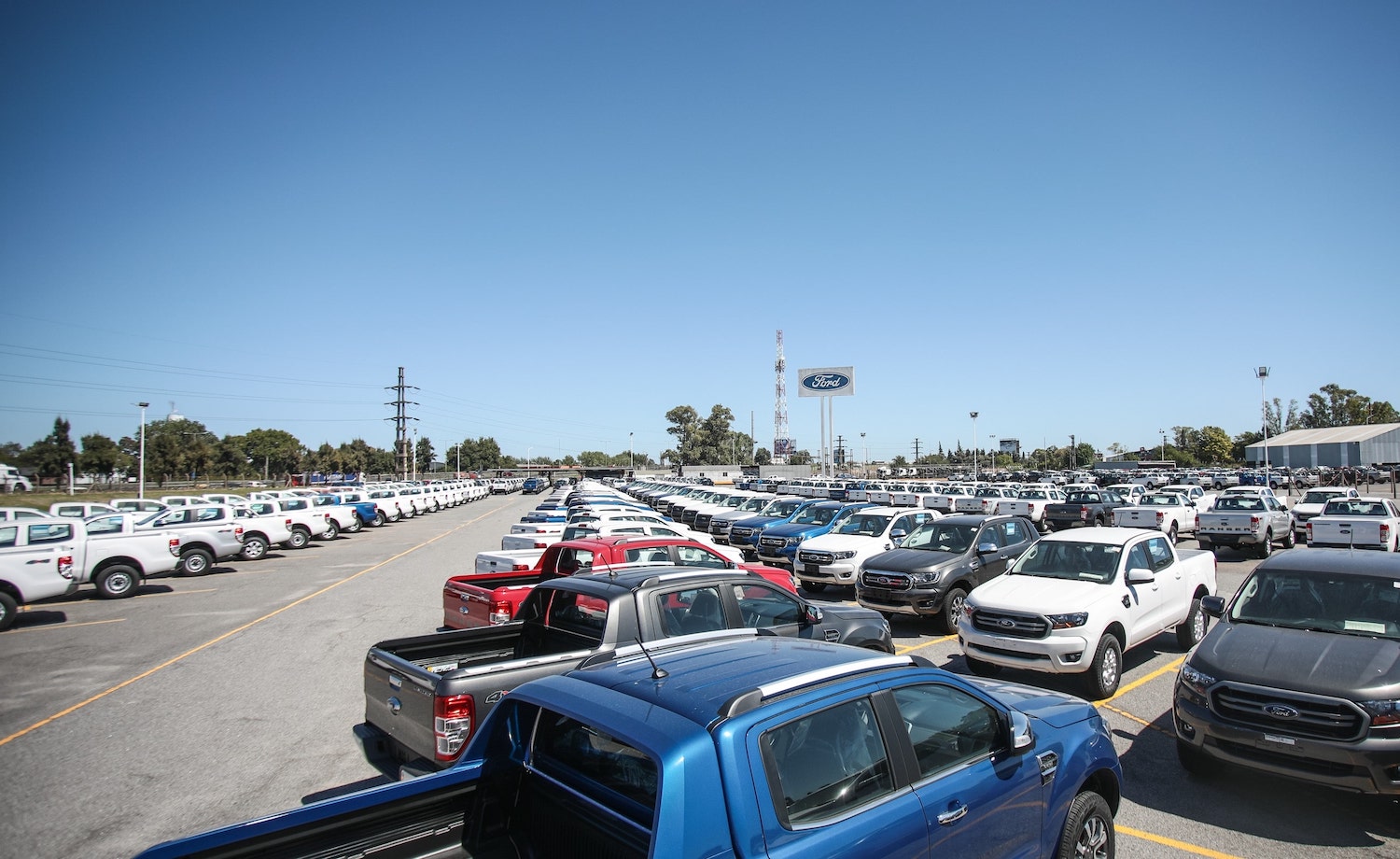 In addition to these big changes at the Pacheco plant, Ford Argentina recently served as the sponsor of Expoagro – the largest open-pit agroindustrial exhibition in the region – for the 16th consecutive year. Additionally, like its American counterpart, Ford's South American entity is also embracing video games with a series of immersive experiences designed specifically for fans of The Blue Oval.
We'll have more on the Ranger soon, so be sure and subscribe to Ford Authority for the latest Ford Ranger news and continuous Ford news coverage.