Ford Motor Company has filed a patent for a fully automatic seat positioning system, Ford Authority has learned.
The patent was filed on August 31st, 2020, published on March 3rd, 2022, and assigned serial number US2022/0063453A1.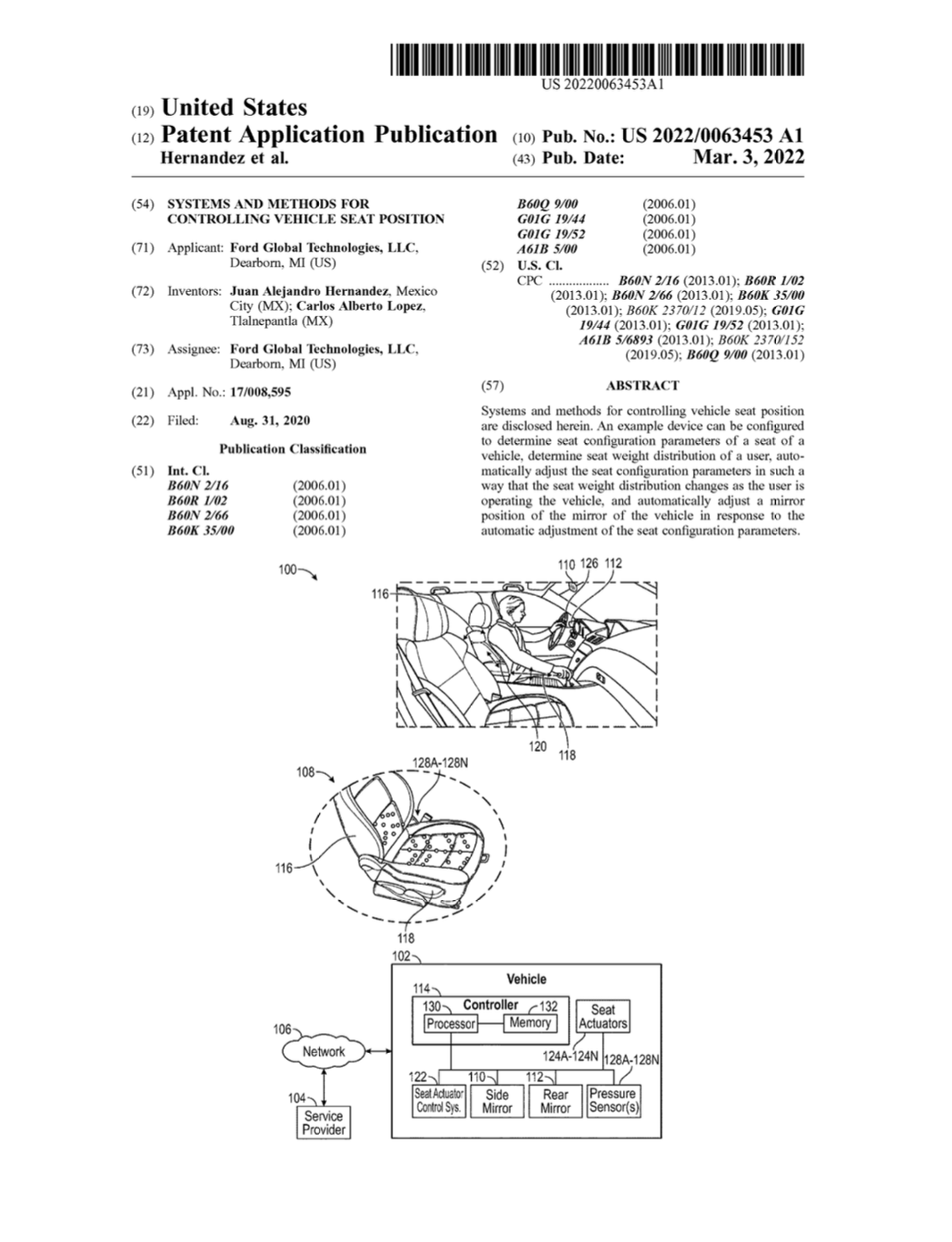 The Ford Authority Take
Ford has filed a number of seat-related patents over the past several weeks, including one for a wet seat detection and mitigation system, a pivotable armrest and airbag, a seat bottom-mounted airbag system, and a side airbag with adaptive positioning. This latest Ford patent continues that trend by demonstrating how a fully automatic seat positioning system might work.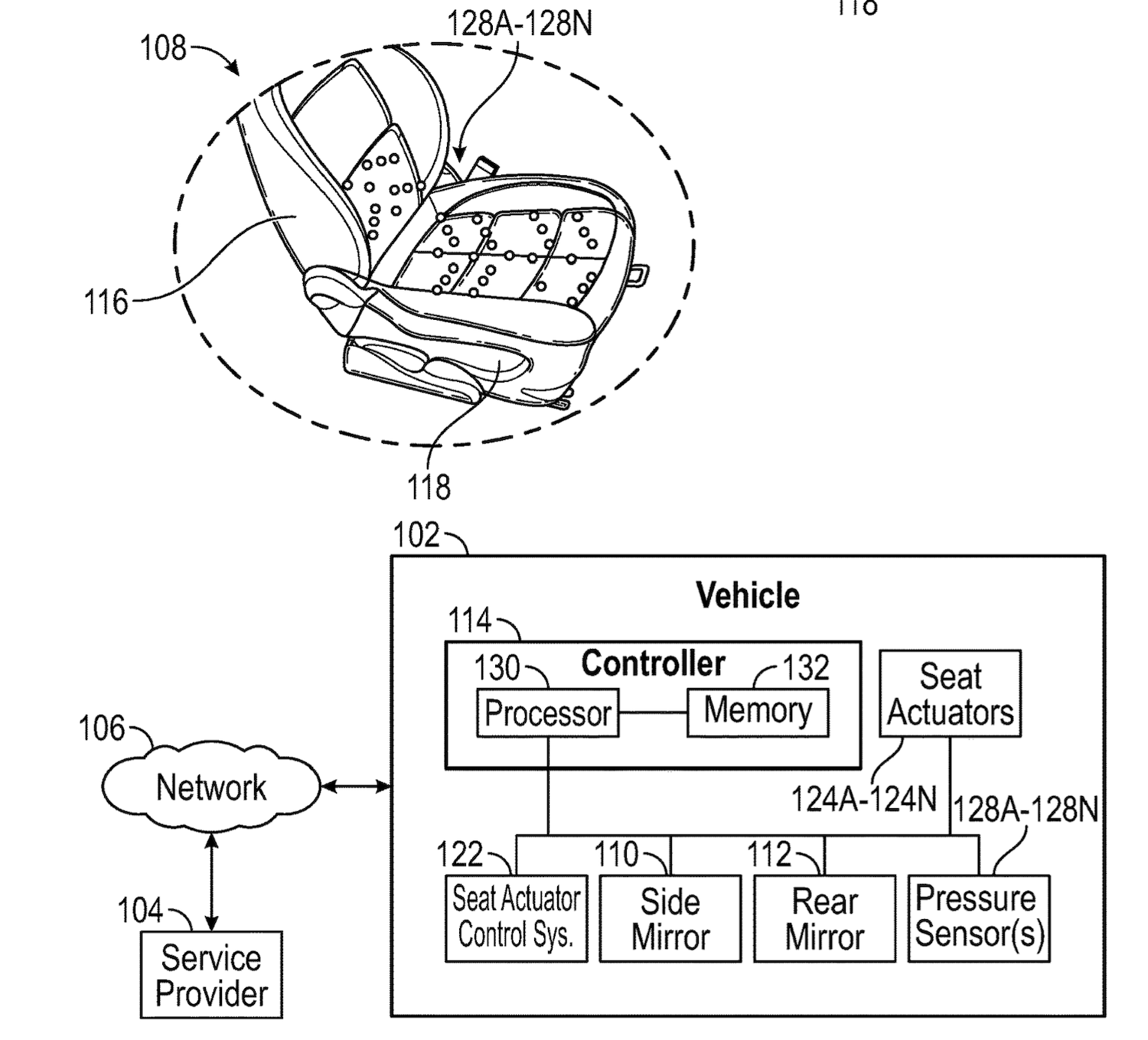 Since the advent of the automobile, owners have used levers or switches and buttons to move their seat to the optimum position, but in recent years, many vehicles have allowed occupants to program those settings into the vehicle or even pair them with the key or a smartphone app. High-end luxury vehicles such as the newest Mercedes S-Class even set seat positioning automatically based on the driver's physical attributes.
This patent is similar in that it would be capable of automatically adjusting the seat for optimum positioning and weight distribution as the user is driving the vehicle, and it would also adjust the position of the mirrors to compensate for the seat position. The system would be able to determine the optimum seating position for long drives and give the driver the option of selecting that pre-determined position or sticking with their manual choice.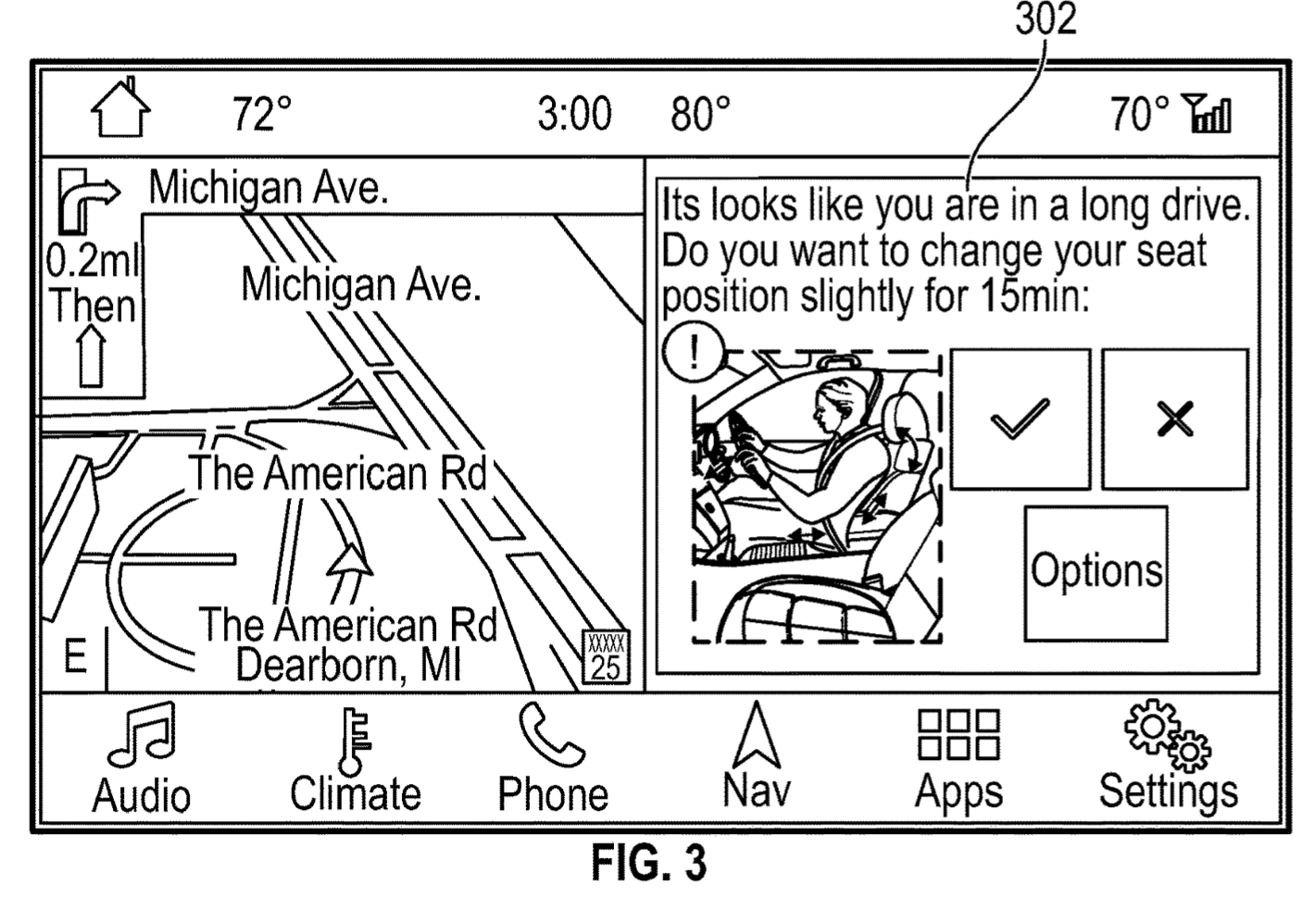 It's an interesting idea for certain, and one that aims to address physical discomfort caused by driving, particularly for long periods of time. Considering the evolution of this type of feature over the past few years, this patent certainly seems like the natural next step as well.
We'll have more on this and all Ford patents soon, so be sure and subscribe to Ford Authority for the latest Ford trademark news, Ford business news, and continuous Ford news coverage.