Ford Motor Company has filed a patent for a hydroplaning prevention system, Ford Authority has learned.
The patent was filed on October 8th, 2019, published on March 1st, 2022, and assigned serial number US11260867B2.
The Ford Authority Take
Modern vehicles have come a long way in terms of advanced traction and stability control systems, while tire technology has also improved considerably in recent years. At the same time, Ford has been researching ways to optimize traction and fuel economy using a wide variety of methods, including artificial intelligence.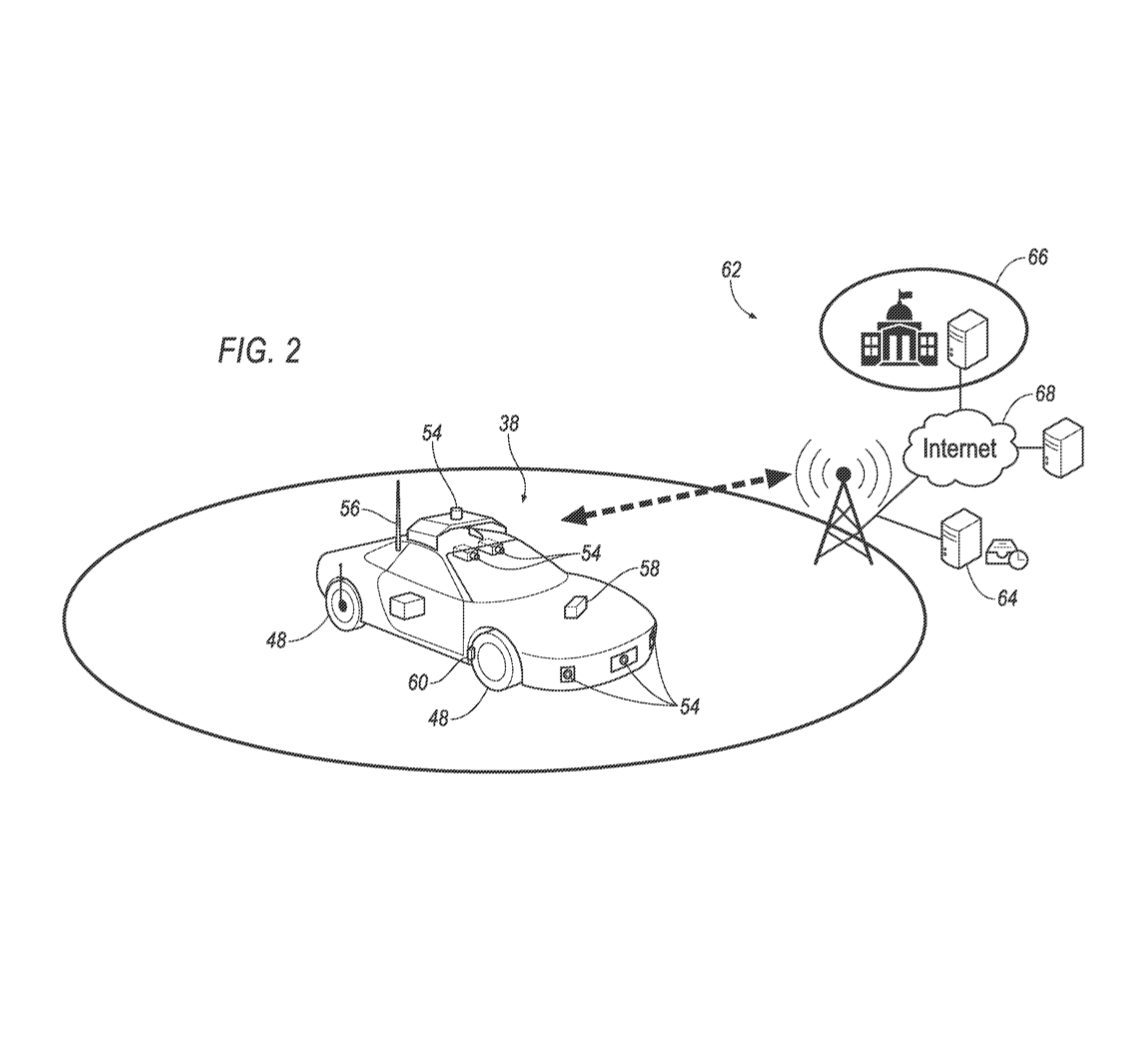 This new Ford patent takes that effort even further by specifically focusing on preventing hydroplaning, or what most refer to when a vehicle loses control on a wet surface. Even with all of the advances in vehicle and tire technology in recent years, hydroplaning remains a big problem that most of us have experienced at least once in our lives, no matter how skilled we are at driving.
This Ford patent aims to prevent that from happening in the first place by using a vehicle's sensors, weather reports, and topographical data to determine when and where hydroplaning could occur, then either finding a way around the hazard or controlling the steering and throttle/brakes to prevent the vehicle from spiraling out of control.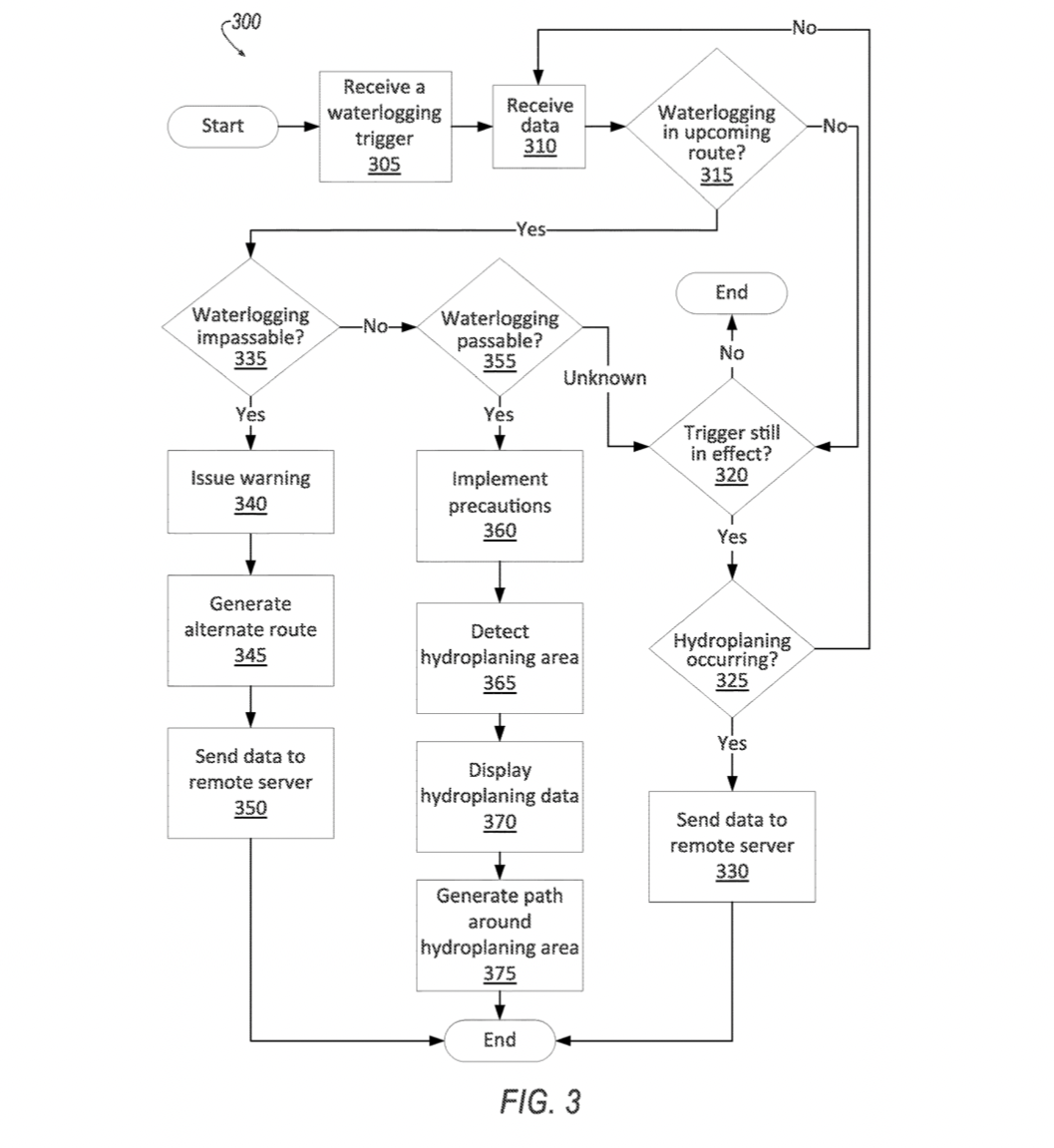 It's an interesting concept that certainly has a place in the automotive world, particularly as automakers like Ford aim to make vehicles as safe as possible using the latest technology such as A.I. and connected services. Thus, it wouldn't be at all surprising to see a feature like this wind up in a production vehicle at some point in the future, or at least launch as part of another driver-assist feature.
We'll have more on this and all Ford patents soon, so be sure and subscribe to Ford Authority for the latest Ford trademark news, Ford business news, and continuous Ford news coverage.