Last week, Ford announced a major change in the way it will do business moving forward by effectively splitting itself into two different entities – Ford Blue, which will manage the traditional ICE vehicle side of the automaker's business, and Model e, which will handle FoMoCo's EVs. This change brings forth many other, smaller tweaks to the business as well, including a major focus on improving efficiency and cutting costs, though that apparently won't come at the cost of Ford quality.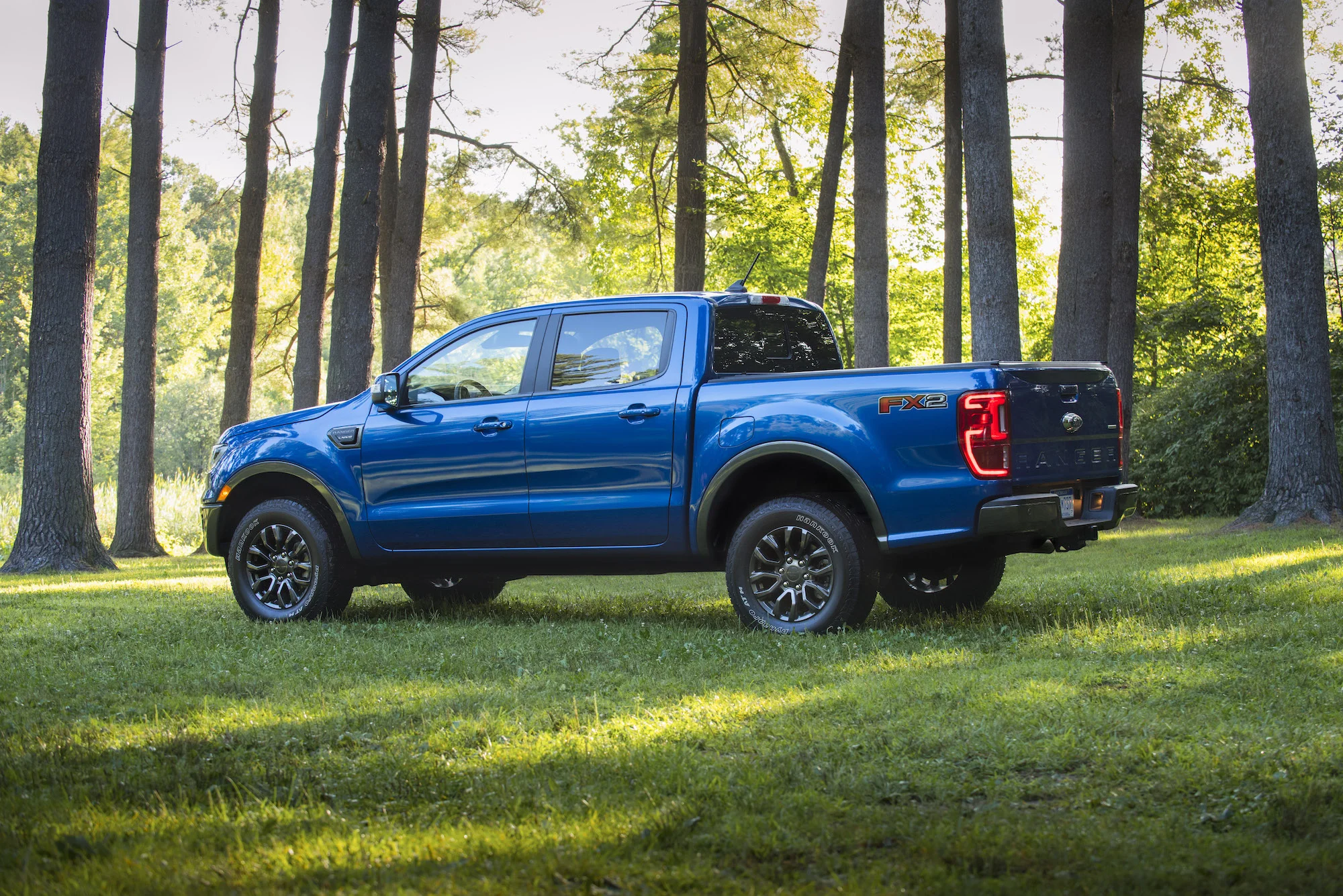 "The cost of our quality, our warrant costs, are higher than our competition and we're working diligently to bring that lower," said Ford Blue president Kumar Galhotra. "That's going to be substantial."
This isn't the first time Ford quality and reducing warranty costs has come up in recent times, as CEO Jim Farley cited those two items as major focuses when he first took over the top spot at the automaker back in October of 2020. At that time, Farley noted that Ford's warranty costs were "up $1 billion to $2 billion depending on the year, and that is not okay," as even the automaker's workers were admittedly worried about diminishing quality.
Since then, Ford has admittedly been pleased with quality in regards to its new vehicle launches, but a number of recent studies have produced mixed results for the automaker. In Consumer Reports' most recent reliability study, Ford ranked below average in the mass market segment, while Lincoln was last among all luxury brands.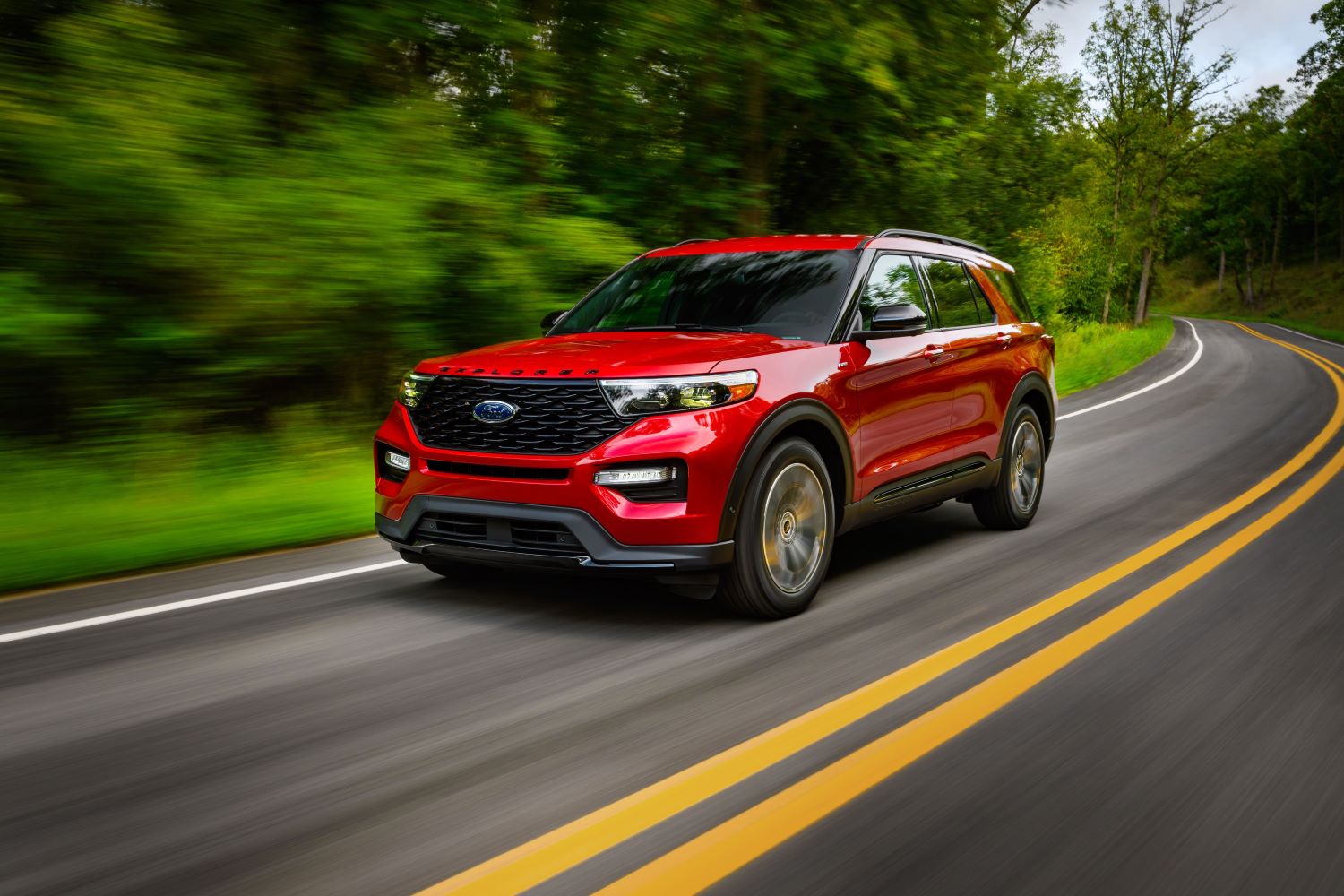 In terms of individual models, the 2022 Ford Mustang was cited as having below-average predicted reliability by Consumer Reports, while the 2022 Ford Explorer was named as a crossover to avoid due to its dependability concerns. However, the Ford Mustang Mach-E made the cut as a recommended vehicle thanks to its thus-far stellar reliability, as did the Ford Bronco Sport. Meanwhile, the consumer organization also recently praised the Ford Escape for its improvement in that regard, while J.D. Power's 2021 Initial Quality Study (IQS) ranked the Ford Ranger second in its segment as well.
We'll have more on Ford's quest to improve quality soon, so be sure and subscribe to Ford Authority for 24/7 Ford news coverage.