While the pickup truck market remains red hot, we're starting to see some old segments make a comeback as well, including the mid-size and most recently, compact truck markets. Both the Chevy Colorado and Ford Ranger came along to do battle with the Toyota Tacoma in recent years, though Ram considered and ultimately decided not to jump back into that market with its own mid-size pickup, as Ford Authority reported last month. However, the next-generation Volkswagen Amarok – which will be based on the next-gen Ford Ranger and built by FoMoCo at the Ford Silverton Assembly Plant in South Africa – may also spurn a more luxurious offering from Audi, according to Autocar.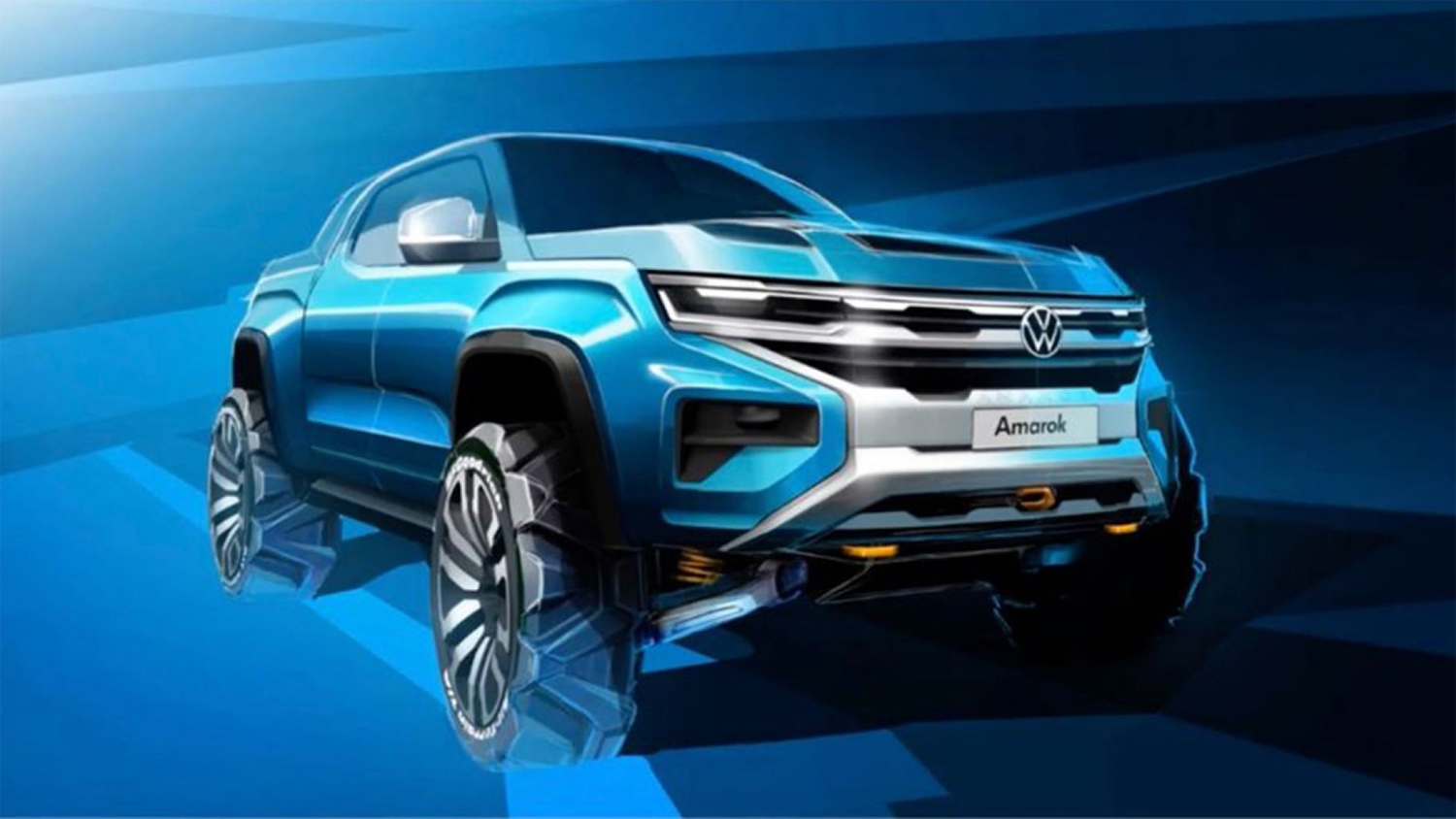 This news comes to us straight from Audi CEO Markus Duesmann, who told reporters "I can't promise that we will do one, but we are looking into it," when asked about the possibility that the luxury vehicle maker is considering producing a pickup. "Actually, we will present – not too far from now – maybe something," he added, hinting that a concept of some sort or perhaps even an official confirmation that such a model is in the works might be on the horizon.
Audi operates under the umbrella of the Volkswagen Group, so it isn't far-fetched to think that it could simply sell a rebadged, upscale version of the next-generation Amarok at some point in the future. Alternatively, Audi could utilize VW's modular MEB platform – which is set to underpin a pair of European Ford EVs – to create its own all-electric hauler as well.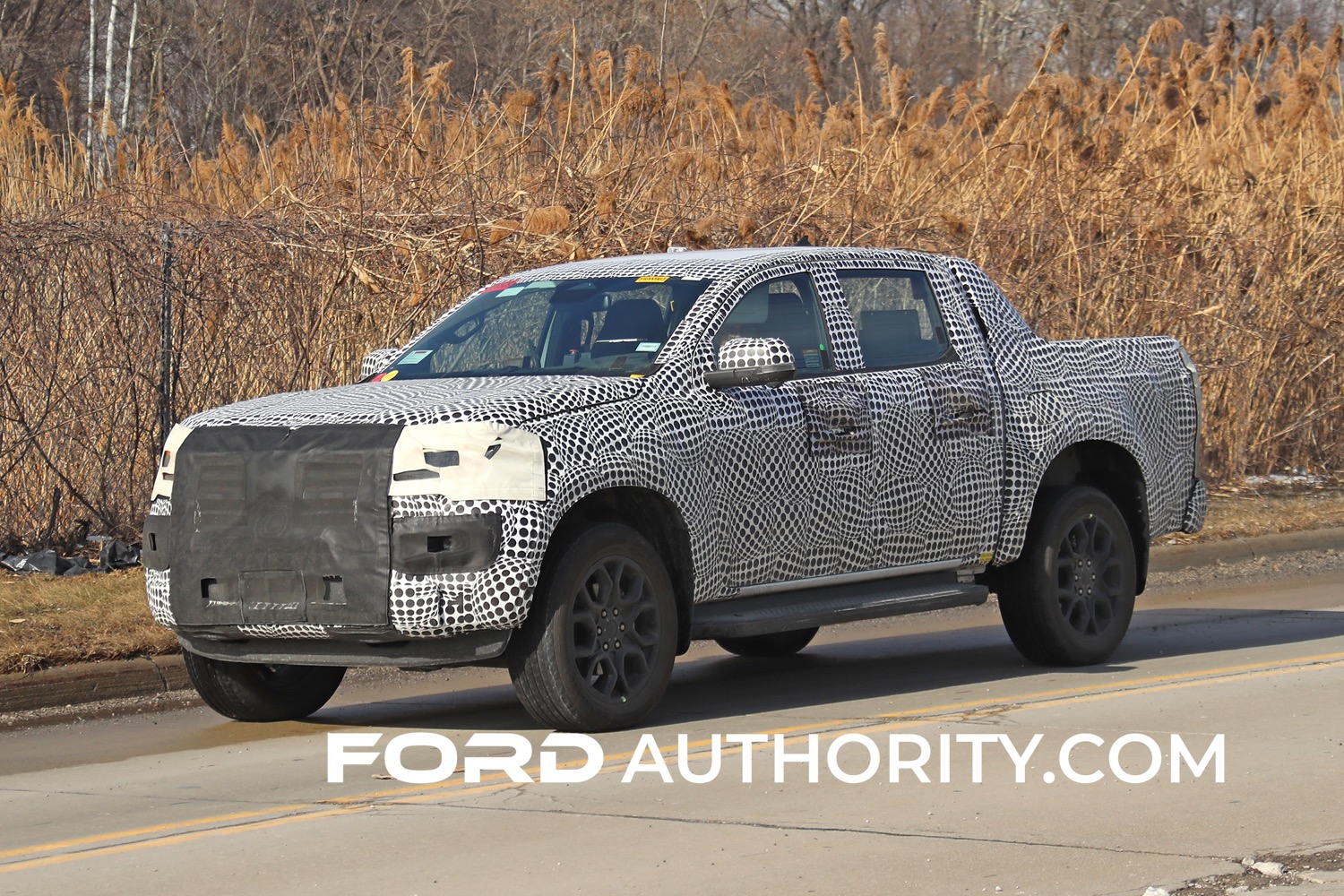 Either scenario is feasible, as Ford and VW's newly minted partnership has already resulted in the new 2022 Ford Tourneo Connect, which is essentially a rebadged Volkswagen Caddy with the same drivetrain options and output, albeit renamed to fit within the Blue Oval family. The two automakers have a number of other shared products set to launch in the coming years as well, though that won't include a compact VW pickup like the Ford Maverick, as Ford Authority reported last June.
We'll have more on this as soon as it's available, so be sure and subscribe to Ford Authority for non-stop Ford news coverage.