Ford made waves last week when it announced that it was splitting its business into two separate entities – Model e, which will focus on the EV side of its business, and Ford Blue, which is centered around ICE-powered vehicles. Most applauded this move, seeing it as an important first step toward competing with the likes of Tesla, though Wall Street does have some concerns about Ford's goals related to the split. Regardless, frequent FoMoCo critic and Stellantis CEO Carlos Tavares isn't as impressed by the Ford reorganization plan, as he recently explained to The Detroit News.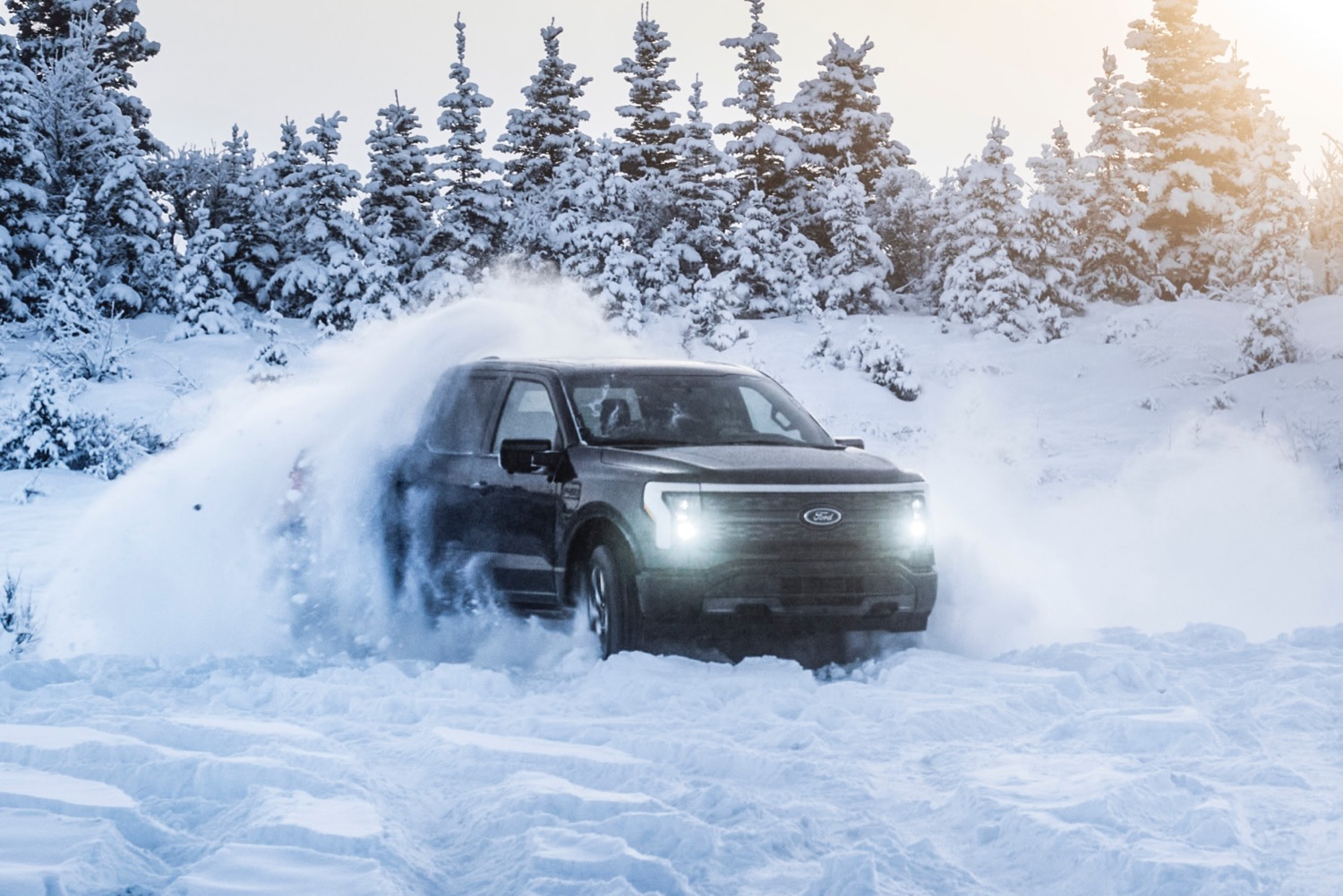 "If you make this kind of breakdown from an ethical HR management, you have to explain to people who are working in the old world what is going to be their future," Tavares said. "Their work is funding electrification, and you are clearly breaking down on two paths – one path that's going to grow, hopefully profitably, and another path that is going to decrease and eventually disappear one day. So, from that perspective, I think that the management of this kind of breakdown is creating an HR challenge. I trust my teammates at Ford will be able to fix it. But I think it's the question that we should be raising. Overall, it's a nice play, but I think it's not the important play for the consumers."
Tavares has long been a critic of Ford's decision to invest heavily in EVs and ramp up production of those vehicles significantly in the coming years, most recently complaining about the cost of EVs, as well as quality problems that might arise from speeding up development and production. At the same time, Stellantis announced its own major EV initiative last July, which involves investing $35.5 billion in electrification as it aims to boost its own EV lineup. The automaker also teased an electric version of its Ram pickup last summer, but it's worth noting that no concept version of this vehicle has been revealed yet, and it's not expected to launch until 2024 – two years after the Ford F-150 Lightning launches this summer.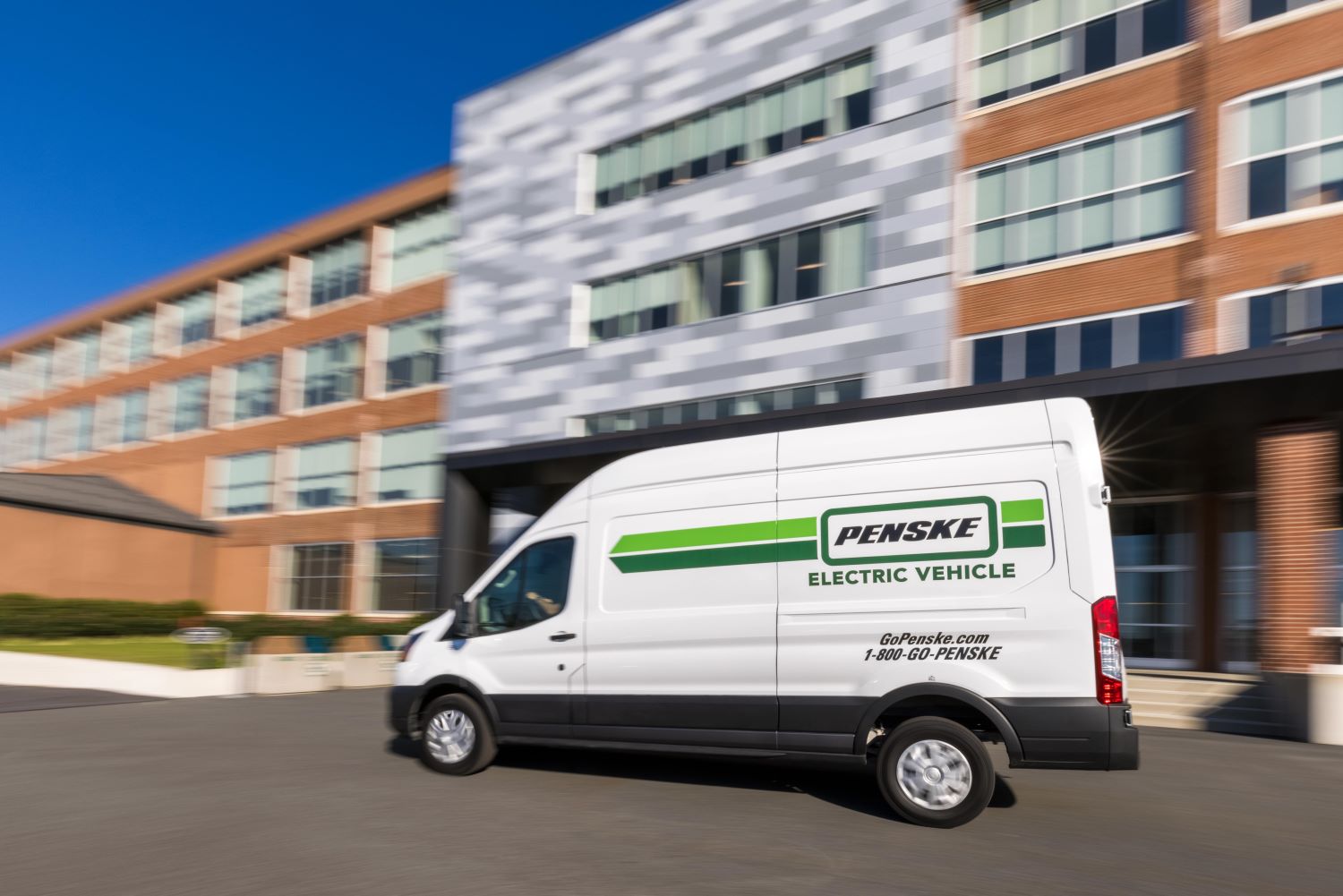 In the meantime, the Ford Bronco and Ford Bronco Sport are both stealing more customers away from Stellantis brand Jeep than any other brand, while the latter crossover even beat the Wrangler in a recent comparison test. Regardless, that didn't stop Jim Morrison, head of Jeep in North America, from poking fun at the Bronco recently.
We'll have more on everything Ford's competition is up to soon, so be sure and subscribe to Ford Authority for 24/7 Ford news coverage.