Since the onset of the COVID-19 pandemic and multiple flare-ups and variants vacated offices around the world, the Ford return to work plan for salaried employees has been pushed back numerous times, from late June or early July of 2020 to September, then by the end of 2020, then July 2021, October 2021, January 2022, and most recently, March 2022. However, now that March has arrived, the Ford return to work plan has been delayed once again, this time to April 2022, according to Automotive News.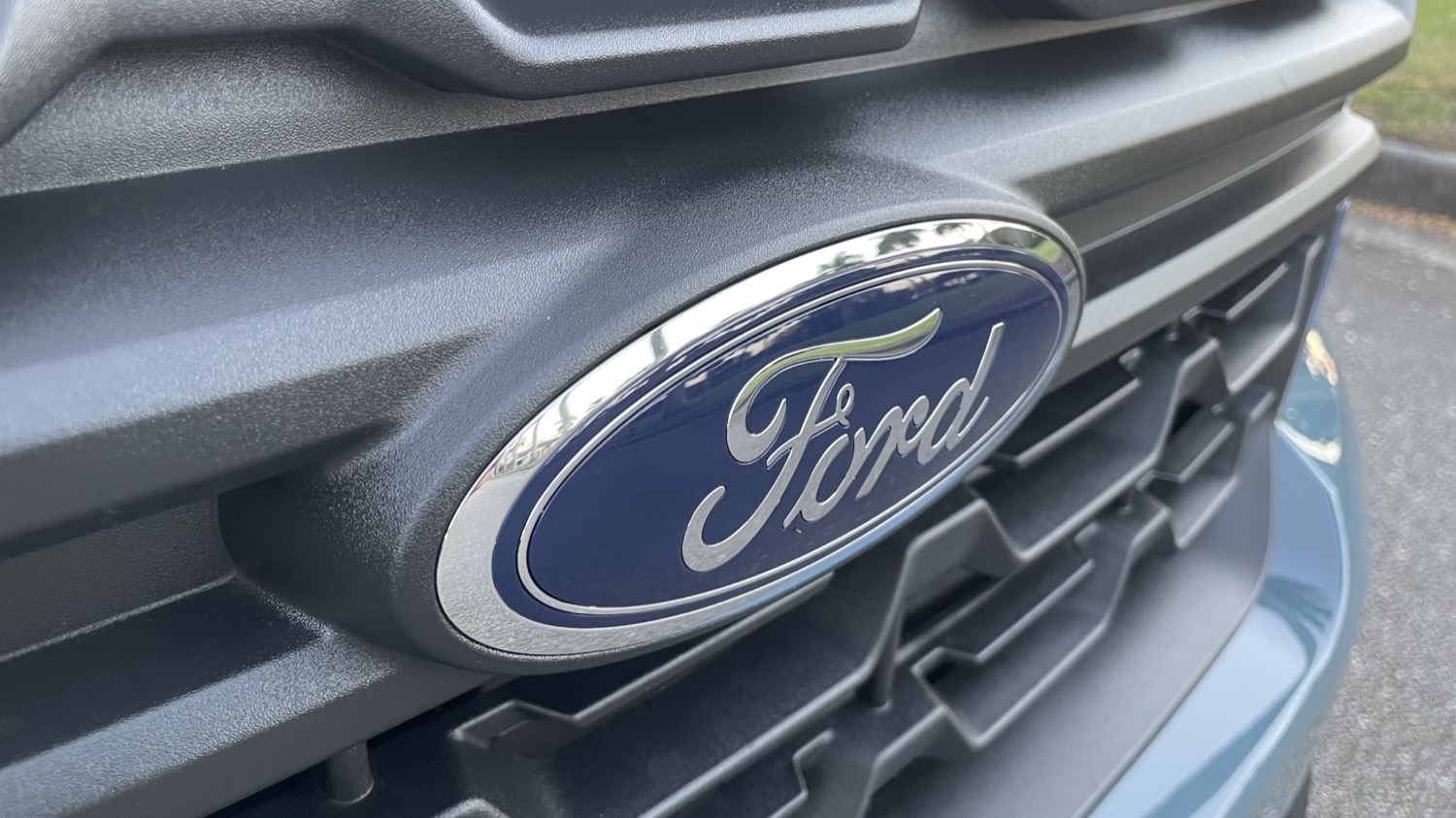 "For more than a year we have been preparing to launch our new hybrid work model where non-site-dependent employees can work flexibly between Ford campuses and remote options," spokeswoman Monique Brentley said in an email. "Given our ongoing safety protocols and vaccination rates, our campuses will begin welcoming additional team members on-site beginning in April."
Brentley did add that some salaried workers will in fact be returning to the office this month as part of a pilot program, but most won't be heading back until April. The automaker currently has around 30,000 employees working from home.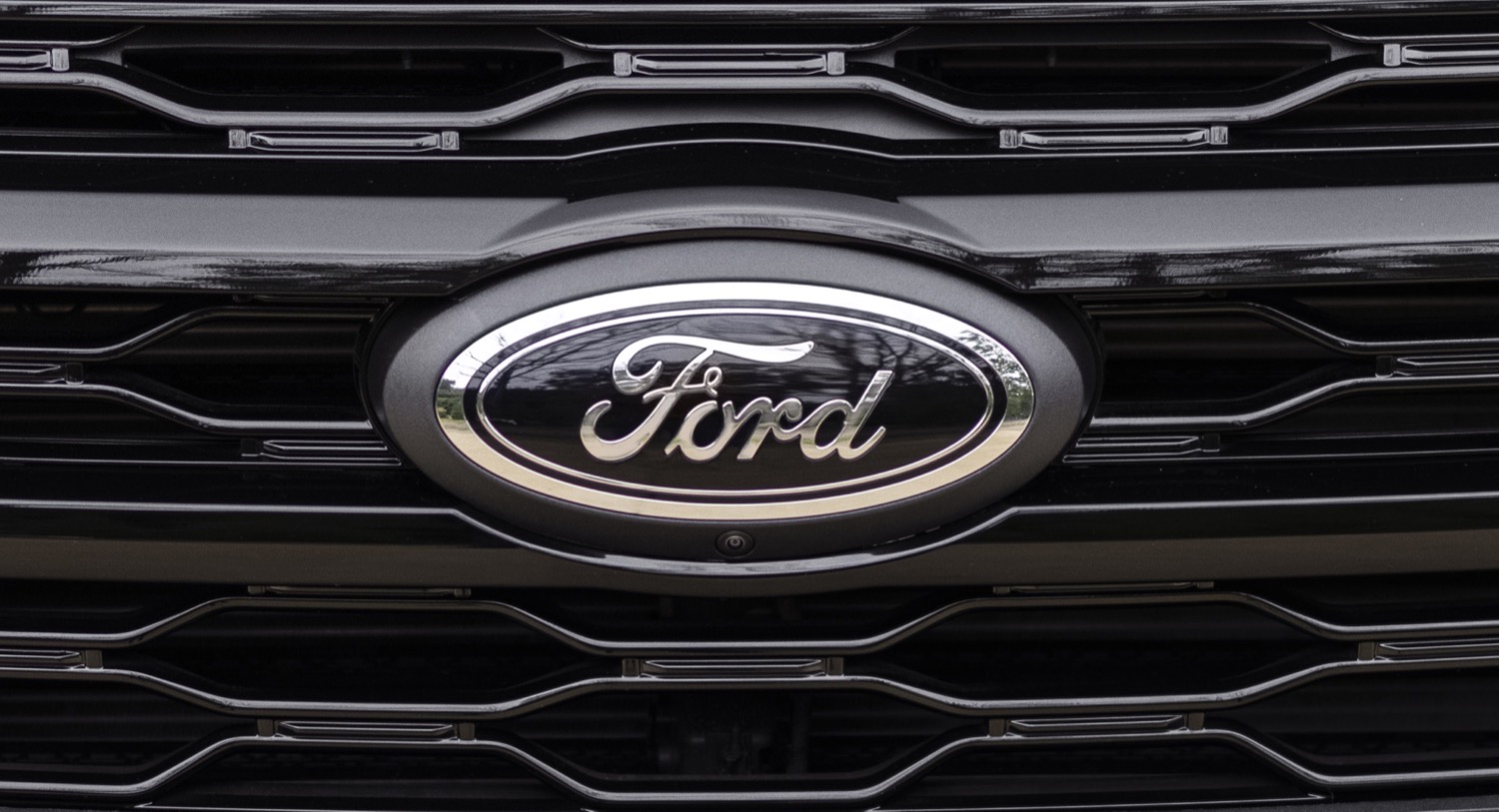 As part of the new hybrid schedule that will incorporate both remote and on-site workdays, Ford will still allow salaried workers to continue to work from home even when they do return to the office. Ford made the decision to implement the hybrid schedule after a survey it conducted with employees showed that an overwhelming majority of them favored remote work over on-site work.
As part of the program, Ford has invested in new technology and has changed its office layouts to better accommodate the hybrid schedule, a process that involves prioritizing collaborative spaces over individual desks.
We'll have more on Ford's return to work policy soon, so be sure to subscribe to Ford Authority for the latest Ford-related COVID-19 news and non-stop Ford news coverage.