Ford's Automatic Emergency Braking feature is already available on the vast majority of vehicles it produces – which helped it beat a goal for widespread adoption from the Insurance Institute for Highway Safety (IIHS) – and a recent study found that The Blue Oval's version of this safety feature also outperformed most of its rivals at night, too. However, the IIHS and the Highway Loss Data Institute (HLDI) are now asking federal regulators to require automotive manufacturers to equip all new vehicles with automatic emergency braking (AEB) systems that are capable of detecting and avoiding pedestrians in the dark as well as in the light.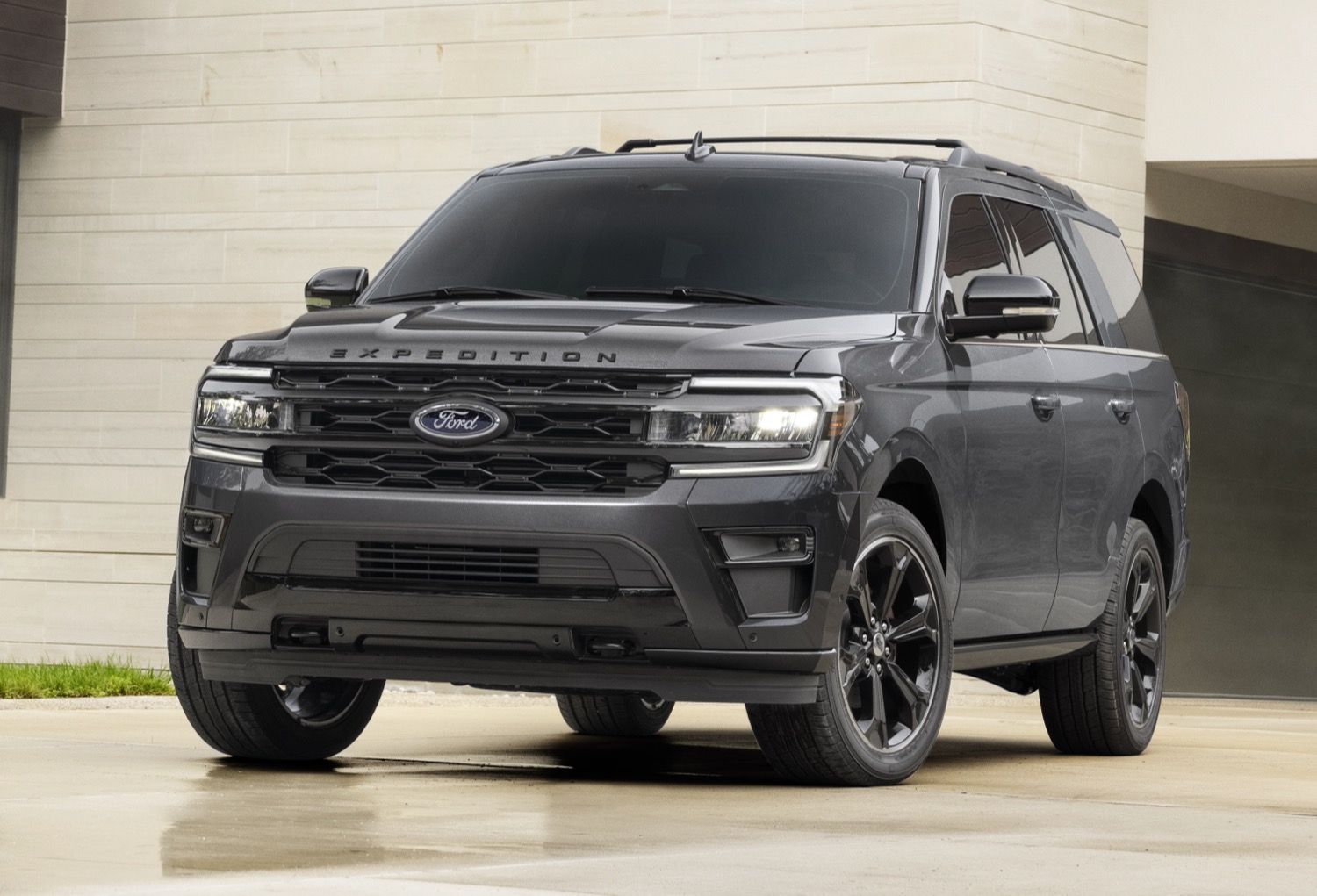 Two separate recent studies from HLDI and IIHS found that while pedestrian AEB has had a significant impact on the number of pedestrian-related crashes, those changes were limited to well-lit roads or accidents that occur in the daytime. AEB was found to have little-to-no impact on incidents that take place in the dark or on unlit roads, when roughly one-third of all pedestrian crashes take place.
Currently, the National Highway Traffic Safety Administration (NHTSA) plans to implement new rules that requires pedestrian AEB to be installed on all new vehicles by 2024, but it's unclear if that rule will include a provision for nighttime driving, which is what has prompted the IIHS and HLDI to request that the NHTSA do exactly that.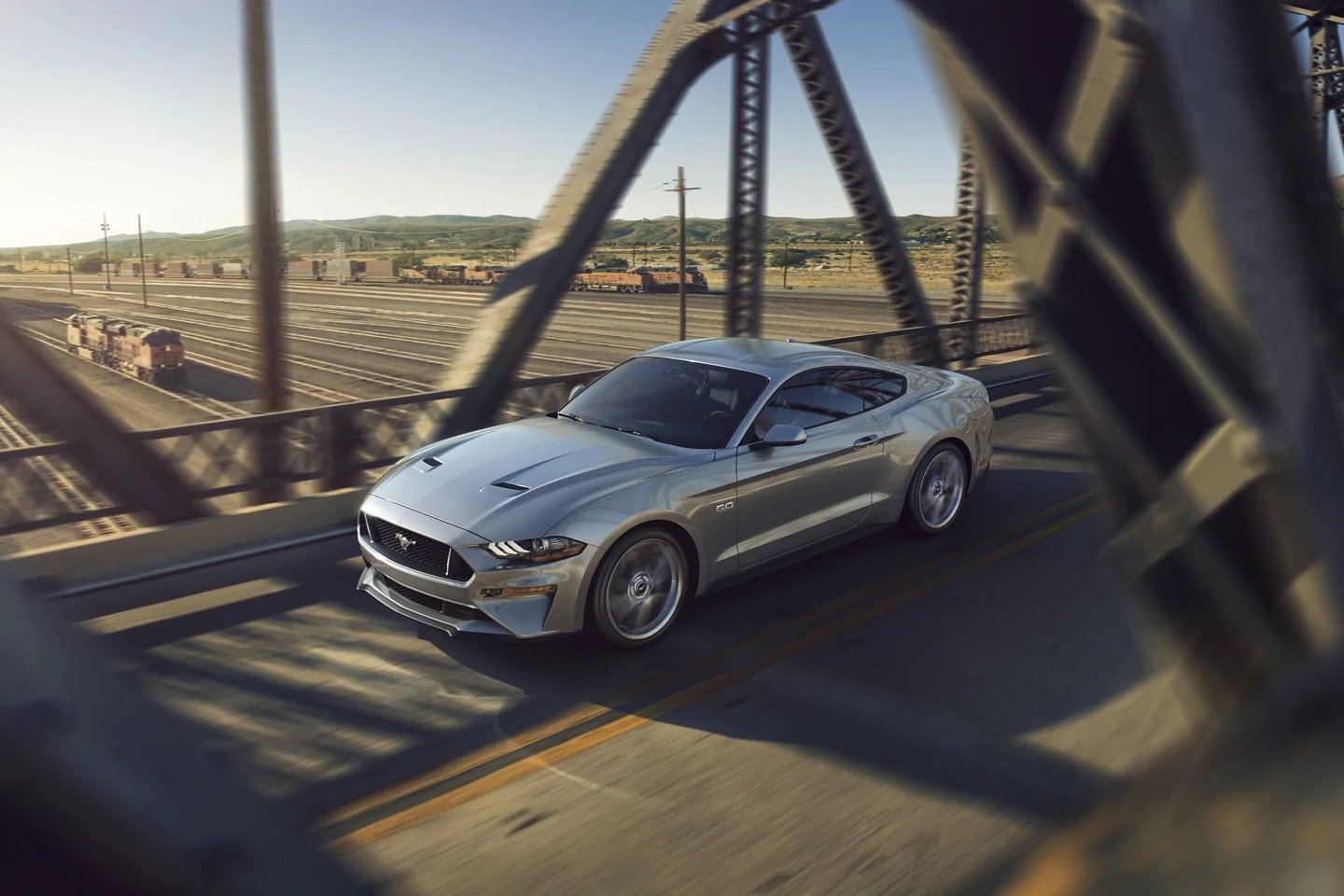 This is just the latest in a series of changes to safety regulations amid a flood of new vehicle technology in recent years. Most recently, the NHTSA reported that it is considering revamping its five-star safety ratings program to account for new safety tech features and requiring mandatory crash reporting for all vehicles sold with Automated Driving Systems (ADS) and Level 2 Advanced Driver Assistance Systems (ADAS) as a recent study found that larger vehicles are far more likely to pose a danger to pedestrians than smaller ones.
We'll have more on these proposed new standards soon, so be sure and subscribe to Ford Authority for ongoing Ford news coverage.