A new Ford plan was revealed just yesterday involving some major news centered around the fact that FoMoCo will be splitting itself into two distinct entities – Model e, which focuses on the EV side of the business, and Ford Blue, which will continue to concentrate on ICE-powered vehicles. As it has over the past year-plus, Wall Street has mostly reacted positively to this plan as the automaker continues to reinvent itself as a major player in the electric vehicle segment, but as CNBC points out, some analysts have questions about Ford's future targets.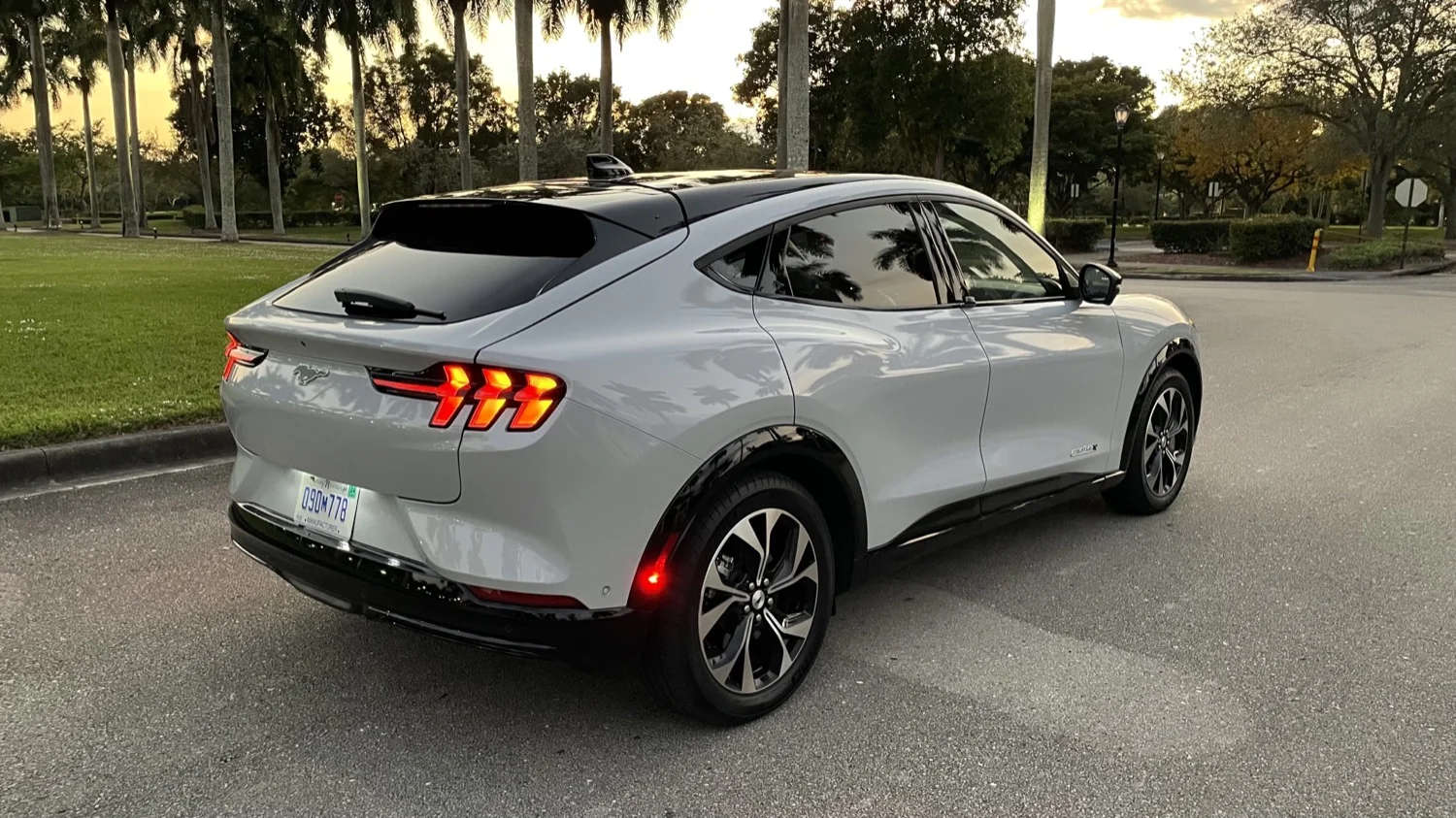 While Ford's stock achieved its fifth-highest daily gain in the past year following news of this reorganization, some analysts are calling for a complete split of FoMoCo's EV and ICE businesses, while others are questioning specific targets included in the new Ford plan, including goals of producing two million EVs annually by 2026 and achieving a 10 percent operating profit margin by that same year.
Morgan Stanley analyst Adam Jonas called these targets "an aspirational/stretch goal" and said that Ford lacks the resources "in sufficient quantity and quality/efficacy to deliver on an EV number anywhere near this level within 4 years." Instead, the finance company is predicting that Ford will only be able to build around 560,000 EVs annually by 2026 with an operating profit margin of 4 percent, all of which are numbers that Morgan Stanley forecast before Ford's announcement, but didn't change after the fact, either.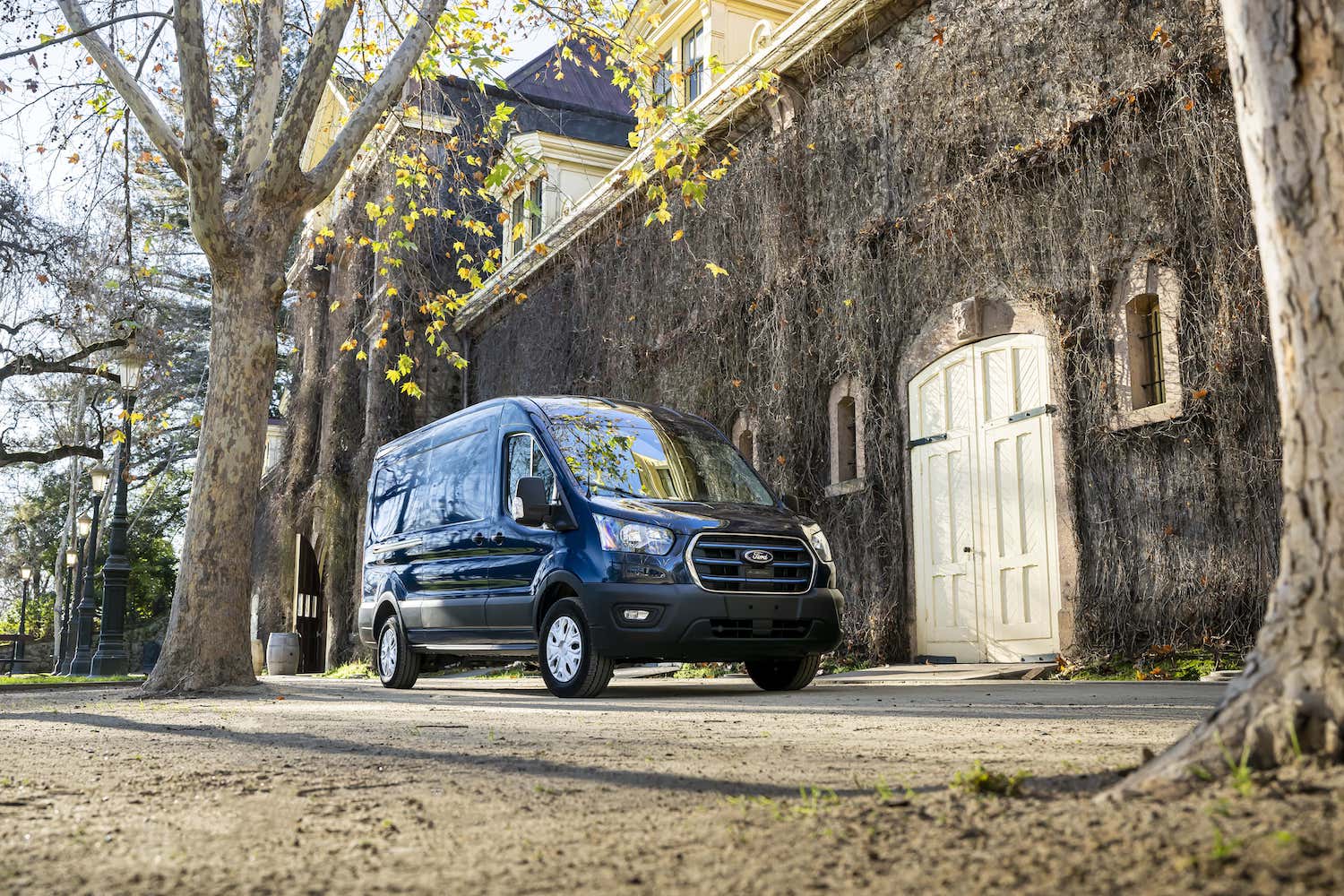 "All in, this presents opportunities to expand ICE margins, but we still wonder if it will be enough to reach a 10% margin by 2026 as margin-dilutive EVs take a greater share of total volumes over the coming years," added Deutsche Bank analyst Emmanuel Rosner. "We are positive on the reorg as we believe it will accelerate Ford's transition to an EV world," Credit Suisse analyst Dan Levy said. "However, we believe there are a number of questions that will need to be addressed, and which will determine whether the transition is truly successful."
Meanwhile, to reach its lofty goals, Ford CEO Jim Farley recently announced that the company will invest a grand total of $50 billion into EVs by 2026, building upon its previous planned investment of $30 billion by 2025 as it aims to vastly expand its presence in the electric vehicle segment with a host of new models in the works.
We'll have more on Ford's electrification plans soon, so be sure and subscribe to Ford Authority for around-the-clock Ford news coverage.