In recent months, quite a few have been questioning the safety of advanced driver-assist systems such as Tesla's Autopilot, while others – such as GM's Super Cruise and Ford's BlueCruise – have been praised for their effectiveness, leading some lawmakers to call for driver monitoring systems to become standard equipment. Regardless, vehicle technology is changing rapidly these days, with automakers implementing features such as automatic emergency braking and crash avoidance systems, with others like glare-free high beam tech likely on the way to vehicles in the U.S., too. Now, after the Insurance Institute for Highway Safety (IIHS) recently announced that it will assign safety ratings to hands-free driver-assist features, it appears that the National Highway Traffic Safety Administration (NHTSA) may follow suit by revising its five-star safety ratings as well.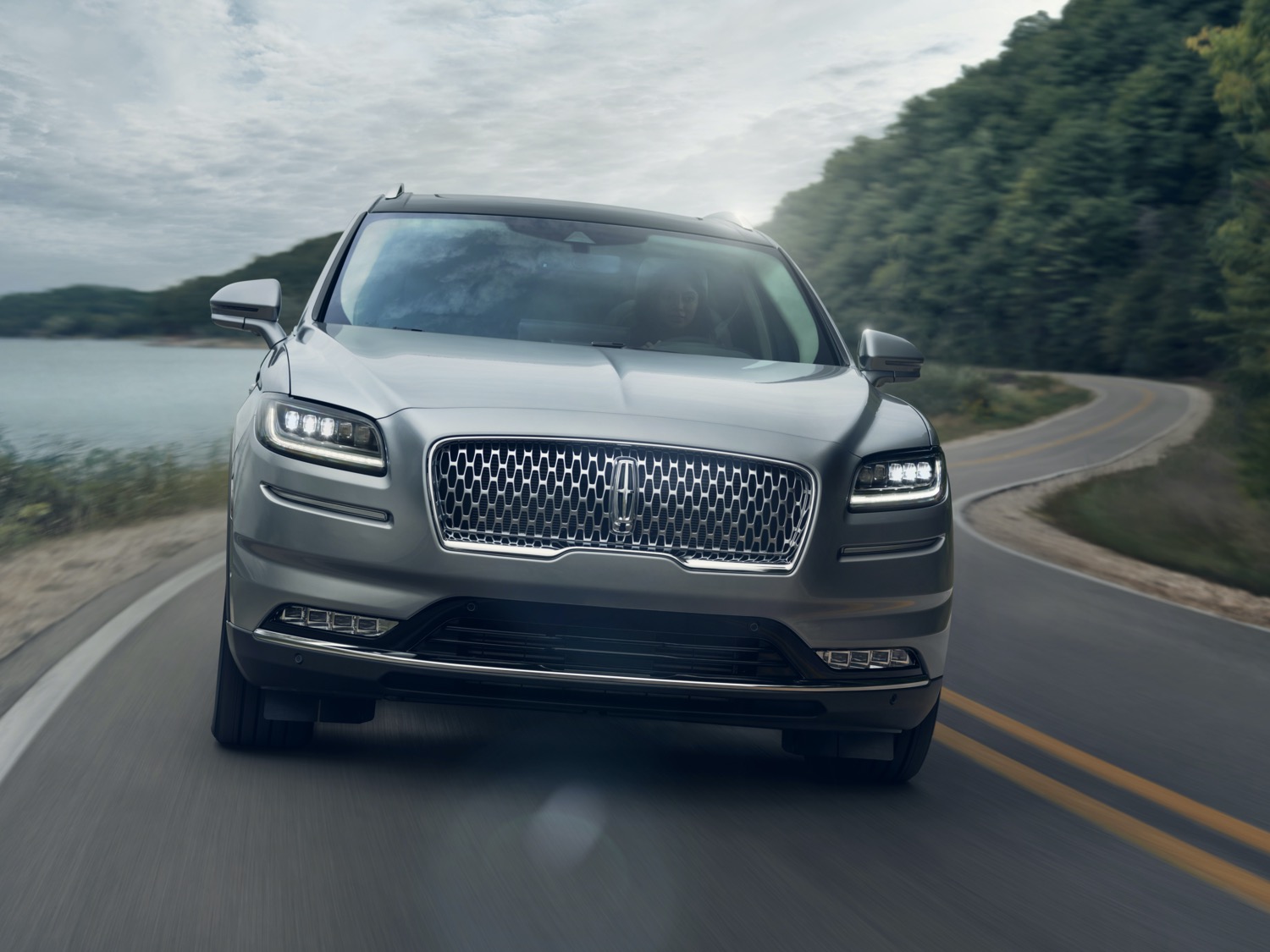 The NHTSA has proposed a number of changes to its five-star safety rating program (also called the New Car Assessment Program, or NCAP) in an effort to improve safety and satisfy requirements included in the Bipartisan Infrastructure Law. These changes include recommending lane-keeping support, pedestrian automatic emergency braking, blind-spot detection, and blind-spot intervention, requesting comment on ways to develop a meaningful ratings system for driver-assistance technologies, and establishing a 10-year roadmap for future NCAP updates.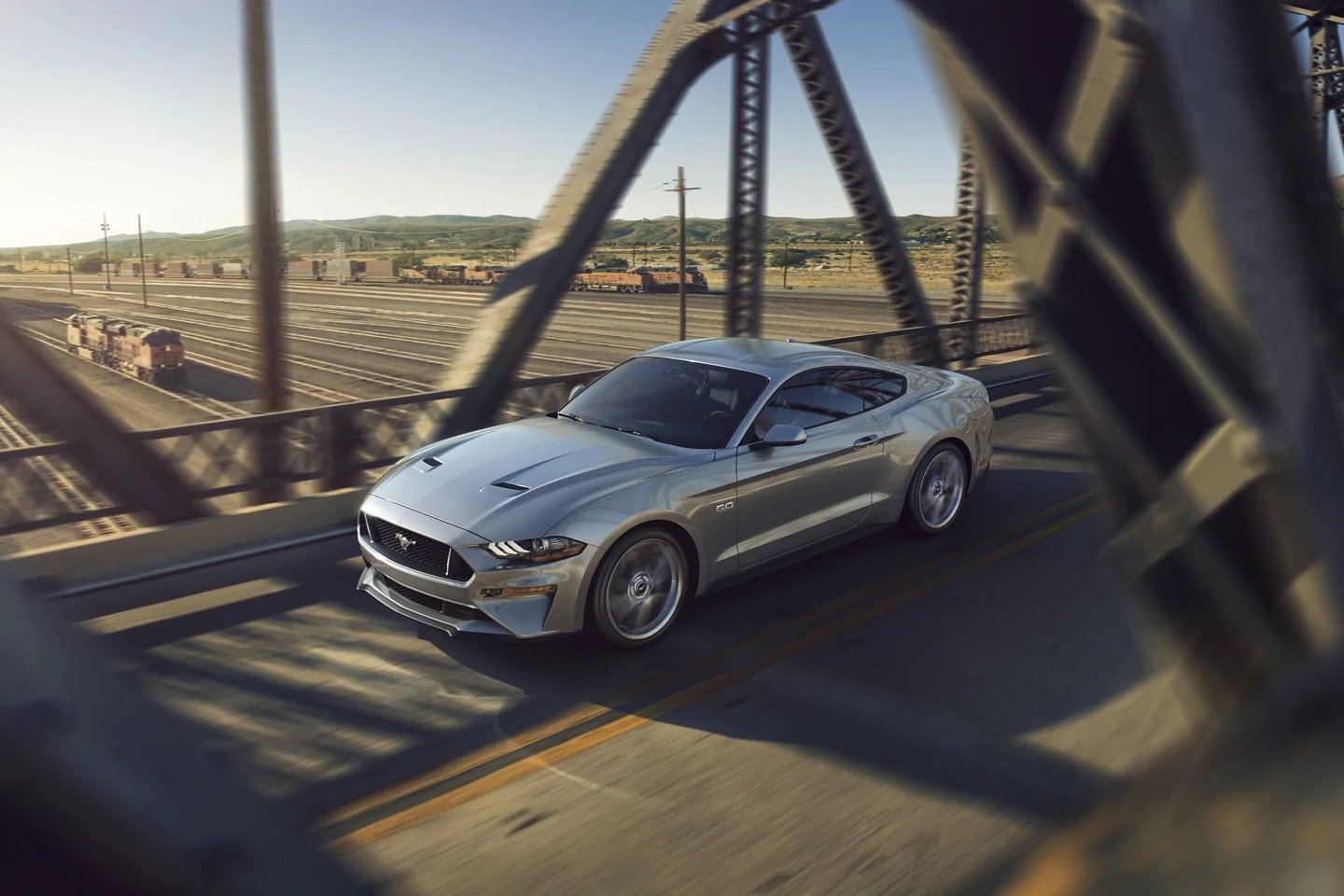 Additionally, the NHTSA's proposal calls for strengthening the current testing procedures and performance criteria for the driver-assistance technologies already included in NCAP, considering the potential addition of emerging vehicle technologies related to driver distraction, alcohol detection, seat belt interlocks, intelligent speed assist, driver monitoring systems, and rear-seat child reminder assist, and discussing ways to provide a crash avoidance rating on the window sticker on new and used vehicles.
The agency is currently accepting public comments on these proposed updates for the next 60 days, after which it will decide whether to implement them or not.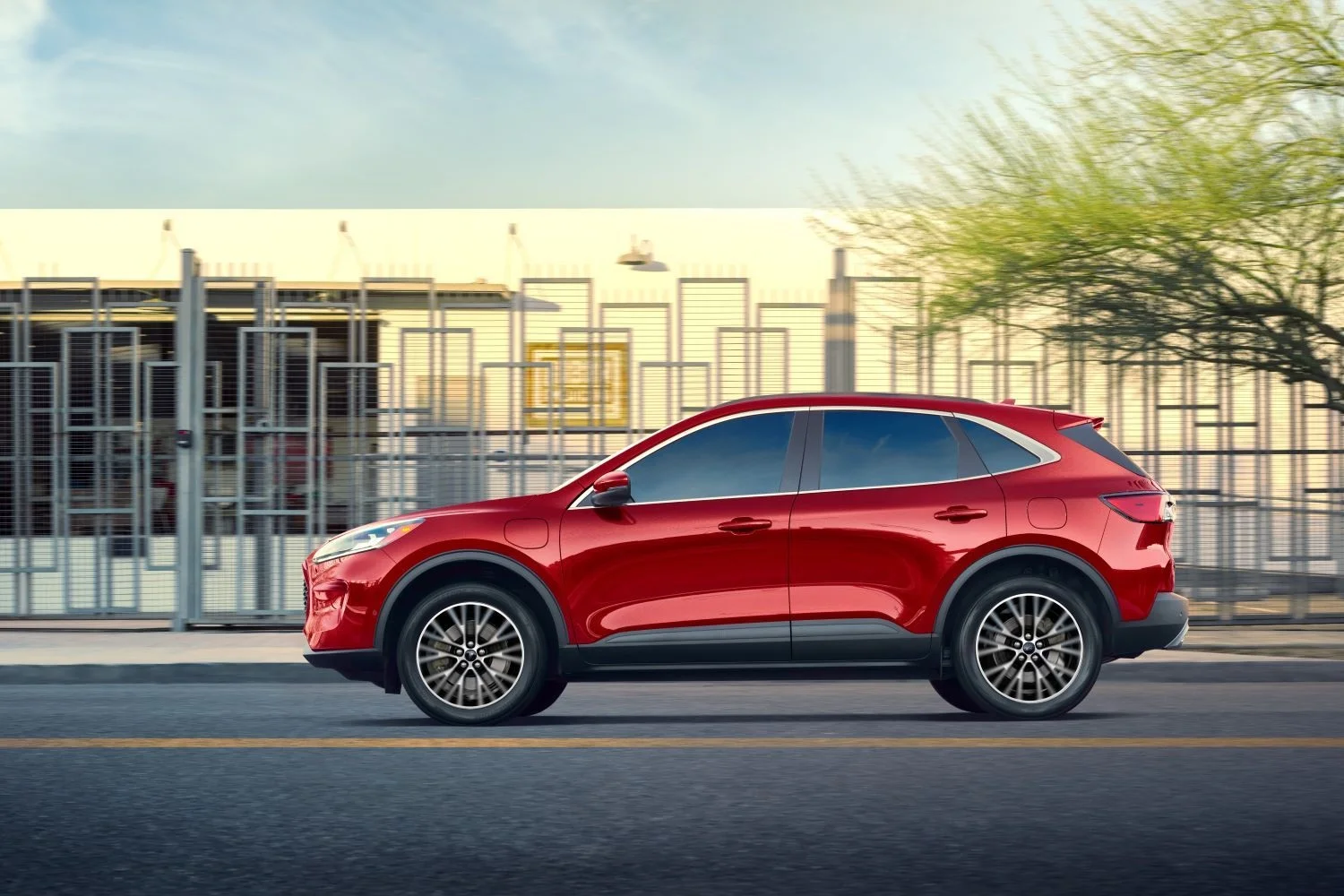 "NHTSA's 5-Star Safety Ratings system helps consumers learn more about the safety of new and used vehicles and select the one that's right for them. The proposed improvements will not only make the program more useful and informative but also keep up with the pace of innovation in vehicle safety," said Dr. Steven Cliff, NHTSA's Deputy Administrator. "For the first time ever, NCAP includes technology recommendations not only for drivers and passengers but for road users outside the vehicle, like pedestrians. The proposal also seeks comment and a novel approach to tie technological change to reducing driver behaviors that contribute to many crashes, injuries, and fatalities. We look forward to reviewing the comments we receive and considering them as we complete this important work."
We'll have more on these proposed safety changes soon, so be sure and subscribe to Ford Authority for 24/7 Ford news coverage.