Back in January of 2021, then-President Donald Trump delayed a 2016 regulation that more than doubled penalties imposed upon automakers that failed to meet Corporate Average Fuel Economy (CAFE) requirements starting with the 2019 model year. At the time, automakers said that the change would cost the industry upwards of $1 billion each year, though the U.S. National Highway Traffic Safety Administration (NHTSA) was later sued by 15 states for the delay. Now, shortly after the EPA reinstated California's right to regulate automotive emissions, the NHTSA has also agreed to reinstate these stiffer fuel efficiency penalties, according to Reuters.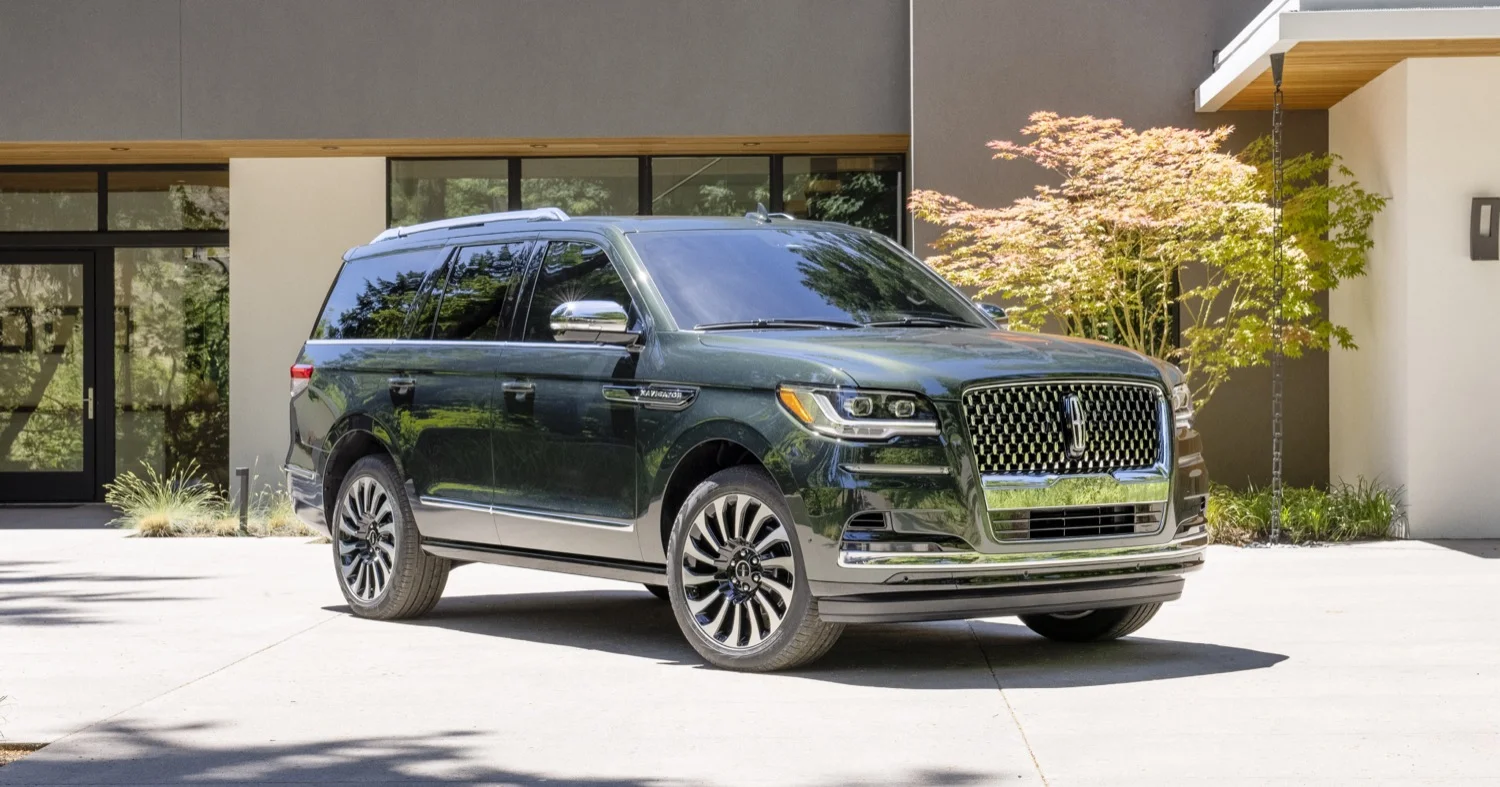 The final rule – which is set to take effect 60 days after it's published – not only reinstates the original, higher penalties, but it also aims to increase them further in future model years after none were collected while the rule was under review and facing challenges in court over the past year-plus. For 2019-2021 model year vehicles, fines are set to increase from $5.50 to $14 for every 0.1 mile-per-gallon new vehicles consume in excess of the agency's standards.
Meanwhile, automakers that achieve higher fuel economy standards than what is required will be able to sell credits to other automakers that do not, while the value of those credits figures to increase in conjunction with the higher penalties. Automakers have long opposed the rule, however, arguing that it will cost each hundreds of millions of dollars. Stellantis, for example, paid $77.3 million in fines in 2016 and $79 million in 2017, but would need to pay an estimated $608 million under the new regulation. The NHTSA estimates that the cost to automakers will increase from the current average of $115.4 to $294 million.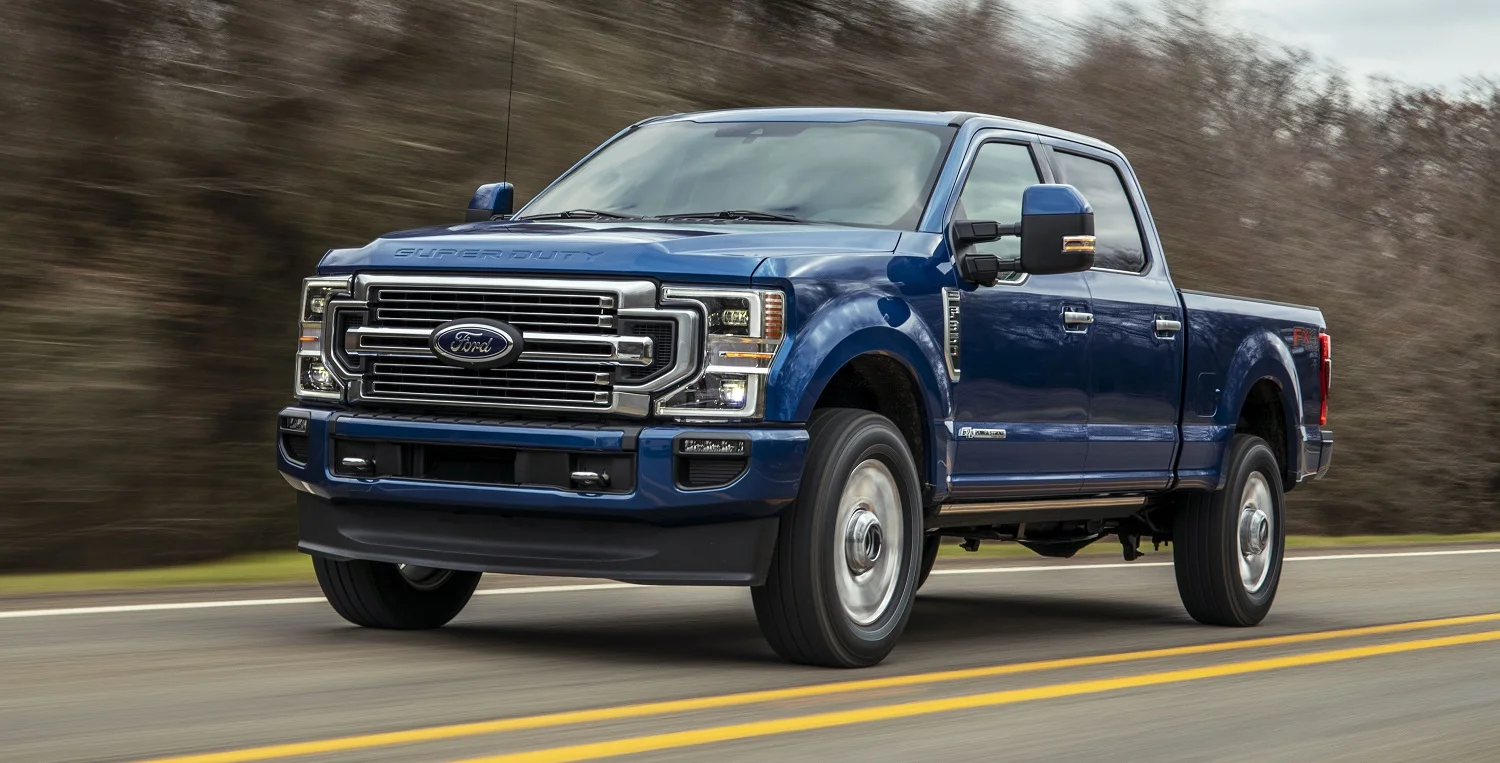 The decision "increases the accountability of manufacturers for violating the nation's fuel economy standards" and "incentivizes manufacturers to make fuel economy improvements," according to the NHTSA. The agency also previously proposed an 8 percent hike in CAFE requirements for the 2024-2026 model years, though a final decision on that matter is expected this week.
We'll have more on this new rule and its effect on automakers soon, so be sure and subscribe to Ford Authority for non-stop Ford news coverage.