Yesterday, Ford Authority reported that upstart EV automaker Rivian had raised prices on its R1T pickup and R1S SUV by a substantial amount. This normally wouldn't come as a surprise to anyone, considering the fact that all automakers – including Ford – have been raising prices in recent months as inflation soars and the cost of raw materials has exploded, but Rivian's price increases were also slated to apply to those that had already reserved a vehicle – some as early as 2018. Now, the company has reversed course a bit and customers that pre-ordered an R1T or R1S prior to March 1, 2022, as well as those who canceled their order, will get those vehicles at the original price, according to Reuters.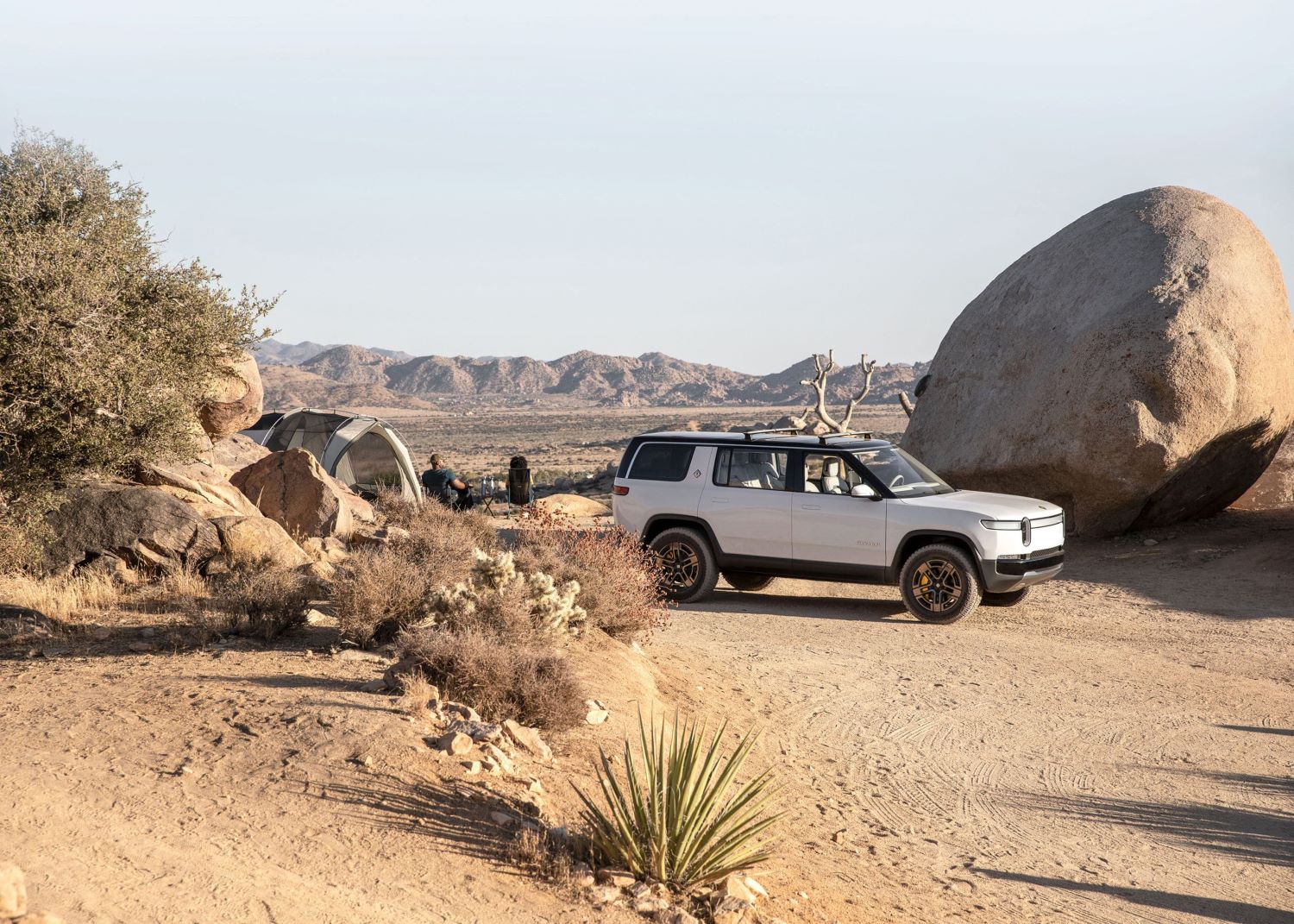 "Earlier this week, we announced pricing increases that broke the trust we have worked to build with you," Rivian CEO R.J. Scaringe said in a letter to customers. "As we worked to update pricing to reflect these cost increases, we wrongly decided to make these changes apply to all future deliveries. We need to plan production costs not only for today but also for the future."
Rivian's R1T pickup originally started out at $67,500, but will now cost at least $79,500, while the R1S – formerly priced at $70,000 – will rise to $84,500. However, the automaker will offer a cheaper, de-contented version of the R1T that will continue to start at the previous $67,500 price. While the more expensive R1T features four electric motors and the large battery pack that offers up to 310 miles of range, the new version – expected to launch in 2024 – will come equipped with dual motors and a standard battery pack good for 260 miles of range.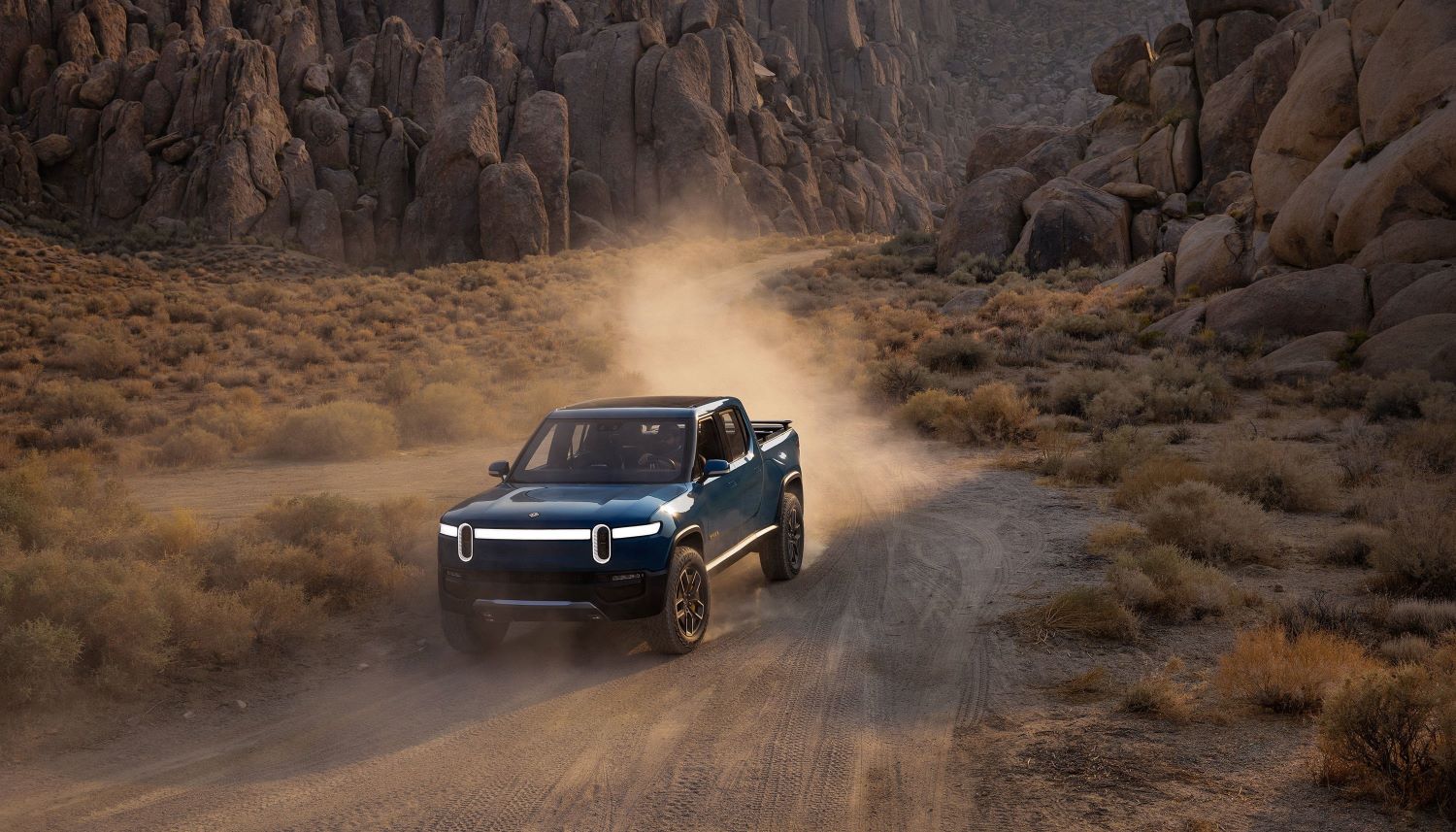 Regardless, Rivian's price increases come in at a rather significant 17-20 percent, but Scaringe pointed out that the price of the average new vehicle has jumped by 30 percent since 2018, largely because of rising inflation and materials and component costs. Regardless, Ford has offered price protection on models such as the Ford Bronco recently as a courtesy to its customers who reserved a vehicle only to face an extended wait time.
Meanwhile, Rivian continues to work to expand its production capacity with plans to build a second plant in Georgia, though it has faced heavy local opposition in recent weeks. Regardless, the company believes that it can achieve a 10 percent EV market share by 2030, and Ford plans to keep its rather large stake in the upstart automaker for the foreseeable future, even after the two canceled plans to build a Ford EV on Rivian's Skateboard platform.
We'll have more on Rivian soon, so be sure and subscribe to Ford Authority for more Rivian news and ongoing Ford news coverage.