Ford-owned Spin has been expanding rapidly in recent months, setting up shop in a number of countries around the world including the U.S., Germany, the UK, Spain, and Portugal, as well as gaining Google Maps integration. However, as Ford Authority reported last May, FoMoCo has been considering spinning off its Spin micromobility entity for some time, whether that be via a complete sell-off or by merging it into some sort of special-purpose acquisition company, as it doesn't really make sense under the automaker's current corporate umbrella. Now, that report has come to fruition as Ford's Spin micromobility unit will merge with Tier, Europe's leading shared micromobility provider.
"We are proud of the work that Spin has done to become a trusted micromobility partner for cities across North America and Europe, but this space is incredibly competitive and scale is the key to success," said Franck Louis-Victor, vice president, New Businesses. "We believe there are incredible synergies between Spin and Tier when it comes to their visions and company cultures and this new era will provide the scale that's desperately needed to be competitive and win globally."
As part of the deal, Ford will retain a stake in Spin, while the company's brand and its partnerships with cities will continue in North America. However, Spin's European business in the UK will transition to the Tier brand.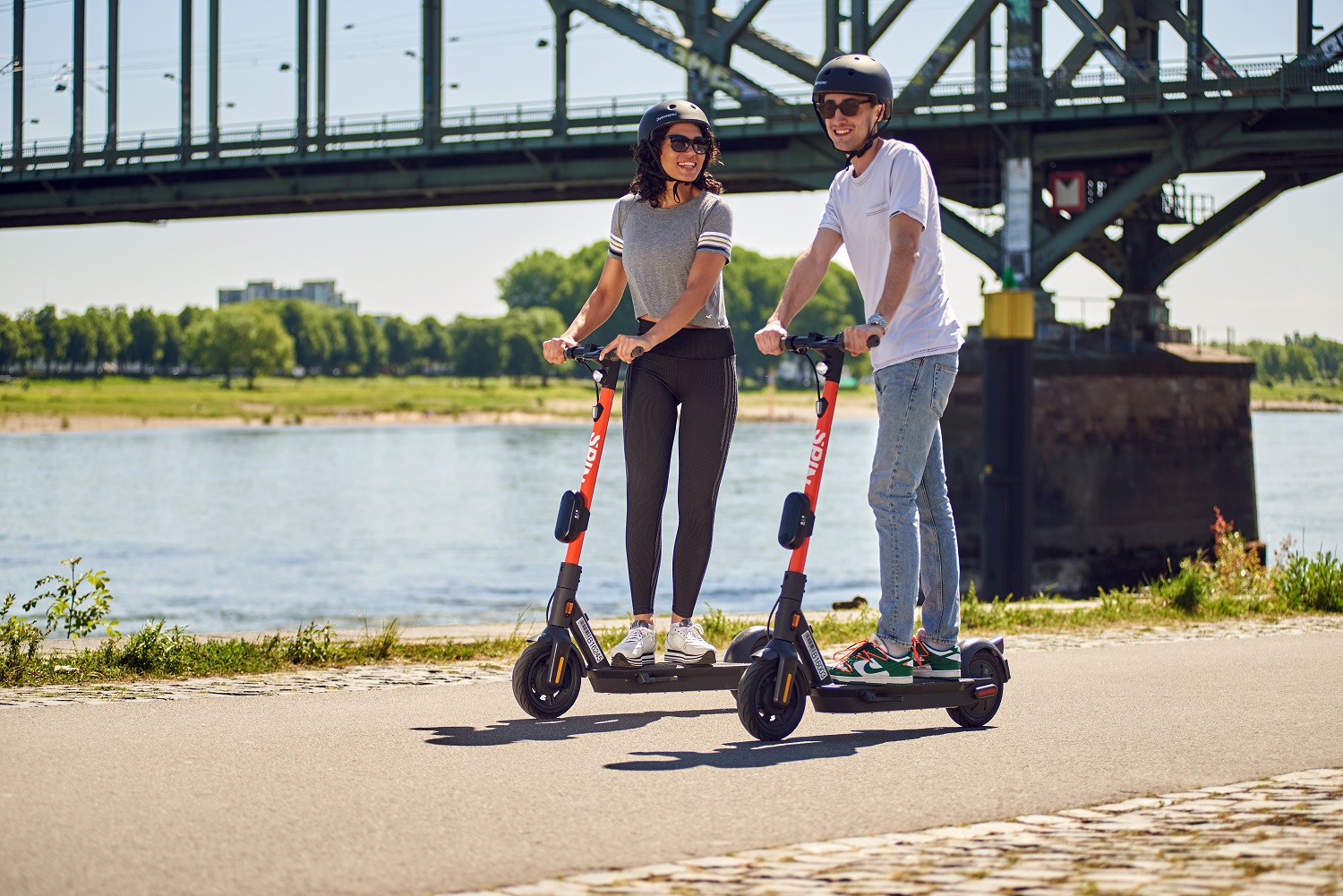 "I'm also happy that as part of this deal, Ford will stay in the mix in the micromobility space as a strategic, minority investor in Tier and we look forward to their continued growth," Louis-Victor added. "Please join me in thanking our colleagues at Spin for the opportunity to work with them over these years and wish them the best of luck as they join in partnership with Tier to win in the micromobility space. And thank you for all you do."
We'll have more on Spin soon, so be sure and subscribe to Ford Authority for continuous Ford news coverage.