It's been over a decade since The Blue Oval embarked on an explicit mission to supplant traditional V8 power with turbocharged V6 engines. That goal – which resulted in the creation of the Ford EcoBoost family of engines – was enormously successful, as the twin-turbocharged V6 engines now account for the vast majority of sales within the Ford F-150 lineup, a trend that has persisted for years. In a clear effort to downsize the engines throughout its own vehicle lineup, Stellantis recently announced its all-new Hurricane 3.0L I-6 engine family, set to arrive later this year with some highly competitive power figures.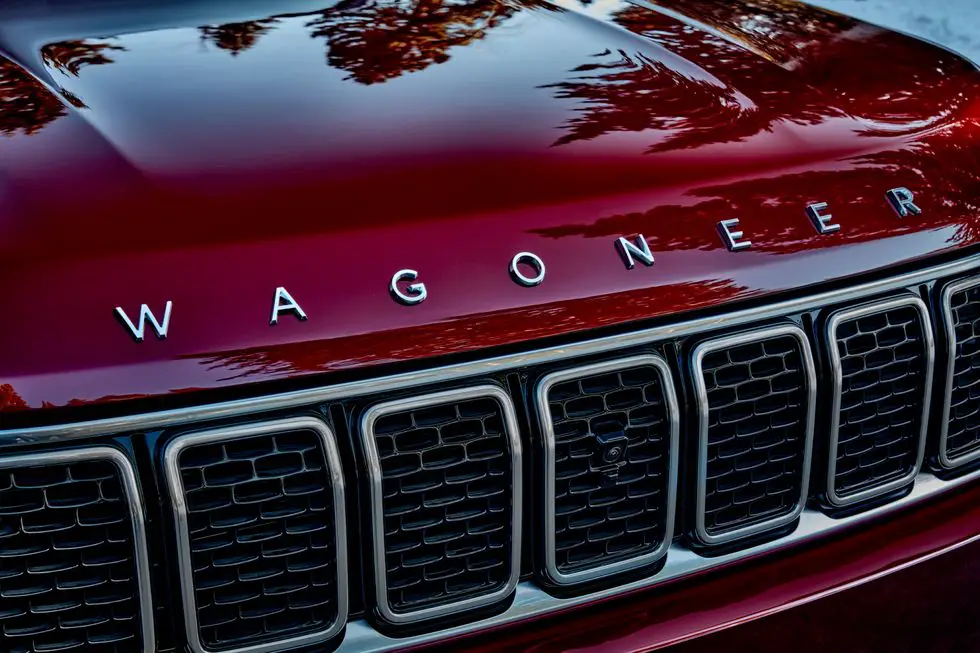 Stellantis Hurricane 3.0L I-6 vs. Ford EcoBoost V6 Lineup

| | Stellantis Hurricane I-6 Standard Output | Ford 3.0L EcoBoost V6 | Stellantis Hurricane I-6 High Output | Ford 3.5L EcoBoost V6 |
| --- | --- | --- | --- | --- |
| Horsepower | 400+ | 400 | 500+ | 450 |
| Torque (pound-feet) | 450+ | 415 | 475+ | 510 |
Like the Ford EcoBoost V6 engine family, the Hurricane 3.0L I-6 lineup employs twin-turbos as a core part of its general operation. Unlike The Blue Oval's long-running engine family however, there aren't any higher or lower displacement offshoots or variants, since Stellantis instead opted for two distinct tunes, which are outlined in the above table. Given their projected output, this new engine family is also almost certainly intended to replace or supplant the Hemi 5.7L V8 and Hemi 6.4L V8 powerplants in the coming years, since both tunes are projected to meet or exceed the power figures of their V8 counterparts.
As those power figures demonstrate, their projected output places them roughly in line with the Ford 3.0L EcoBoost V6 and Ford 3.5L EcoBoost V6 engines, although the standard tune is slated to outperform the 3.0L EcoBoost by a considerable margin, assuming The Blue Oval keeps output at similar levels on future products. It should be noted that the 2022 Ford Bronco Raptor is slated to get an additional power boost, although official figures haven't been released thus far. As for the 3.5L EcoBoost, the power figures in the above table are what's currently under the hood of the 2022 Ford F-150 Raptor, and is considered a high output tune, although the Ford GT boasts an even more powerful variant.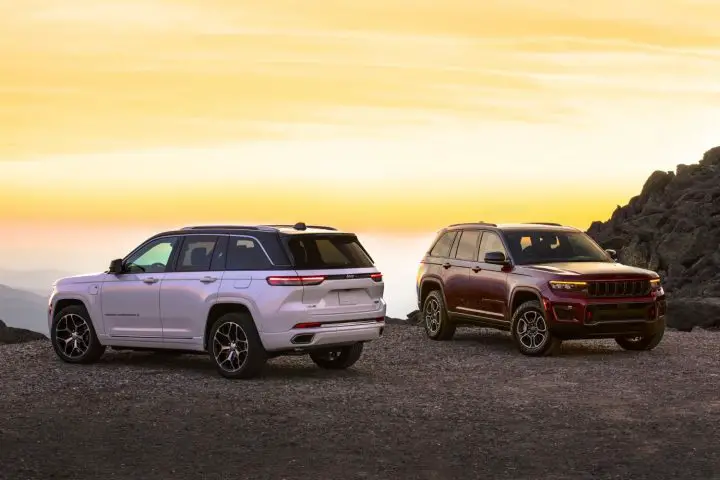 While the company refrained from announcing which vehicles are slated to receive the Hurricane engines, they are likely headed to SUVs like the Jeep Grand Cherokee, Jeep Wagoneer, and Jeep Wrangler, in addition to the Ram 1500 and possibly the ProMaster family of vehicles. At some point, they are also slated to rival the Ford EcoBoost V6 family in another realm too, as the Hurricane lineup will eventually boast electrified variants. The news arrives not long after Stellantis revealed its own company-wide pivot towards EVs, although it has been less ambitious than The Blue Oval when it comes to its electrification strategy.
We'll have more reports on Ford's rivals soon, so subscribe to Ford Authority for comprehensive Ford news coverage.