Over the past few years, a number of studies have found that large SUVs, pickups, and vans are largely to blame for a sharp rise in pedestrian deaths. Much of this is due to the fact that these vehicles feature greatly reduced front visibility due to their tall ride height and longer hoods, creating larger blind spots than sedans or other, smaller vehicles. Now, a new study from the Insurance Insitute of Highway Safety (IIHS) has also found that these bigger vehicles are more likely to hit pedestrians while turning as well.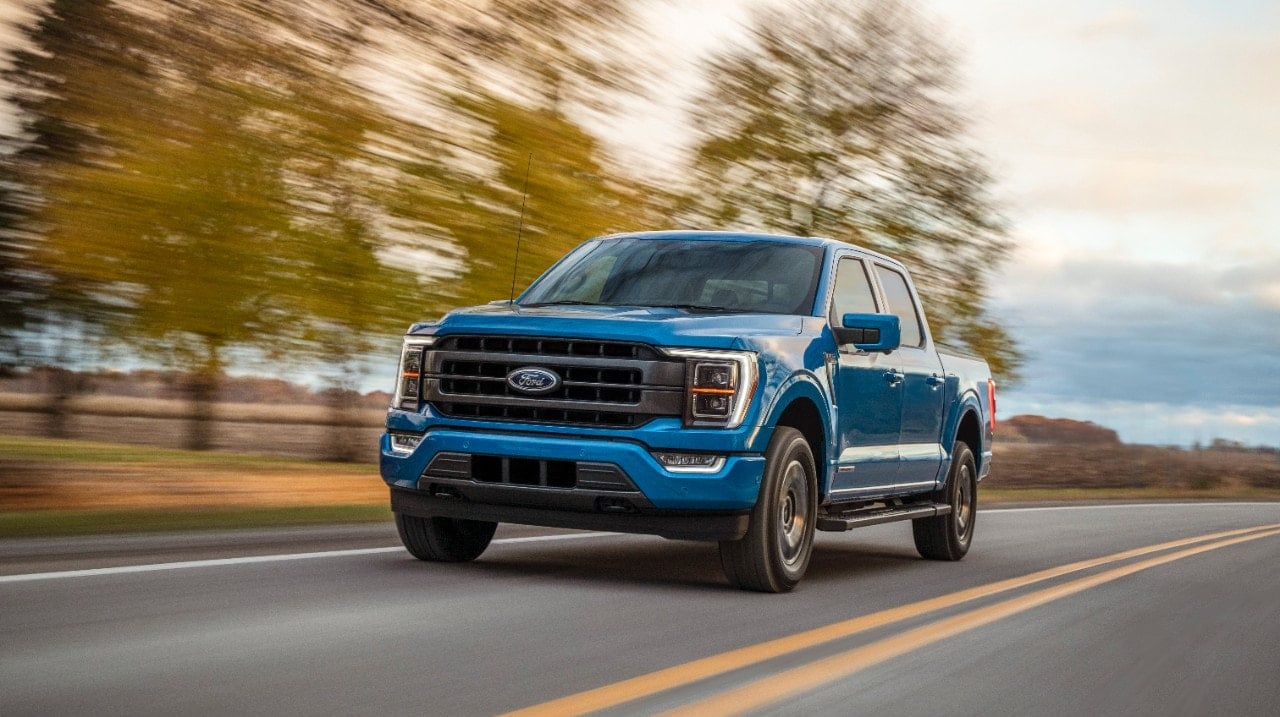 IIHS researchers studied the most common types of single-vehicle, single-pedestrian crashes at or near intersections, examining how larger vehicles compared against smaller vehicles. They found that at intersections, the odds that a crash that killed a crossing pedestrian involved a left turn by the vehicle versus no turn were about twice as high for SUVs, nearly three times as high for vans and minivans, and nearly four times as high for pickups as they were for cars.
The odds that a crash that killed a crossing pedestrian involved a right turn by the vehicle were also 89 percent higher for pickups and 63 percent higher for SUVs than for cars. These types of turning crashes accounted for more than 900 of around 5,800 fatal pedestrian crashes at or near U.S. intersections during 2014-18. In other locations, SUVs and pickups were 51 percent and 25 percent more likely to kill a crossing pedestrian versus a straight-on crash, too.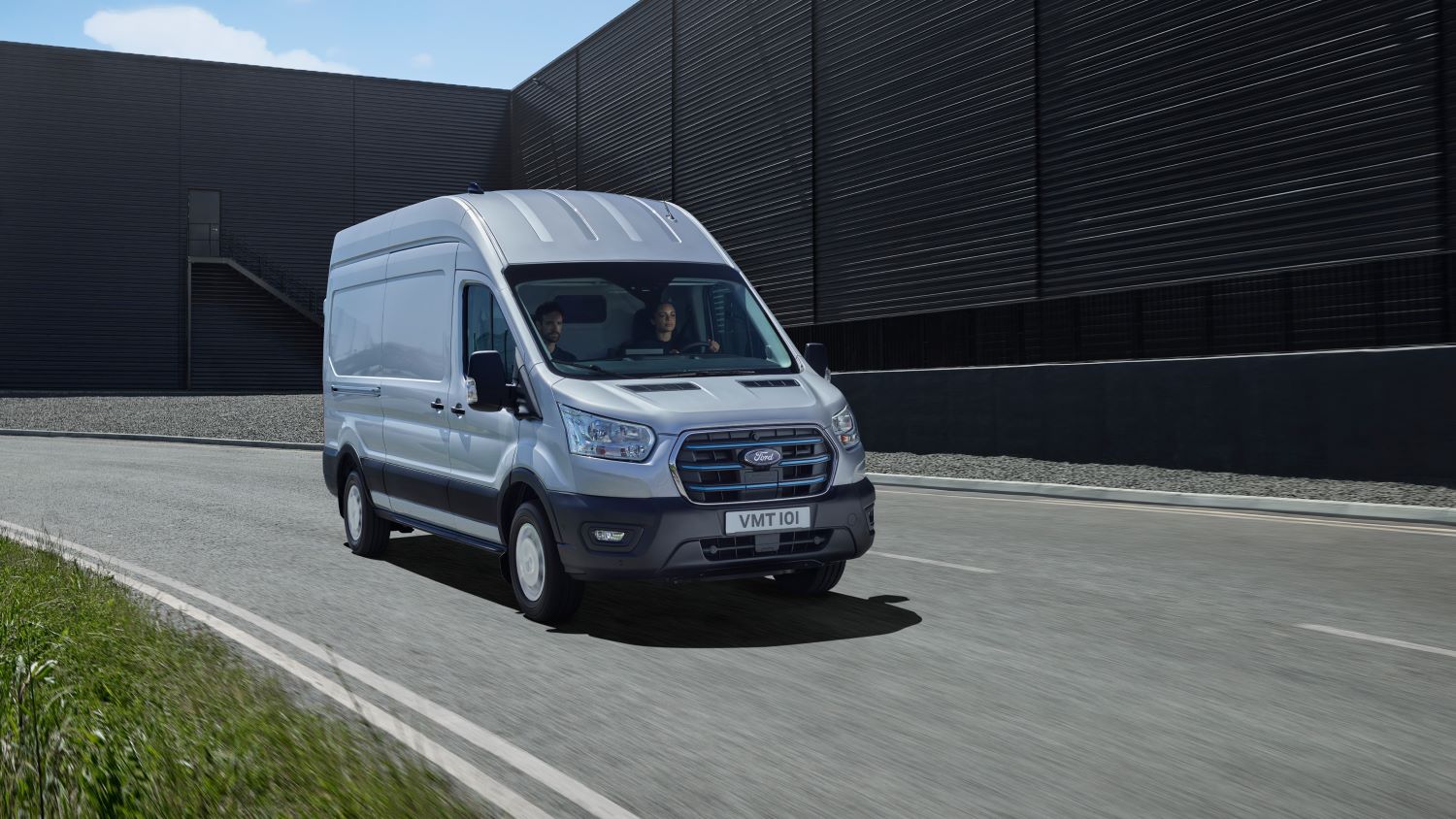 IIHS admits that more research needs to be done to determine why this is happening, but previous studies suggest that A-pillars tend to create blind spots that make it difficult to see pedestrians. Longer front ends and taller ride heights are also potential problem areas, though driver-assist technologies offer a solution for all of these issues, including pedestrian detection systems and automatic emergency braking. Meanwhile, the NHTSA recently ordered mandatory crash reporting for vehicles equipped with advanced safety tech and is currently considering making changes to its five-star safety ratings program as well.
We'll have more safety-related news to share soon, so be sure and subscribe to Ford Authority for ongoing Ford news coverage.