The next-generation USPS mail carrier from Oshkosh Defense has been mired in controversy since the post office awarded that company a massive $6 billion dollar contract last February. That decision has faced legal troubles and political opposition due to the fact that Oshkosh Defense will only build a mixture of 10 percent electric and 90 percent ICE-powered vehicles, in spite of President Joe Biden's executive order directing the government to electrify its entire fleet. The future mail carrier most recently came under fire from the Environmental Protection Agency (EPA), which criticized its potential impact on the environment, though USPS recently stated that it intends to move forward regardless. Now, five U.S. lawmakers are asking the Postal Service Office of Inspector General to review whether or not USPS complied with environmental regulations during this entire process, according to Reuters.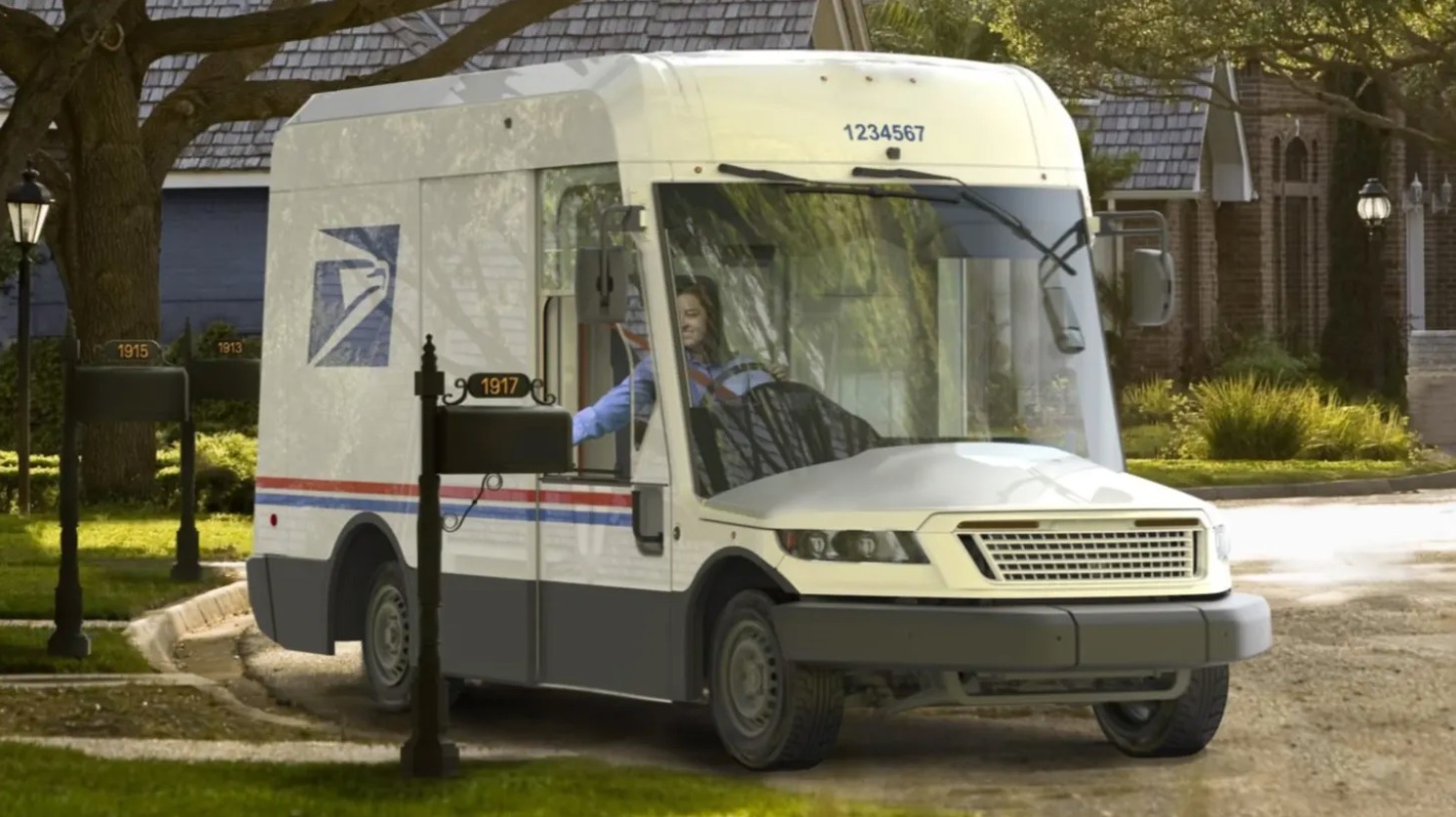 "Given the potential environmental impact of the (delivery vehicle) contract, it is crucial that the Postal Service conduct a robust environmental analysis prior to moving forward," House Oversight and Reform Committee chair Carolyn Maloney and Representatives Gerald Connolly, Jared Huffman, Stephen Lynch, and Brenda Lawrence said in a letter to the federal watchdog. The lawmakers also questioned why USPS assumed "an upfront vehicle cost for an electric (delivery vehicle) that is substantially higher than other electric delivery vehicles being sold to private companies."
As it did previously, USPS responded by saying that it had completed its environmental obligations and declined to hold a new hearing. Previously, the post office noted that it is willing to increase the percentage of planned electric vehicles in its fleet, but will require additional government funding to do so.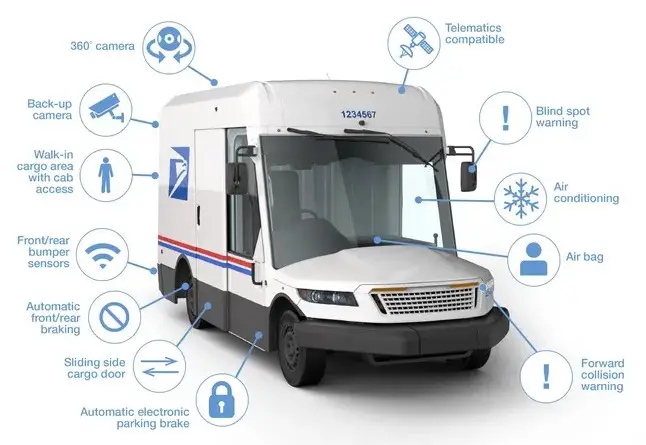 Post Office vehicles comprise one-third of the total government fleet, and USPS intends to purchase around 165,000 next-generation models over the next ten years. However, the new mail carriers from Oshkosh – which will feature engines, transmissions, suspension parts, and other components from Ford – are only expected to present a 0.4 mile-per-gallon improvement in fuel economy over the outgoing Grumman LLVs, or around 8.6 miles-per-gallon.
We'll have more on the next-gen postal delivery vehicle soon, so be sure and subscribe to Ford Authority for non-stop Ford news coverage.