Ever since the United States Postal Service (USPS) selected Oshkosh Defense to supply its next-generation mail carrier last year, that decision has been mired in controversy, mostly due to the fact that the Post Office's new fleet will largely consist of ICE-powered vehicles, at least early on. The future mail carrier most recently came under fire from the Environmental Protection Agency (EPA), which criticized that move's potential impact on the environment, though USPS recently stated that it intends to move forward regardless. Last week, a group of politicians asked the Postal Service Office of Inspector General to review whether or not USPS complied with environmental regulations when making its decision, and now, another group of lawmakers is targeting Oshkosh, according to Reuters.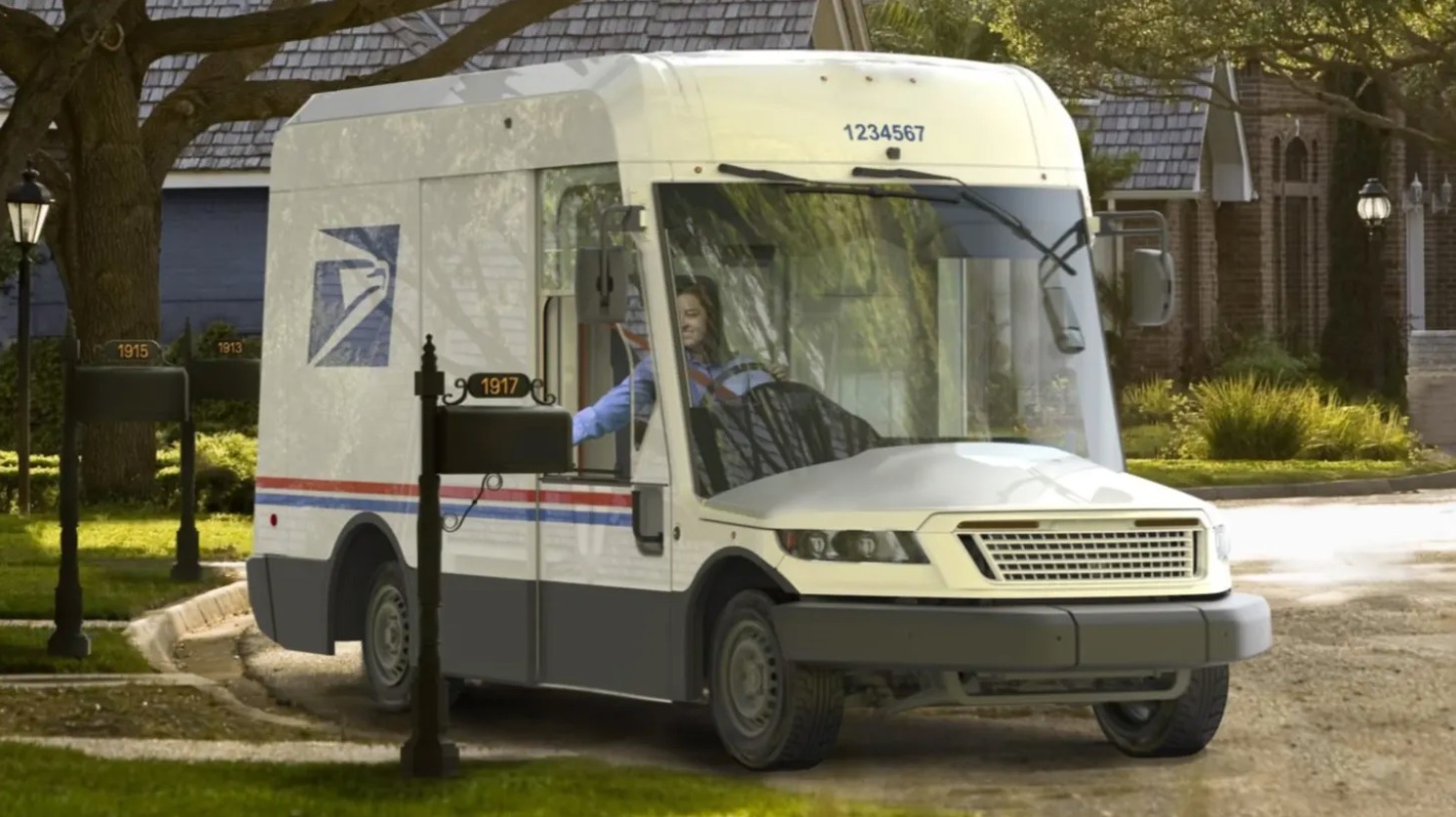 House Oversight chair Carolyn Maloney and three others are requesting that Oshkosh turn over information by April 1st regarding its decision to build the next-generation USPS delivery vehicle in South Carolina instead of Wisconsin, as originally planned, as well as provide more information on its ability to produce all-electric vehicles.
The lawmakers are looking into the possibility that Oshkosh shunned Wisconsin in an effort to use non-union labor to build the future mail carrier. Oshkosh responded by saying that it chose South Carolina because it "would best meet the needs of this important program" and added that preparations are underway "to ensure Oshkosh will meet contractual deadlines for vehicle production to begin in 2023." The company also stated that it is able to produce as many electric vehicles as the Post Office requests, up to 100 percent of the 165,000 vehicles planned for production across 10 years.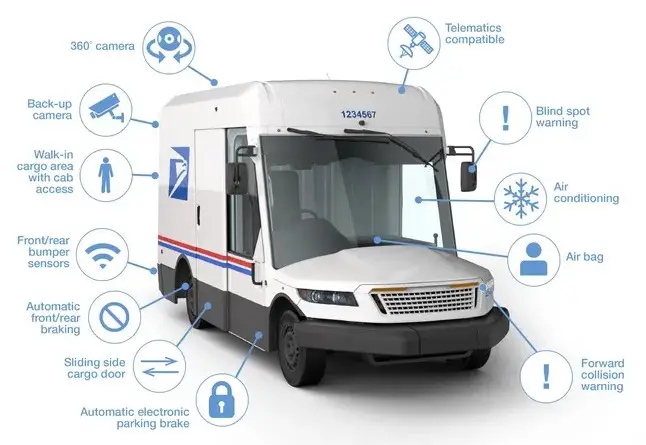 As Ford Authority reported in February, the vast majority of Oshkosh's next-gen delivery vehicles will be powered by a Ford 2.0L I-4 of some sort, which is estimated to return 14 miles per gallon. Currently, USPS plans to employ around 5,000 all-electric delivery vehicles, which will represent around 10 percent of its future fleet, while the remaining 90 percent will be ICE-powered. However, the Post Office previously stated that it could increase its EV mix with additional government funding.
We'll have more on the next-gen postal delivery vehicle soon, so be sure and subscribe to Ford Authority for non-stop Ford news coverage.