There's been a surprising amount of drama in the year since the United States Postal Service awarded Oshkosh Defense the contract to build the Next Generation Delivery Vehicle. As Ford Authority previously explained, the EPA heavily criticized the contract, calling its draft analysis flawed. Since then, U.S. lawmakers have pushed for the contract to undergo a review and have appealed to Oshkosh Defense to disclose more details about the contract. Despite the pushback, the USPS decided to forge ahead with the original terms of the deal, and has announced the first procurement order, with the vast amount of carriers slated to be Ford powered vehicles.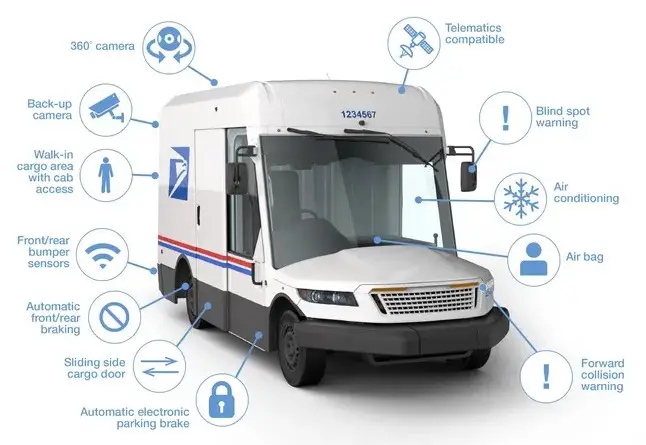 As the first part of its plan to replace the Long Life Delivery Vehicles, the USPS will spend $2.98 billion for 50,000 NGDVs from Oshkosh Defense. The vehicles themselves will be significantly more advanced than the current generation vehicles, boasting basic necessities like air-conditioning but also modern safety tech like automatic emergency braking, traction control, and advanced camera systems. Additionally, the vehicles will be larger and better suited for modern carrier duties, which increasingly include the handling of larger parcels, as online shopping becomes the norm, a staple of life that didn't exist when the current generation carriers went into service over 30 years ago.
The USPS did not provide an exact powertrain breakdown for the vehicles it ordered, but did disclose that 10,019 of them will be fully electric vehicles, double the number it previously pledged to purchase. That suggests the roughly 40,000 remaining vehicles are slated to be powered by some variant of the Ford 2.0L I-4, which the EPA stated is expected to power the majority of the fleet in the coming years. Ford currently utilizes the engine in the Ford Transit Connect and the Ford 2.0L EcoBoost I-4 is a staple throughout the lineup as an option on vehicles like the 2022 Ford Maverick, 2022 Ford Escape, and 2022 Ford Bronco Sport. It is also the standard engine on the 2022 Ford Edge and 2022 Lincoln Nautilus.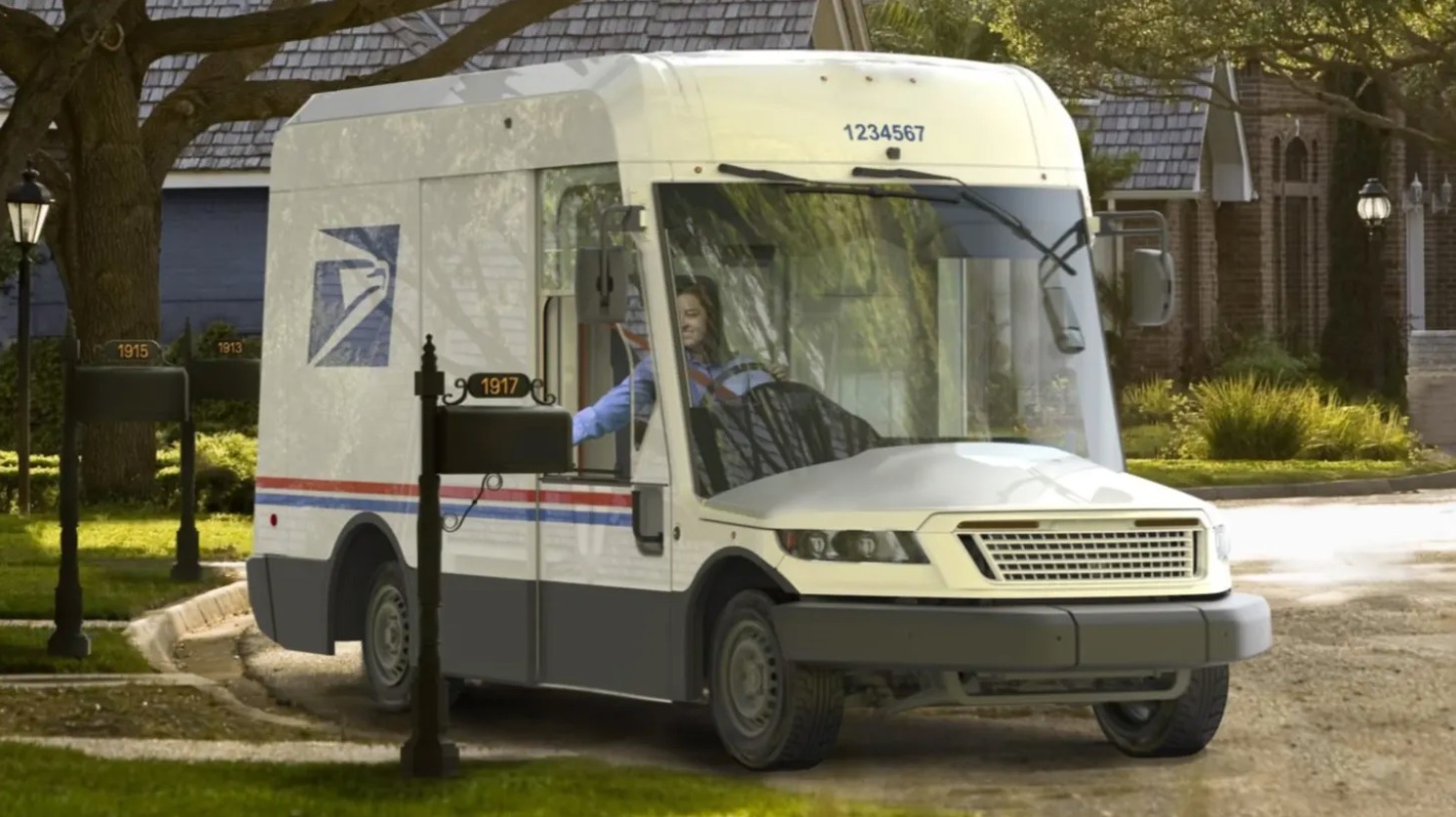 This procurement arrives several months after the Biden administration ordered federal agencies to stop purchasing internal combustion powered vehicles by 2027. The USPS possess a fleet of 190,000 vehicles out of the estimated 650,000 total vehicles owned by all federal agencies. As Ford Authority detailed last year, The Blue Oval revealed that it is supplying with Oshkosh Defense with powertrain components for the NGDV, but did not disclose exactly what it will provide the company.
We'll have more on Ford's involvement with the carrier as soon as possible, so subscribe to Ford Authority for comprehensive Ford news coverage.