The development of the 2005 Ford GT was a rather interesting and unique process cloaked in secrecy and ripe with challenges, though it ultimately took just 15 months to take the car from concept form to a production-ready vehicle. Designers were influenced by a variety of sources during that process – including Saleen – and the sports car nearly wound up being powered by a V10, not a supercharged V8. But while the 2005 Ford GT is a beloved, highly sought-after, valuable collectible today, the car did have a serious problem when it first launched, as The Autotopian recently highlighted.
The first-gen GT suffered from an issue with its suspension – or the control arms, more specifically – which were cracking around the bushings. Things were so bad that the control arms could separate completely from the vehicle and the bushings were able to fall out, which could have led to some serious problems, to say the least. This suspension issue ultimately led to a recall, a stop-build order, a stop-sales order, and a stop-drive order as Ford quickly tried to rectify the problem.
So how did such a thing happen? Well, according to one of the engineers on the Ford GT program – Huibert Mees – the decision was made to use aluminum control arms to save weight, but the automaker wound up forgoing forged units in favor of semi-solid casted ones, which is a bit of a hybrid between casting and forging that promises the strength and durability of the latter along with the ability to create the more complex shapes that are possible with casting.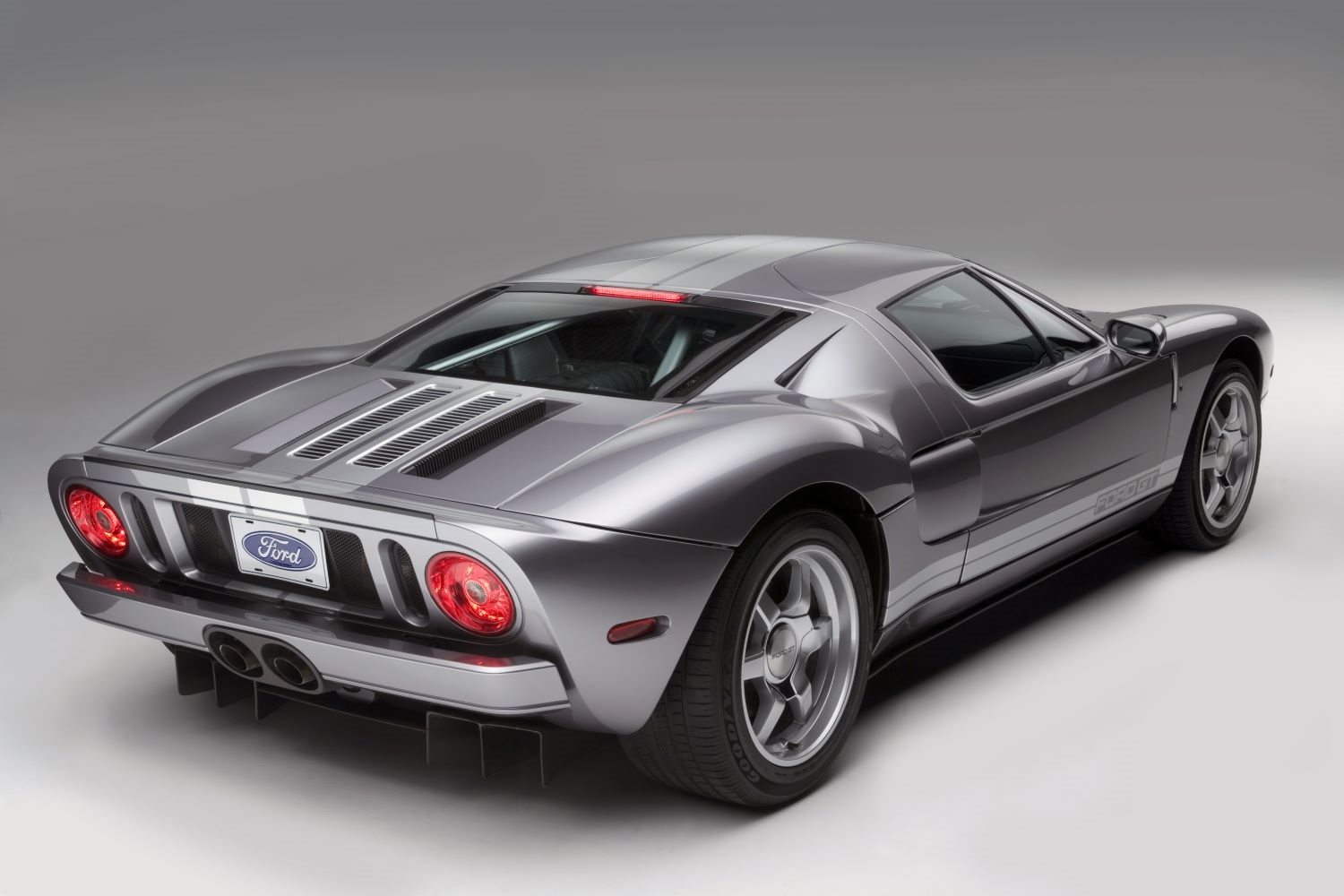 During testing, this design performed flawlessly, even in durability and torture testing. However, when the GT entered production, producing the same quality part over and over again proved to be impossible, and only around 5 percent of the control arms – made by a supplier – were up to par. Ford wound up securing enough forged billet aluminum arms to fix the 400 or so cars that had been built with the semi-solid casted pieces, and the rest, as they say, is history.
We'll have more on the Ford GT soon, so be sure to subscribe to Ford Authority for more Ford GT news and around-the-clock Ford news coverage.