While the newer 10R80 10-speed automatic gearbox endures its fair share of complaints, the older six-speed 6R80 transmission has proven to be rather reliable in 2009-2014 Ford F-150 models. However, there is one particular issue that can become a major problem, as YouTuber and Ford technician FordTechMakuloco points out in his most recent video. Previously, he's gone into great detail about Ford's 5.4L Triton V8 3V powerplant and its potential pitfalls related to spark plug selection, replacement engines, the importance of roller follower replacement and trouble signs to look out for, as well as common issues with Ford EcoBoost engines and 5.0L Coyote V8 coolant leaks.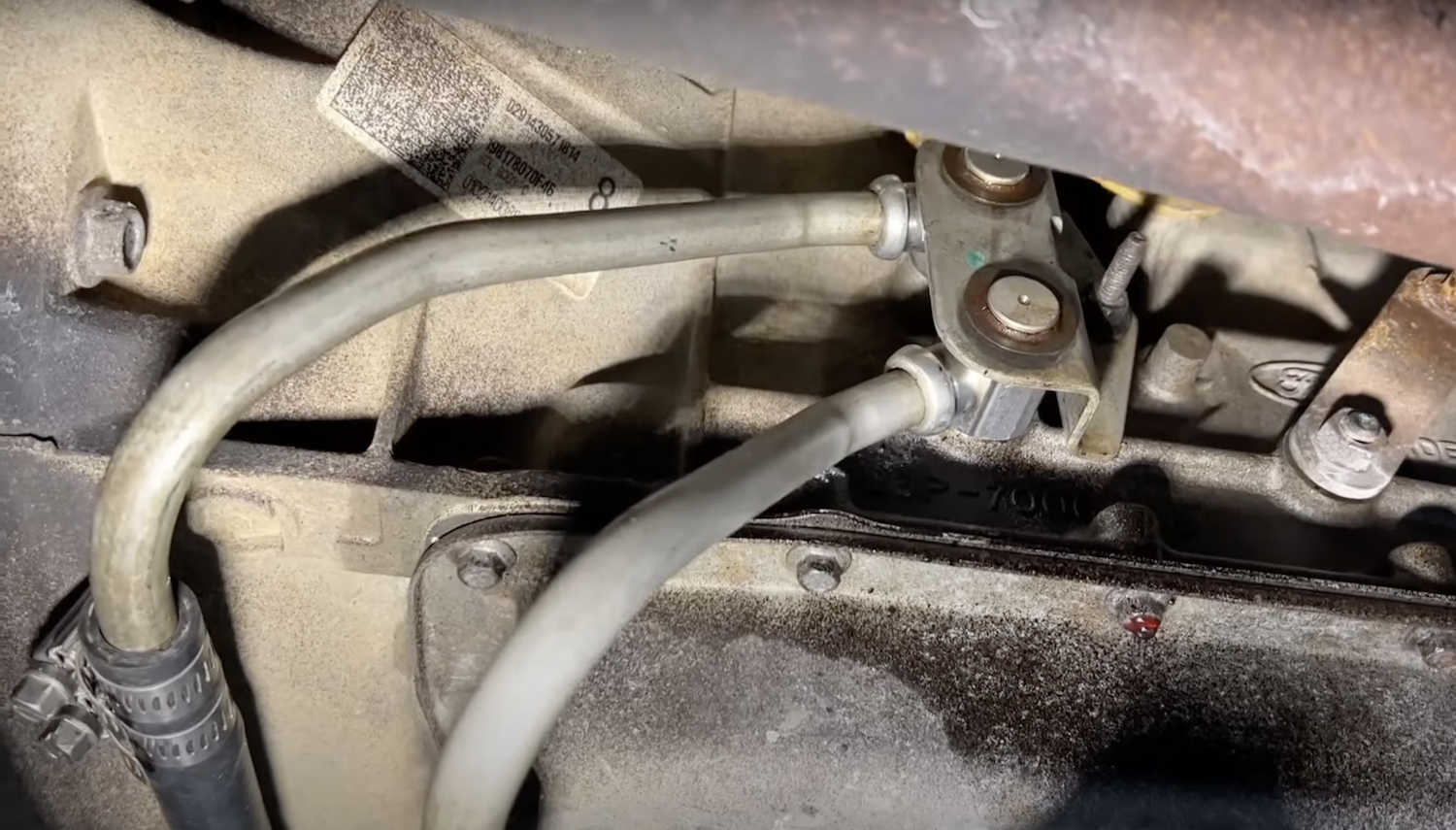 In this new video, our resident tech takes a closer look at the biggest pitfall related to Ford's 6R80 transmission present in 2009-2014 F-150 models -broken cooler lines. In recent months, it seems that techs have been seeing more and more snapping transmission cooler lines on these trucks, even ones that aren't corroded, which is somewhat unusual.
As the tech points out, the transmission cooler lines on these trucks are rather beefy – measuring in at a half-inch in diameter – but that just means that when they snap, it empties out the transmission even quicker, leaving it high and dry. By the time owners realize what's happening, it can be too late and either the torque converter or the entire transmission can be past saving at that point.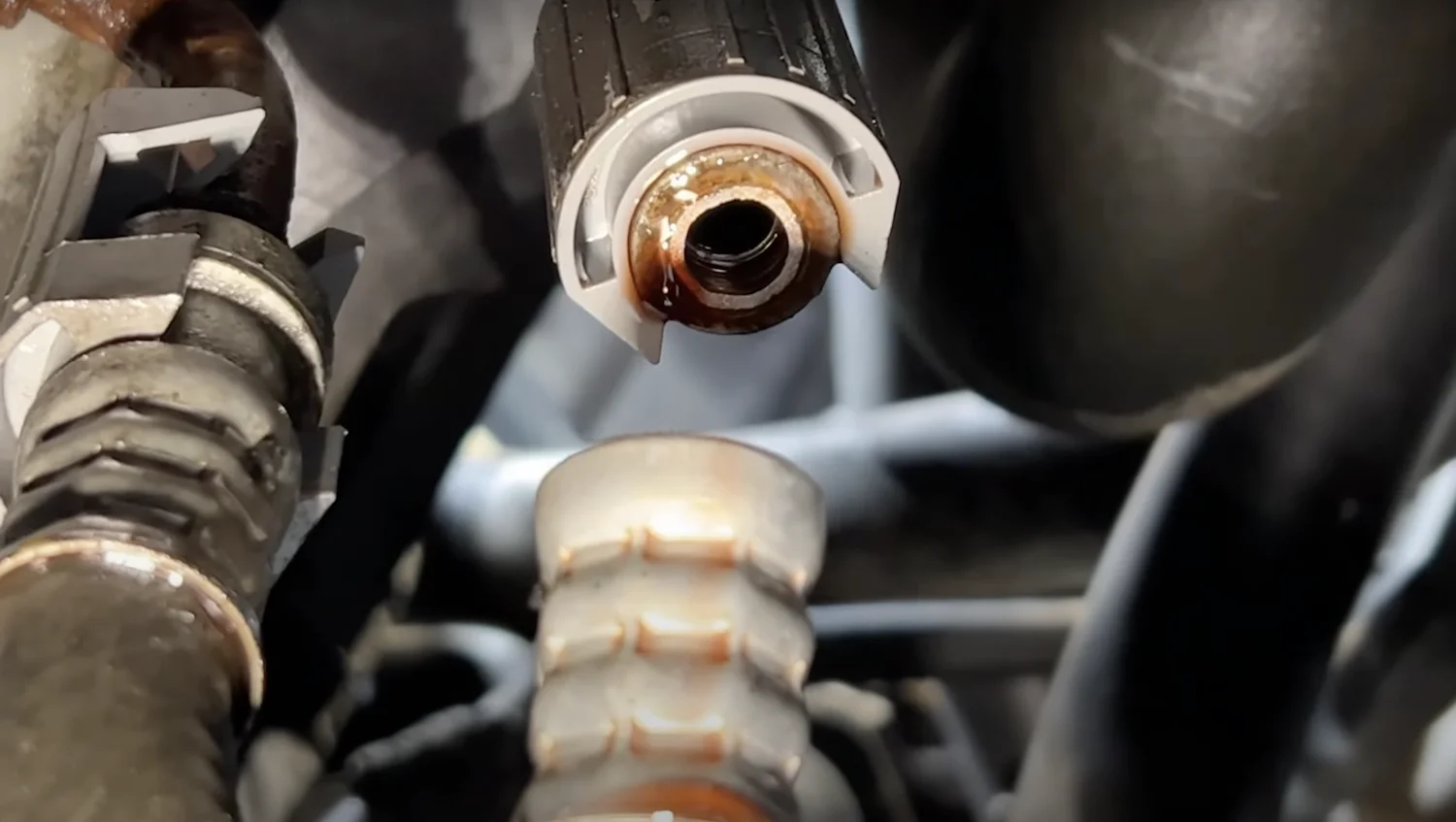 If total transmission failure occurs because of this problem, it can cost upwards of $6k – including the cost of the replacement transmission, lines, and labor – to replace. It's a fatal flaw in an otherwise fairly bulletproof gearbox that can last upwards of 300k miles or more if properly maintained.
For that reason, this particular truck was fitted with a bypass line that will at least prevent the transmission from going dry if a line breaks in the future, which seems like a great idea for anyone that owns one of these trucks that could potentially save them a ton of money down the road.
We'll have more informative videos like this to share soon, so be sure and subscribe to Ford Authority for the latest Ford F-Series news, Ford F-150 news, and continuous Ford news coverage.