Over the past several weeks, we've learned more details about the 2022 Ford F-150 Lightning, including the unique way in which it's assembled at the Ford Rouge Electric Vehicle Center, as well as the fact that long-time supplier Magna is making the all-electric pickup's battery enclosures. Now, more details regarding the F-150 Lightning's crossmember have emerged, and that one simple piece is quite an engineering feat all by itself.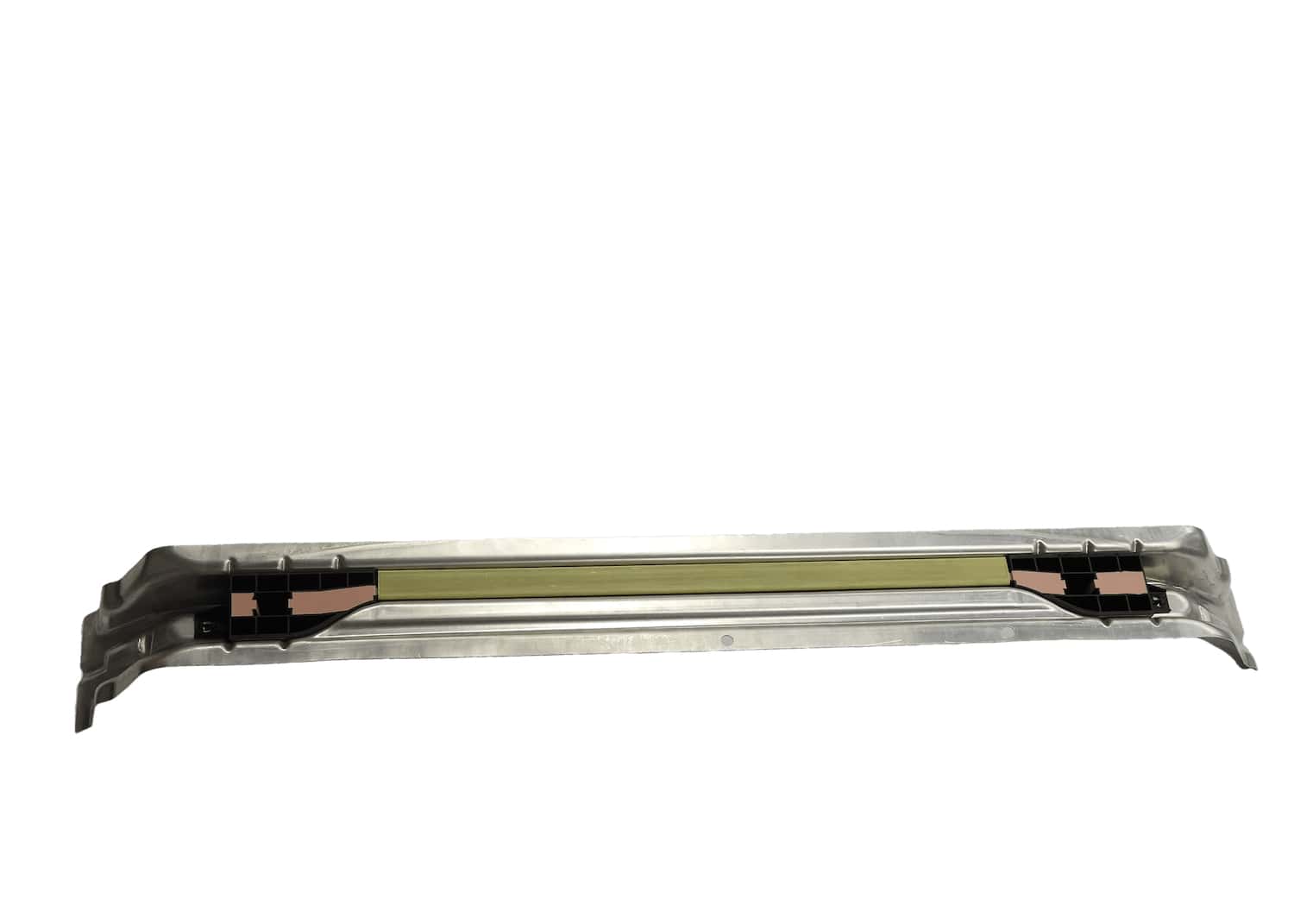 BASF and L&L Products teamed up to develop a new crossmember for the 2022 Ford F-150 Lightning that is an integral part of the battery system, which required those companies to reduce the size of the F-150's existing unit without compromising its strength, as it will need to help support the pickup's heavy battery pack. The pair managed to pull that off, creating a smaller yet super strong crossmember that's capable of protecting both the F-150 Lightning's battery pack and its occupants.
"We were able to use a solution featuring L&L Products' Continuous Composites Systems (CCS) and BASF's Elastocoat 74850 polyurethane pultrusion system that eliminated the need for extensive redesign of the crossmember while providing strength, stiffness, and rigidity to a lightweight structure," said BASF Performance Materials Chassis Market Segment Manager Chris Korson.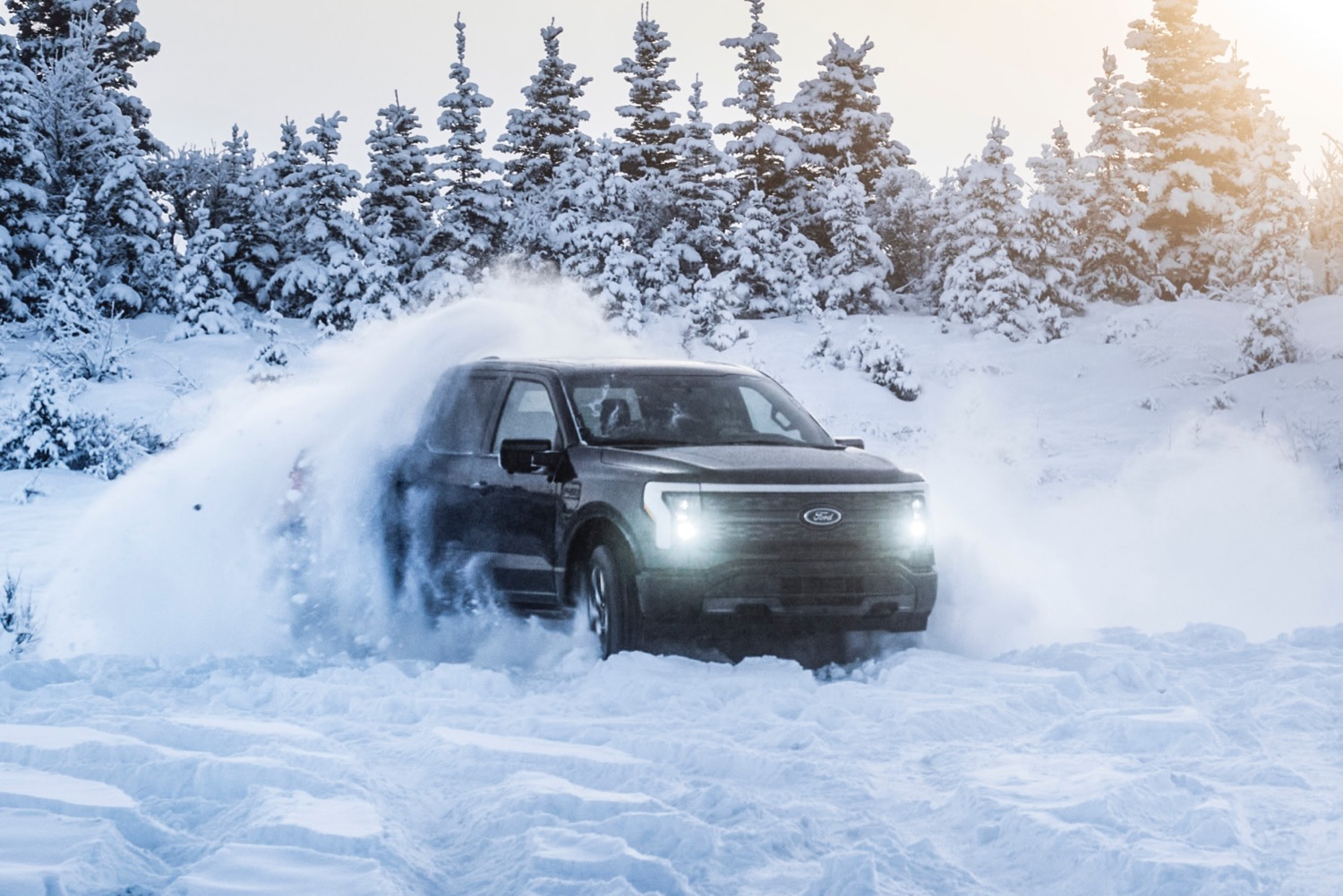 "This innovation also shares three firsts for CCS," said L&L Products Product Engineering Manager Hank Richardson. "One being the first developed closed section tubular CCS part, the second being the first CCS body-in-white application, and the third being the first use of CCS in an electric vehicle."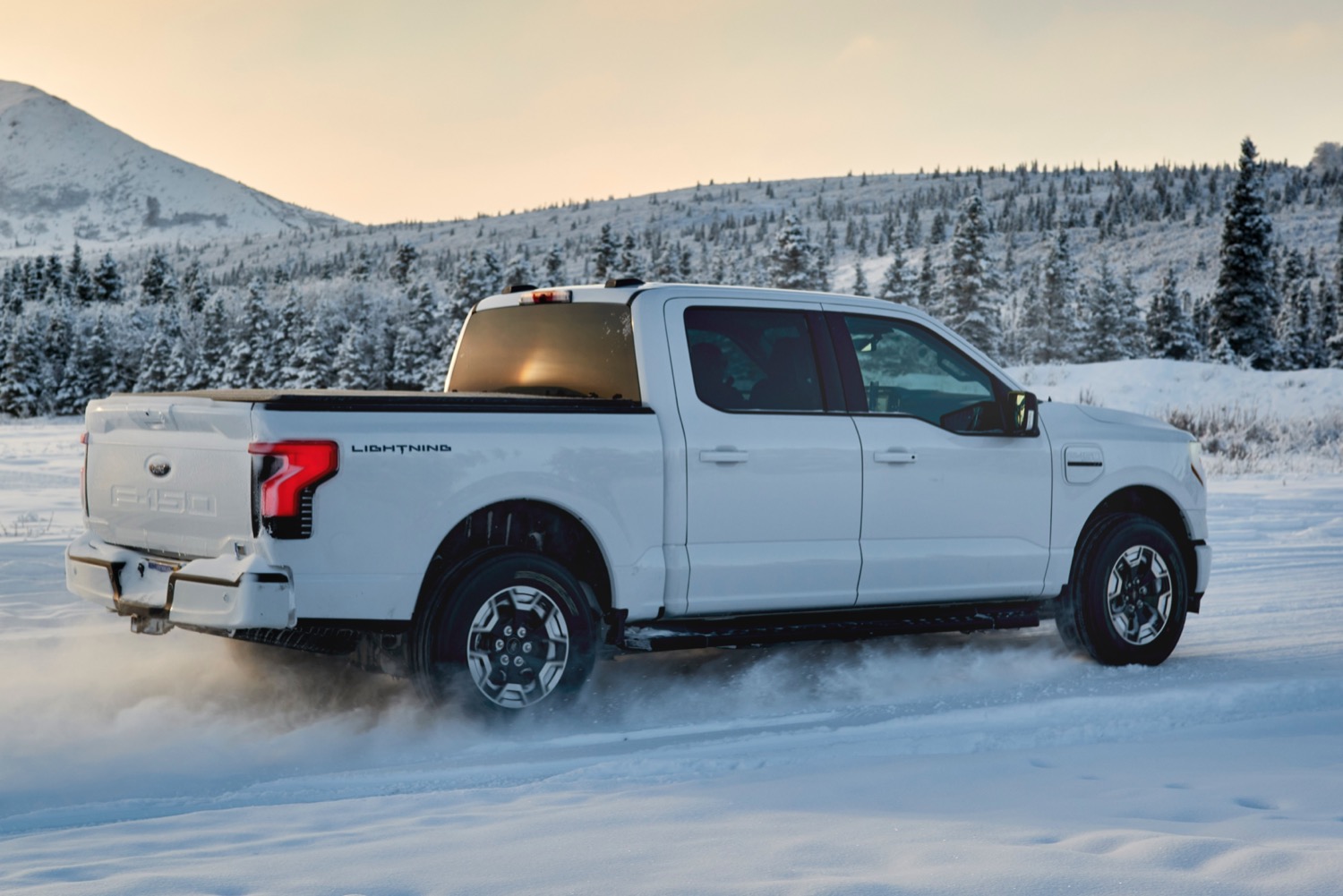 CCS utilizes a fiber-reinforced pultruded composite carrier with highly engineered sealants and adhesives in a 2D profile to create straight or curved composite profiles that are reinforced with continuous fibers and mats. The F-150 Lightning's crossmember also represents the very first application of BASF's Elastocoat 74850 polyurethane pultrusion system implemented prior to the the E-Coat process, which required the use of a new computer simulation program developed by BASF.
We'll have more on the F-150 Lightning soon, so be sure and subscribe to Ford Authority for the latest Ford F-Series news, Ford F-150 news, F-150 Lightning news, and continuous Ford news coverage.