The 2022 Ford F-150 Lightning isn't the first all-electric pickup to launch, but it will join a quickly expanding segment later this month when the first deliveries begin. That includes the future Ram 1500 EV, which has only been revealed in shadowy teaser form thus far, while details remain few and far between, mostly because it won't enter production until 2024. However, it does seem that the forthcoming all-electric Ram will use the fact that it's going to be late to the EV pickup party to borrow some ideas from the F-150 Lightning, according to Automotive News.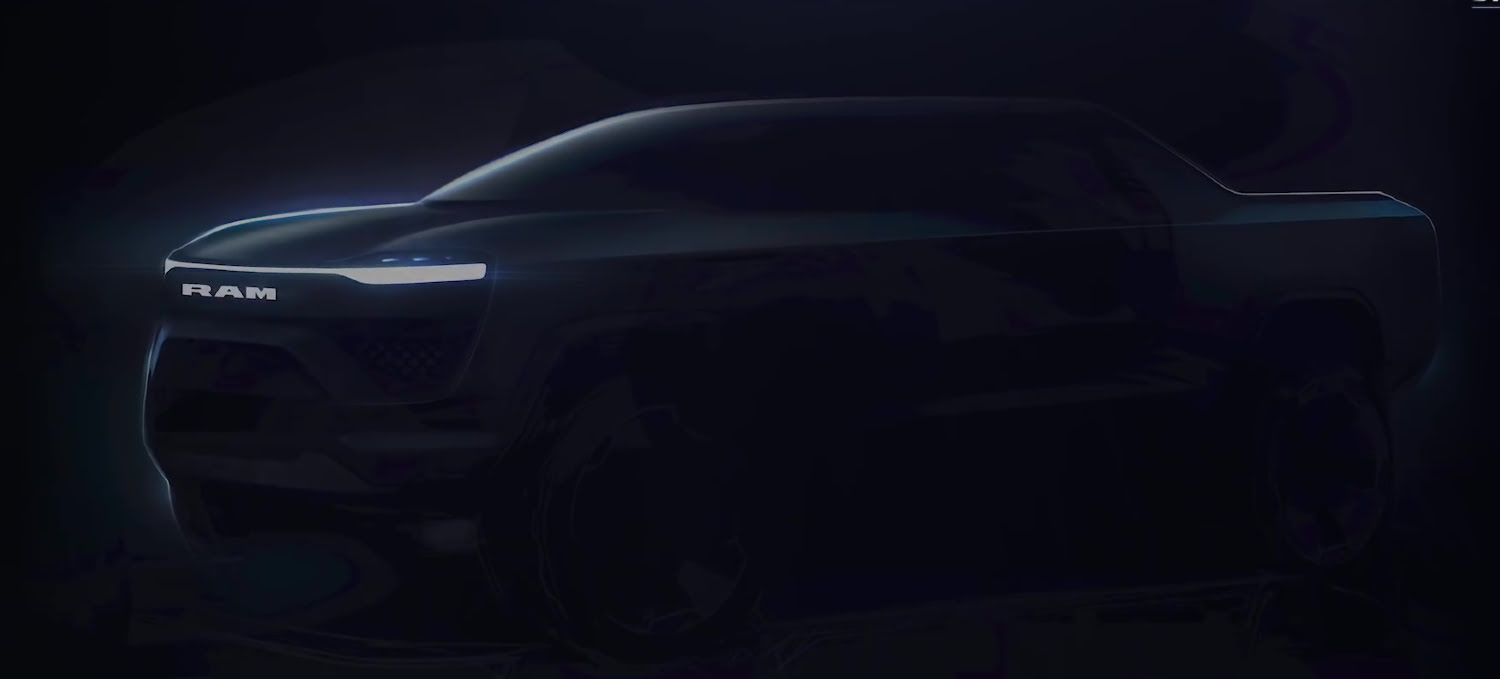 "We're fanning out across the country," said Ram CEO Mike Koval. "Our designers and engineers are going out and talking to actual real people and gathering that feedback and intelligence. That's really where I think Ram is going to separate ourselves from the rest is with the full knowledge of what our competitors are doing. We will push past our competitors in terms of those important metrics like towing and hauling and, in the future, charge time, range and things of this nature."
Ram plans to get a leg up on its already-launched rivals in two ways – via its Ram Revolution insider program, and a series of town hall conversations called the Ram Real Talk Tour. Ultimately, the company plans to take the input it receives from existing truck owners and combine it with what it already knows about the competition to deliver a superior product.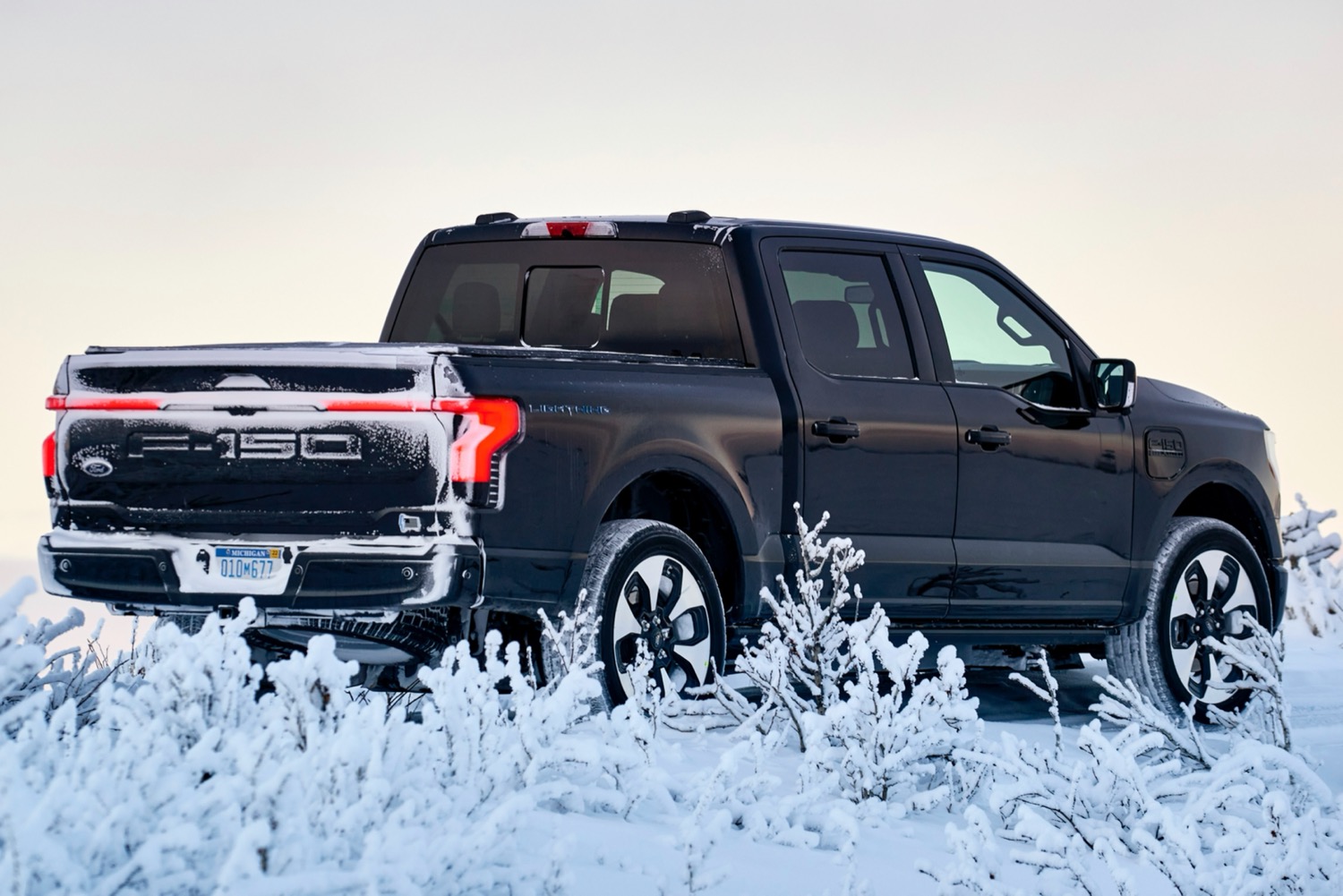 It's an interesting about-face for Stellantis – Ram's parent automaker – which has been highly critical of Ford in the past. CEO Carlos Tavares previously said that EVs were simply too expensive to produce and sell, and later panned FoMoCo's reorganization plan, which will split the company into two entities, with one focusing on EVs. However, in addition to developing the Ram 1500 EV, Stellantis is also embarking on its own major EV transformation plan that will include a future all-electric Ram ProMaster van, too.
We'll have more on everything Ford's competition is up to soon, so be sure and subscribe to Ford Authority for 24/7 Ford news coverage.