Last October, Ford Credit revealed its new 2022 Ford Maverick Financing Guaranteed Approval Program, which aims to help those with less than top-tier credit quality purchase a new compact pickup. The program was originally slated to run through March, but now, Ford has extended it through September 30th, 2022, to help support the continued launch of the red-hot 2022 Ford Maverick, which it has had a hard time producing enough of to meet demand.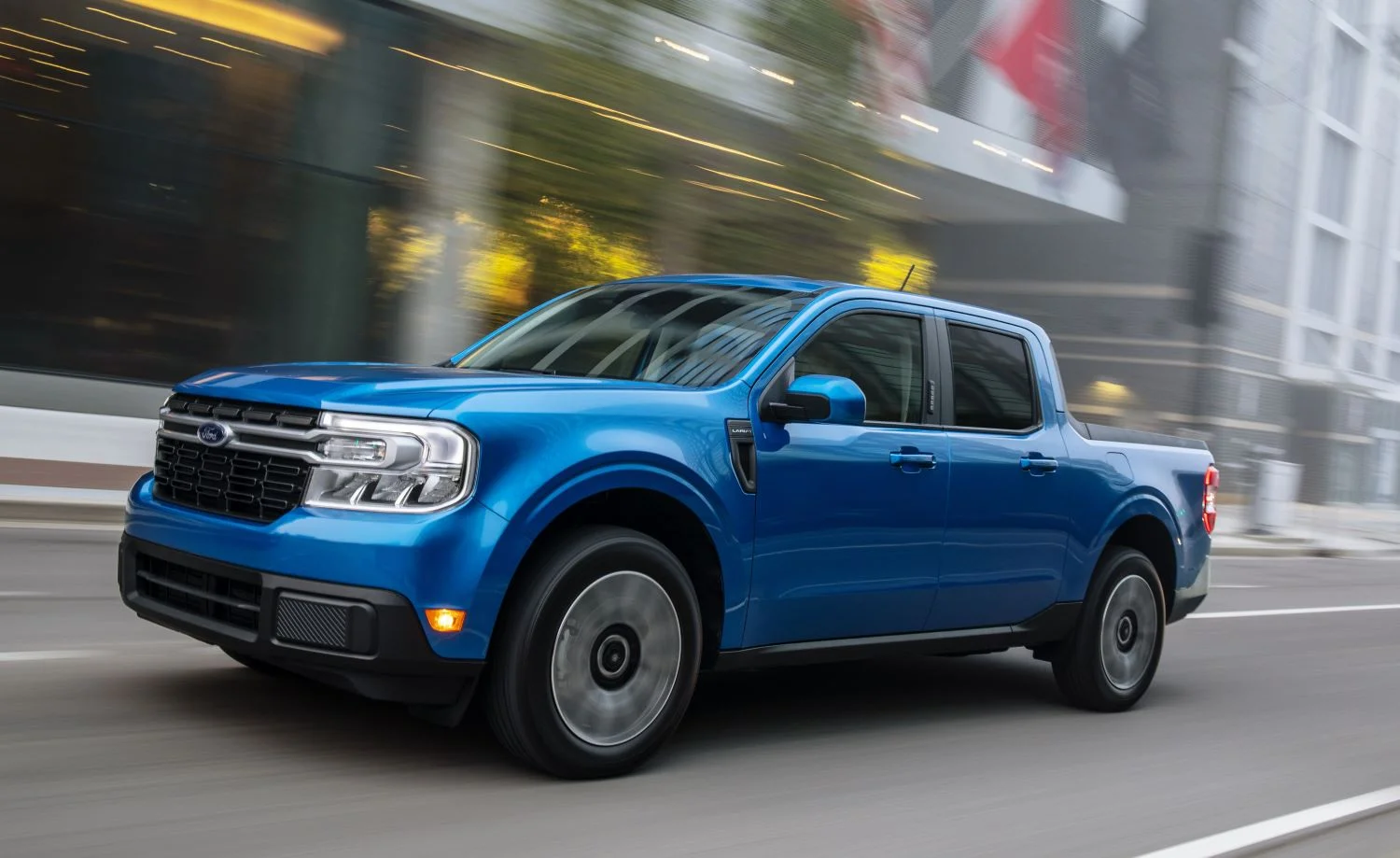 The 2022 Ford Maverick Financing Guaranteed Approval Program only requires a minimum FICO score of 620 to qualify and provides customers with a one-tier enhancement, but does come with a few stipulations. For starters, the deal only applies to new Ford Maverick models and stipulates a maximum payment-to-income ratio for the primary buyer of 20 percent. The maximum advance on retail purchases comes in at 110 percent, while leases are set at MSRP.
The program applies only to Tier 1-4 customers purchasing a Maverick for personal use and requires a minimum of $500 in non-incentive customer cash or trade equity, with maximum terms coming in at 72 months for retail purchases, 66 months for Flex Buy, and 36 months for leases. Customers cannot have any prior repossessions, past due trade lines, or bankruptcies on their credit report, and the deal is limited to one pickup per customer and cannot be combined with other tier enhancement programs.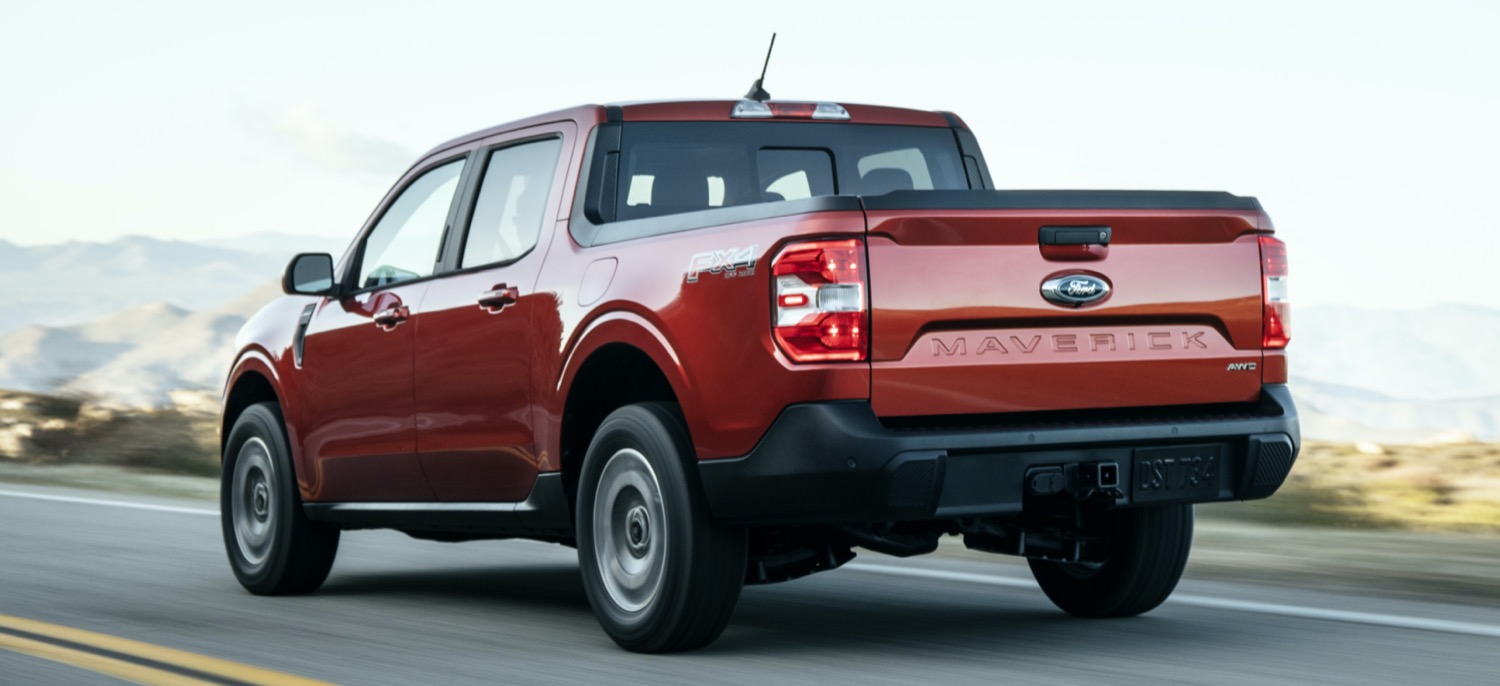 This offer extension is notable as Ford has eliminated lease deals and excluded the Maverick from its own factory order incentive program after the automaker stopped taking orders for the 2022 model year and may also be forced to push some back to the 2023 model year amid high demand. In the meantime, some dealers are taking advantage of the situation, as the Maverick is currently one of the most heavily marked-up new vehicles on the market.
We'll have more on the Maverick soon, so be sure and subscribe to Ford Authority for more Ford Maverick news and 24/7 Ford news coverage.