By all accounts, the 2022 Ford Maverick has been a massive hit since its launch last year, attracting a diverse array of customers who find its utility, practicality, price, and efficiency to be a rather compelling combination. Thus, even though 2022 Ford Maverick orders were cut off back in January as demand exceeded FoMoCo's production capacity, the compact pickup is still outpacing the Ford Ranger in terms of sales, the automaker revealed in its March sales report.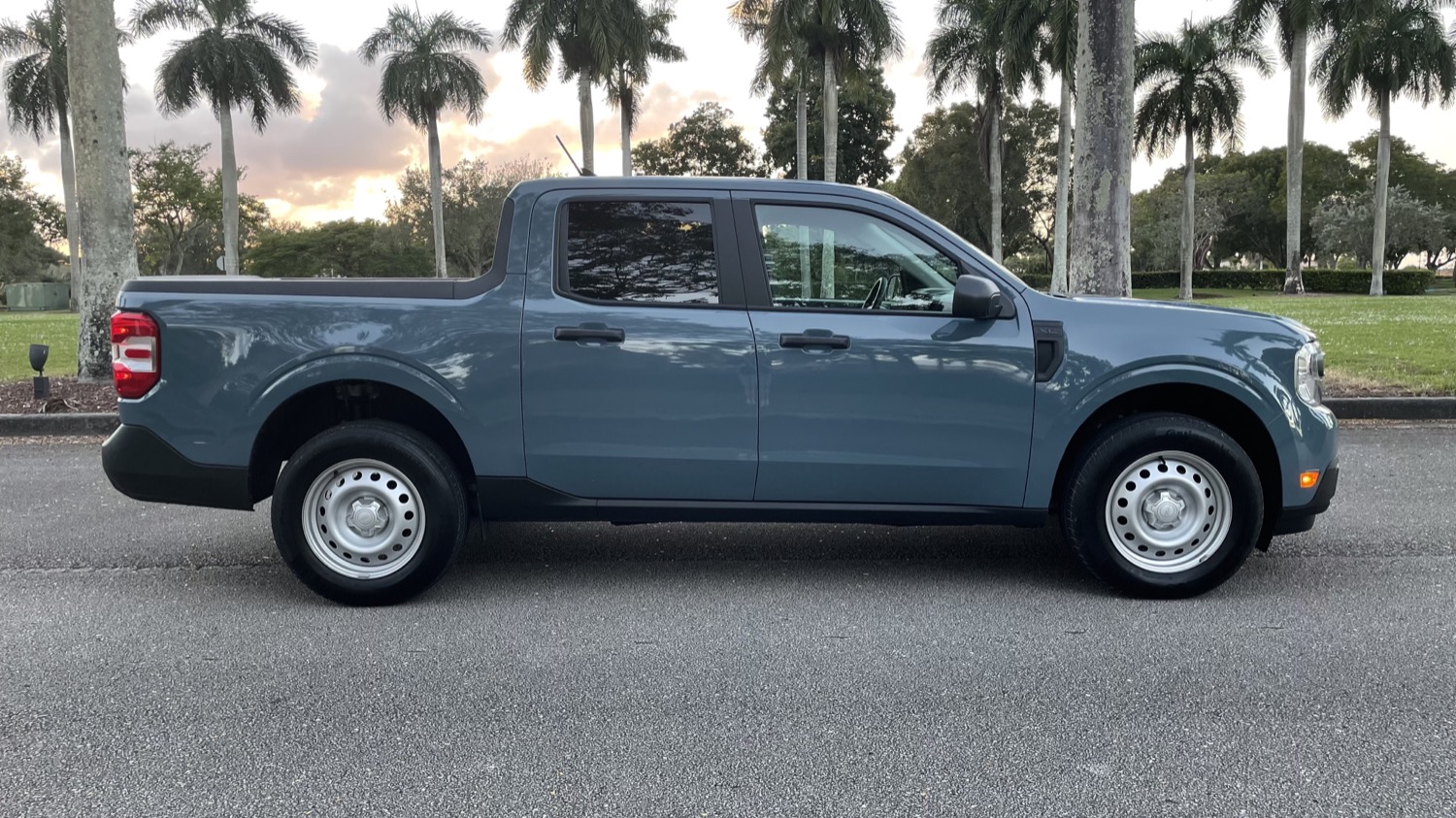 Ford sold a total of 8,695 Mavericks last month – the pickup's best one-month sales performance since its launch and a number that handily beat out the Ranger, which posted a sales decrease of 43.51 percent to 6,276 units. Maverick sales in Q1 totaled 19,245 units compared to the Ranger's 17,639, too. It isn't an entirely surprising result given the Maverick's many positive attributes, coupled with the fact that the Ranger is set to be replaced by an all-new model that was just revealed in international form a few months ago.
Regardless, the 2022 Ford Maverick remains red-hot among retail and business customers alike as one of the top 20 fastest-selling new vehicles on the market, while the hybrid model is also among the most considered electrified vehicles. With demand easily outstripping supply, the Maverick is also one of the most commonly marked-up new vehicles on sale today, while Ford isn't currently offering any lease deals on the popular pickup either.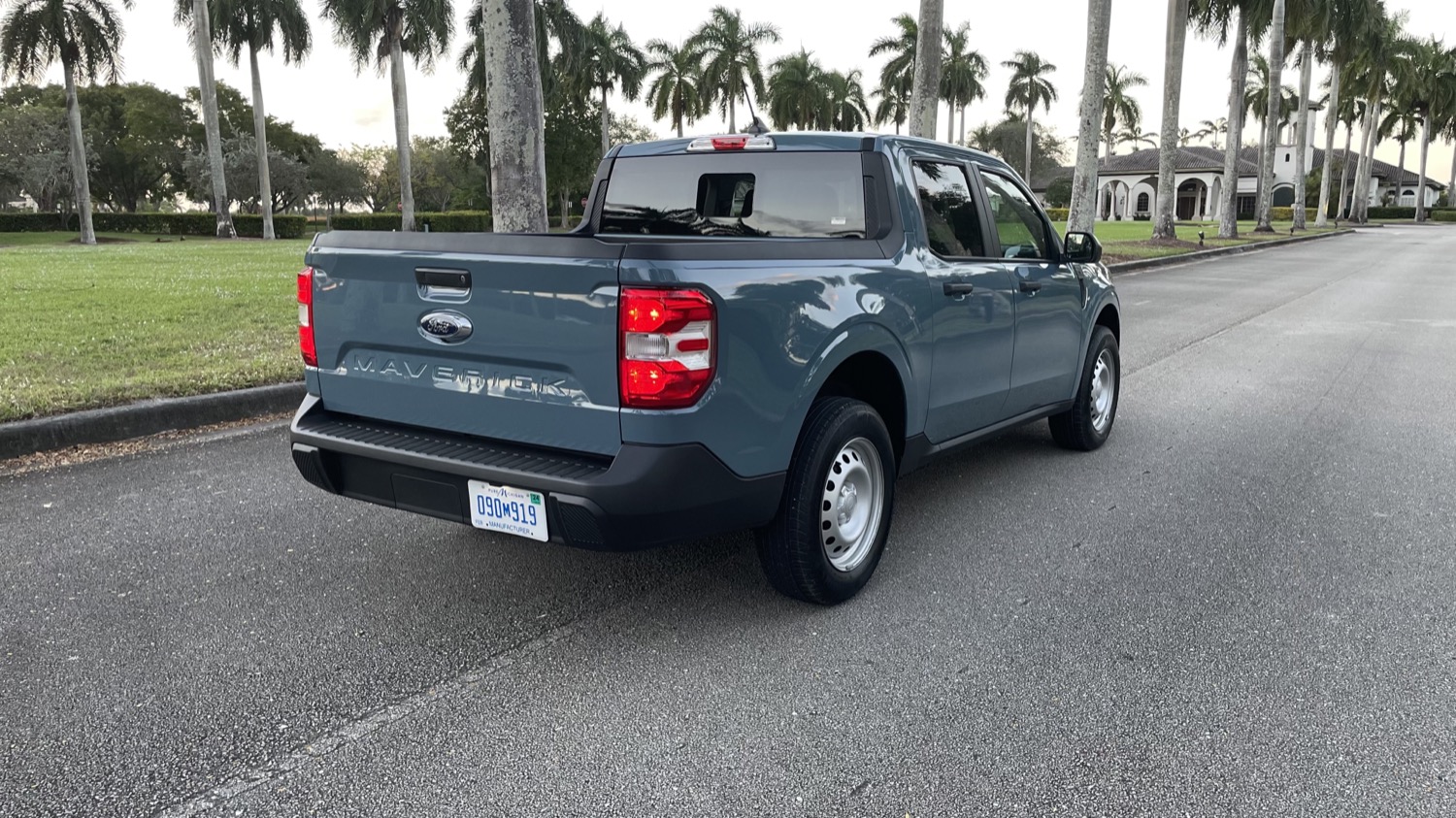 This instant hit status has had a major impact on the market, making the Maverick an instant "Icon" in Ford's eyes and attracting a large number of Honda Civic owners to the equally efficient and cost-effective pickup. However, it's getting more difficult to purchase a new Maverick as Ford recently admitted that it may be forced to push some 2022 model year orders to 2023.
We'll have more on the Maverick soon, so be sure and subscribe to Ford Authority for more Ford Maverick news and continuous Ford news coverage.