As new-vehicle shoppers are already well aware, a large number of models are selling for over sticker price these days, an unfortunate side effect of low inventory caused by the chip shortage and various other supply constraints. Regardless, enough people keep paying these markups that they continue to exist, but some vehicles are being marked up more than others. That includes hot new products like the 2022 Ford Maverick, the recently-reborn Ford Bronco, and the 2022 Ford Mustang, according to the latest data from iSeeCars, which has all three models pegged among the top new vehicles on the market experiencing the biggest markups.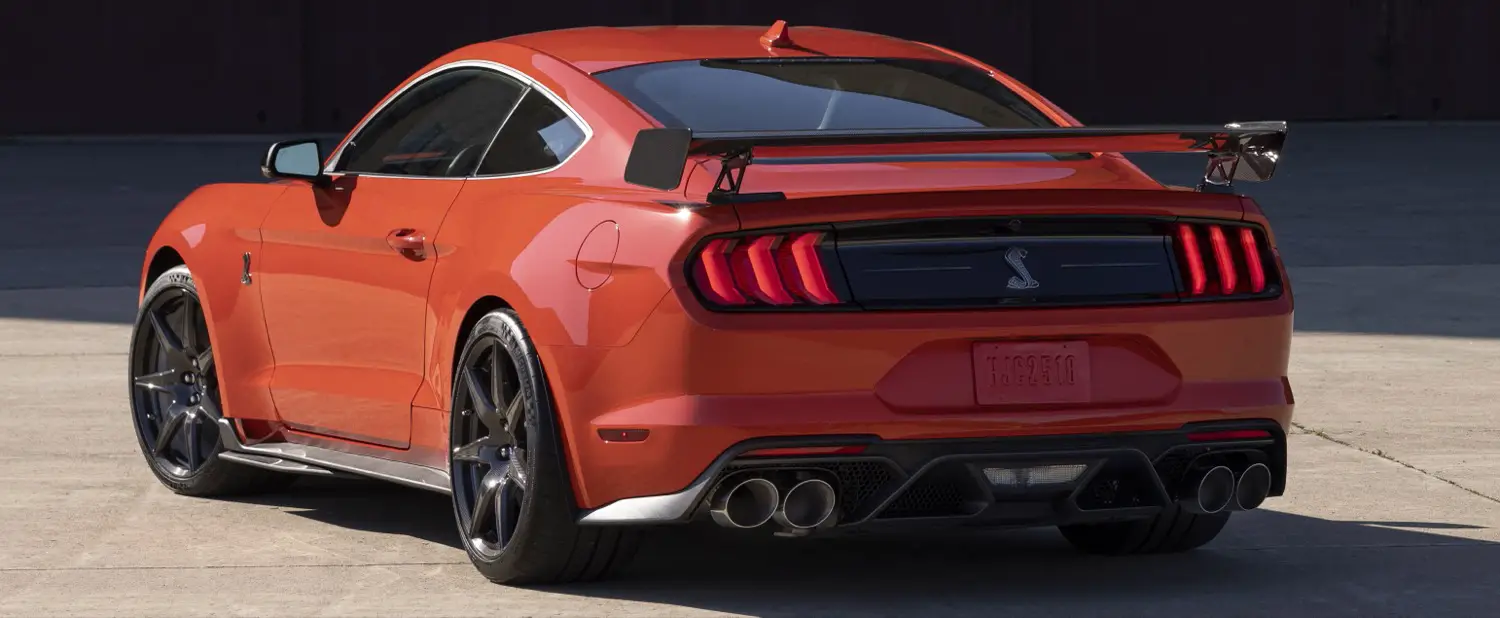 After analyzing 1.2 million new vehicle listings, iSeeCars found that the average new vehicle is being marked up 9.9 percent over its sticker price, but the top 15 vehicles on the list exceed that number by a lot. The 2022 Ford Mustang, for example, is selling for 19.1 percent or $6,941 over MSRP. "The Ford Mustang Shelby GT500 special edition is Ford's most powerful production car ever, and the popularity of the high-performance trim contributes to the model's price increase," said iSeeCars Executive Analyst Karl Brauer.
The main cause of this problem can be traced back to good old-fashioned supply and demand, as Ford simply can't produce enough vehicles at the moment due to ongoing supply constraints. Since the 2022 Ford Mustang entered production at the Ford Flat Rock Assembly Plant back in early January, the plant has been idled three different times – once in late January, again in February for a total of three weeks, and as Ford Authority reported yesterday, Flat Rock will also be closed next week due to the chip shortage.
"Dealers have responded to market conditions by pricing cars above MSRP to make a higher profit on specific models and to help offset lower sales volumes due to restricted new car production," Brauer said. "In today's market, consumers are willing to pay well-above sticker price for the most in-demand vehicles because it's the only way they can get the vehicle of their choice and avoid a lengthy wait."
We'll have more on the 2022 Mustang soon, so be sure and subscribe to Ford Authority for more Ford Mustang news and ongoing Ford news coverage.