As the chip shortage continues to wreak havoc on FoMoCo's ability to build vehicles, causalities continue to mount. Ford Authority reported earlier this week about an apparent two day stoppage at the Ford Flat Rock plant, which is responsible for assembling the 2022 Ford Mustang, and now that facility will officially go dark for a longer duration than expected, according to Reuters. The news comes at a time when the company is removing certain features from its lineup in order to speed up vehicle deliveries.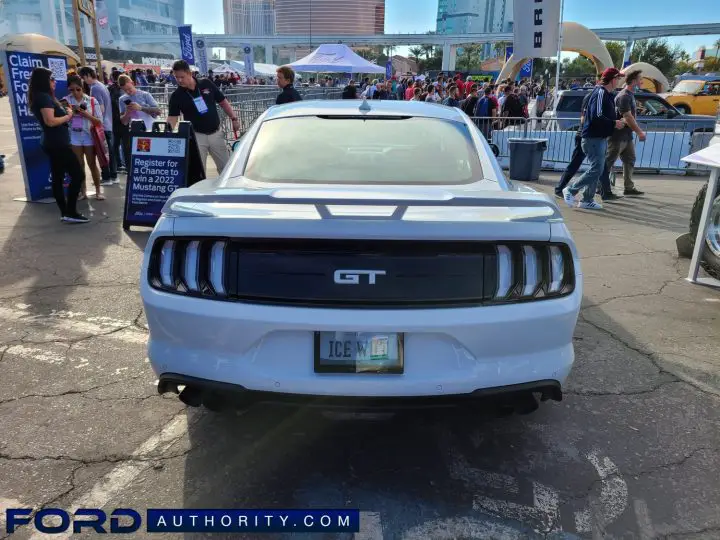 2022 Ford Mustang production was previously expected to resume today after a two day stoppage, but the plant will now be idled through the first week of May, with production expected to restart on May 9th, 2022. Unfortunately, this extended pause practically guarantees that buyers looking to pick up the latest and greatest Mustang will have a harder time finding an example at their local Ford dealer for at least a few more months. The substantial supply deficit allowed Ford to completely eliminate incentives on the pony car through April too, a trend that will likely continue through the summer, which is typically when Mustang demand is highest. As Ford Authority recently explained, those factors have allowed Ford dealers to price what little Mustang inventory they have well above MSRP.
Outside of the Mustang, Ford has also decided to eliminate some pieces of tech from certain vehicles in an effort to keep its assembly lines rolling. For example, popular models like the 2022 Ford F-150 and 2022 Ford Explorer are no longer being built with features like Active Park Assist 2.0 or Multicontour seats. Additionally, the 2022 Ford Bronco is expected to drop built-in navigation from its lineup early next month, and the company reiterated that these changes won't be the last to be implemented.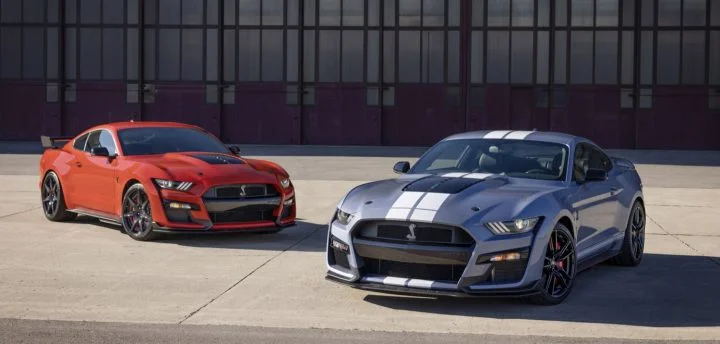 In any event, the 2022 Ford Mustang is either the penultimate or final round for the S550 generation, which is expected to be replaced by the S650 in 2023, potentially for the 2024 model year. That said, Ford introduced a slew of new packages for the model in late 2021, in an effort to keep things fresh.
We'll have more on the Mustang and the ongoing chip shortage soon, so subscribe to Ford Authority for the latest Ford Mustang news, and for comprehensive Ford news coverage.