Supply chain disruptions are about as common as the sunrise these days, and so are announcements about automotive production pauses. As Ford Authority very recently reported, 2022 Ford Mustang production will take a break through the first week of May. Now, the company just disclosed that two more facilities – responsible for the 2022 Ford Transit and 2022 Ford Mustang Mach-E, respectively – will be idled through the weekend, as first reported by The Detroit News. These are the latest disruptions to Ford's operations, amidst the ongoing chip shortage, which is expected to persist in various forms through 2022.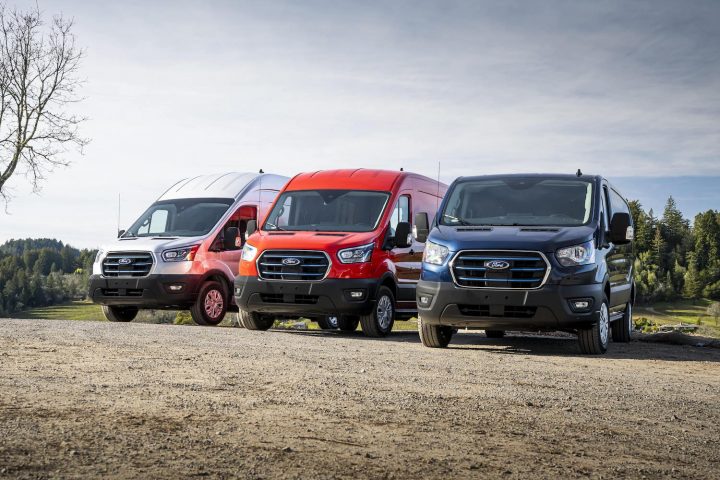 First up is the Ford Kansas City plant, which is currently slated to be idled through this weekend. This disruption only applies to 2022 Ford Transit production, but the facility is also one of two plants responsible for the 2022 Ford F-150. This particular production pause is being blamed on an insufficient supply of microchips, a crisis that the company estimated will ease in the back half of 2022. Unfortunately, this likely puts a dent into 2022 Ford E-Transit production too, which first started rolling off the assembly line in November 2021.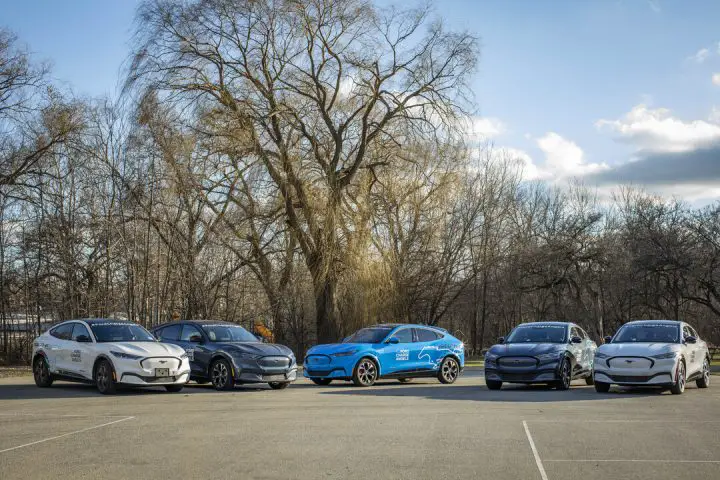 In addition to the 2022 Ford Transit, the 2022 Ford Mustang Mach-E will also suffer a production setback, as the Ford Cuautitlan plant is also slated to be idled through this weekend. Unlike the Transit, the Mach-E production pause is not being blamed on a lack of semiconductors, but an unrelated parts shortage instead. As Ford Authority recently reported, The Blue Oval stopped taking Mach-E orders as it struggles to fulfill its backlog of reservations. Production capacity is expected to greatly expand by 2024 via a new deal with LG for batteries, which are key to electric vehicle production. Unlike the Mach-E, buyers can still place orders for the Transit, although it is unclear if the company will be forced to stop the practice in the near future.
We'll have more on the Transit and Mach-E soon, so subscribe to Ford Authority for the latest Ford Transit news, Ford Mustang Mach-E news, and continuous Ford news coverage.