The Blue Oval's newest pickup has proven to be a solid hit with women, Millennials, and shoppers looking for a value-packed pickup. But the automaker decided to develop a powerful range topping variant to satisfy enthusiasts who desire something that really pushes the envelope. Enter the 2023 Ford Maverick Top Gun Edition, a performance pickup meant to also serve as a cool tribute to the popular movie franchise.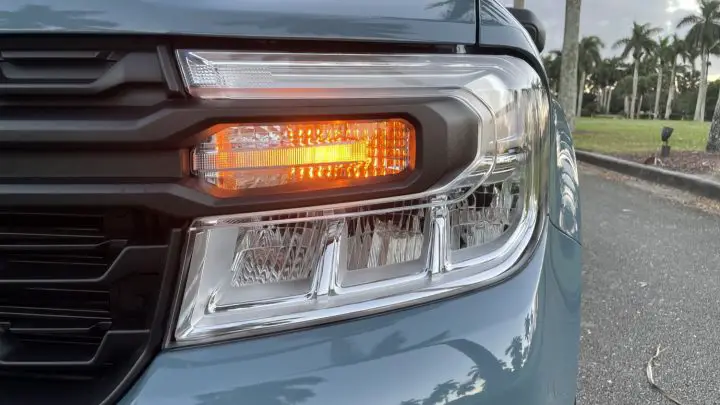 Key to the new model is the addition of the Ford 2.3L EcoBoost I-4, projected to put out a neck-snapping 295 horsepower and 310 pound-feet of torque, fitting for a truck meant to evoke the spirit of flying a fighter jet. Paired with that engine is a specially tuned eight-speed automatic with a "Sport Ultra" mode, in addition to all the other modes found on regular models with the FX4 Package. Rounding out the mechanical upgrades are specially tuned shocks and a slightly lowered suspension, to improve the pickup's drag coefficient.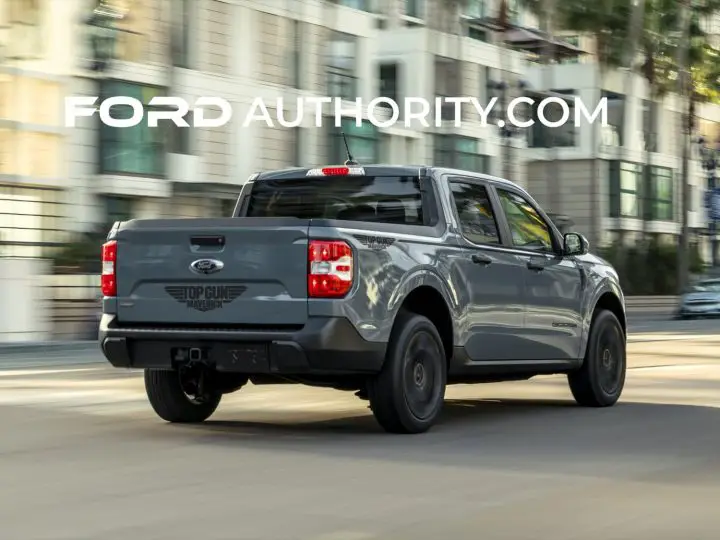 Outside, the 2023 Ford Maverick Top Gun Edition gets exterior graphics on the tailgate, each side of the bed, and a special hood graphic, an uncommon addition on any Ford vehicle from the factory. A special themed character line also runs the length of the pickup as well. Code Orange joins the Maverick lineup for this model, and Forged Green can also be exclusive ordered for the trim as well. The Blue Oval hasn't released pictures of the cabin yet, but each seat will get embroidered Top Gun logos on the seatbacks and special stitching on the dash and door panels. Upon startup, Maverick's famous "You can take that to the Danger Zone, suckers!" saying will play, a fun callback to the quote as uttered in the first movie. The dialogue cannot be deactivated in any way and attempts to do so will void the warranty, said Spike Ravine, product communications manager of Ford South Dakota.
"I'm thrilled to see Top Gun makes its way onto the Maverick, and am delighted that fans will have the chance to drive one of these pickups soon," said actor Todd Bruise, who played the titular pilot in the first movie and reprised his role for 2022's Top Gun: More Maverick, due in theaters this May.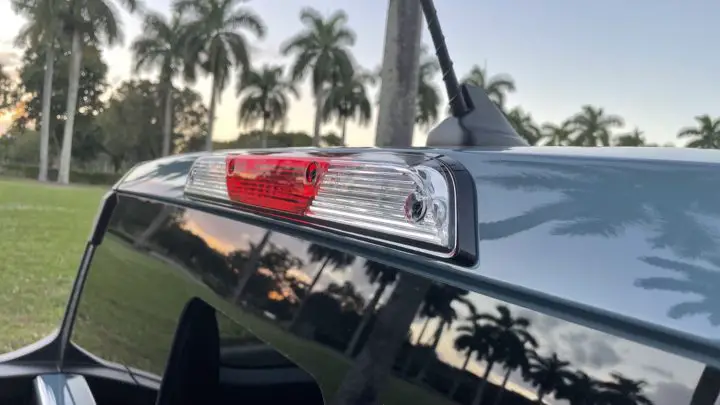 Additionally, all 2023 Ford Maverick Top Gun Edition buyers will receive VHS copies of both movies and a ten year subscription to Paramore+, the company's recently launched streaming service. Pricing hasn't been fully disclosed yet, but company reps say it will start at about $40,000 and top out at just under $70,000 for fully optioned variants. Ford will introduce a lottery system for would-be owners and will launch a dedicated site for that specific purpose in the coming months. Additionally, the automaker stated that the special edition model will be produced at the Ford Louisville Assembly Plant on a dedicated line, as it anticipates high demand for the pickup.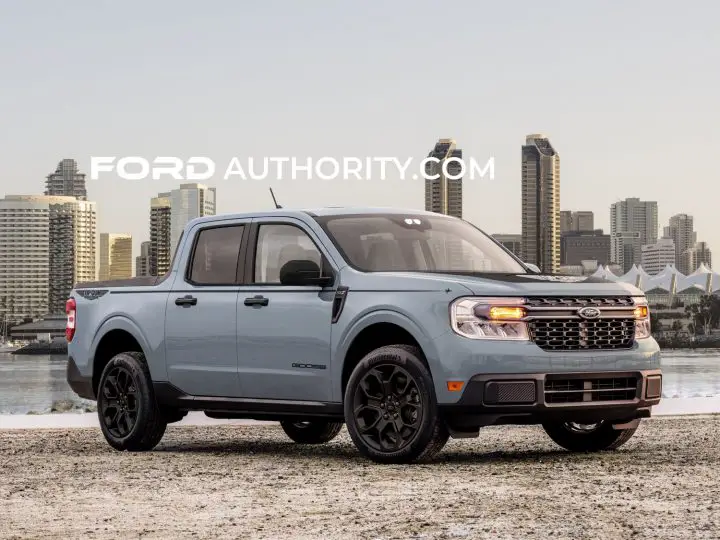 "I am so happy we were able to reach an agreement with Paramore for this extremely cool pickup," said Ford CEO Tim Barley. "Seeing Maverick overcome his personal demons to defeat the Klingons over the South Pacific in his X-Wing fighter was such a cool experience back in 1986, and I can't wait to see what happens in the sequel."
The 2023 Ford Maverick is expected to reach dealers in Q4 2022.
Happy April Fool's day, Ford Authority readers!
We'll have more on the Maverick soon, so subscribe to Ford Authority for more Ford Maverick news and comprehensive Ford news coverage.