As Ford Authority reported one year ago, while the next-generation Volkswagen Amarok is based on the 2023 Ford Ranger and will be built alongside it at the Ford Silverton Assembly Plant in South Africa, the VW pickup will look completely different than its Blue Oval brethren. However, these "twins under the skin" will also be very different in a number of other ways, it seems.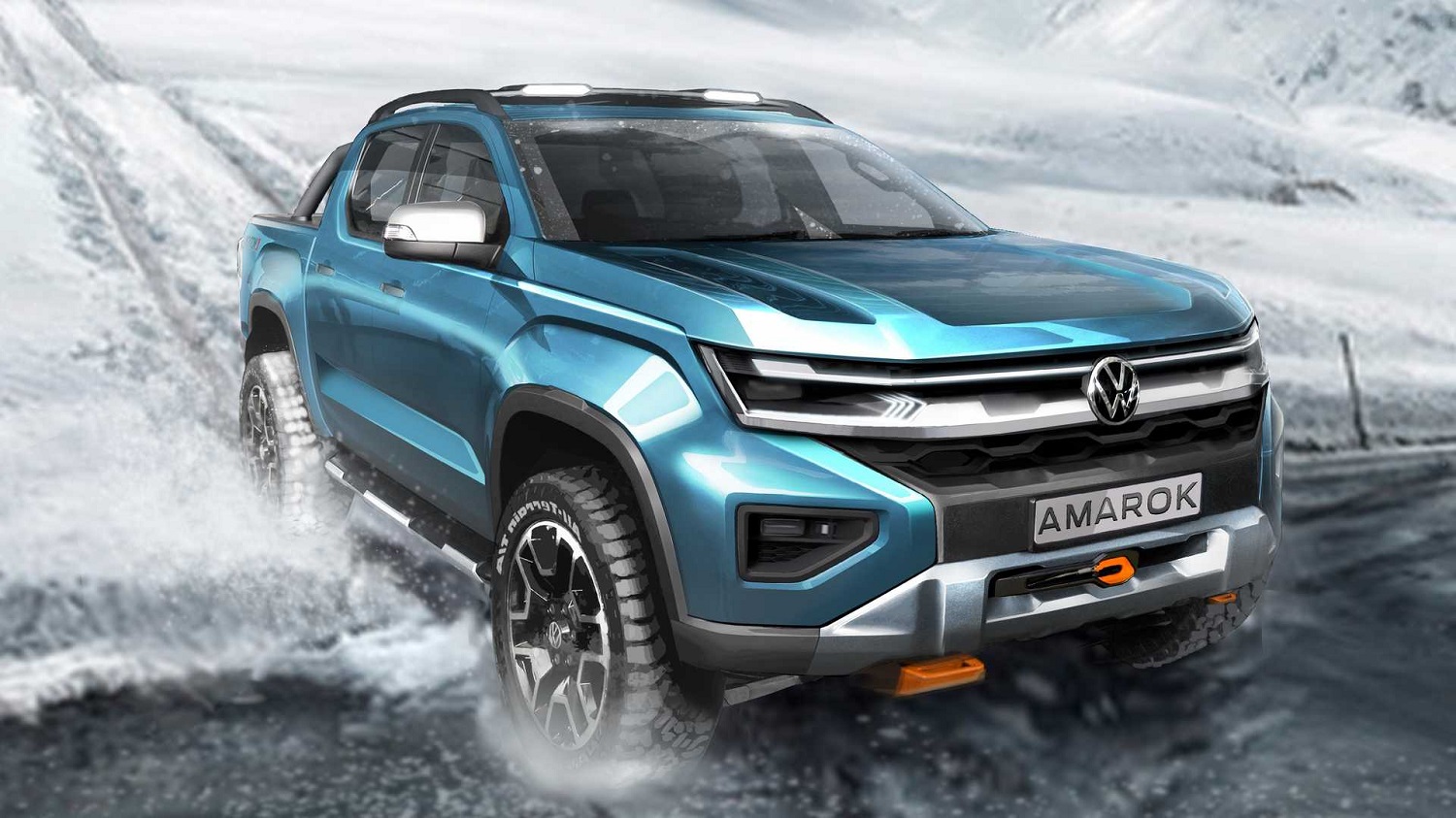 "Because Volkswagen was also very keen to make the Amarok fully differentiated (from the Ranger) there was never any tension between us," Ford's chief engineer for the new Ranger, Ian Foston, explained to Drive. "The new Amarok was never going to be a rebadged version of a Ranger. There is so much more that goes into vehicles like this. When you drive the new Amarok it very much feels like a Volkswagen. Volkswagen wanted their own DNA so when you get in and drive the vehicle it will very much feel like a Volkswagen."
"That suited us because we had the same view," Foston added. "We wanted to protect how the Ford Ranger felt for us and for our customers, so the two vehicles will feel different to drive – and everything the customer touches and sees will be unique between the two vehicles. The new Amarok has its own suspension feel, its own on-road steering feel, they wanted the seats to feel a certain way inside. There are lot of things we've done to tune the vehicles differently. The steering column is the same but the steering wheel, the interior design, the cabin trim materials are unique to Volkswagen."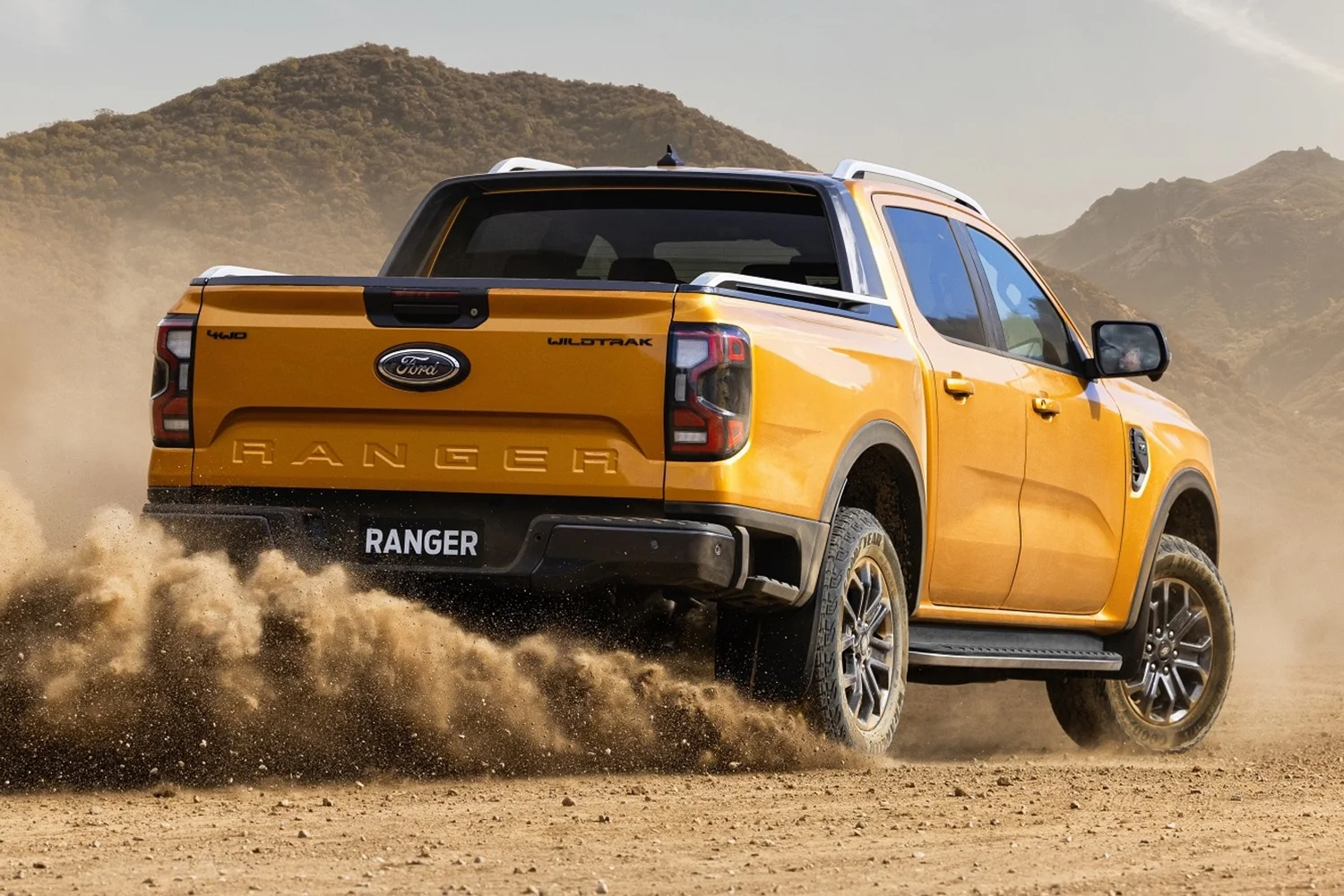 Though FoMoCo was happy to share the 2023 Ford Ranger with VW, it wasn't so keen to allow the German automaker to create its own version of the next-gen Ranger Raptor, as Ford Authority reported last week. However, the new Ranger and Amarok may also spawn an Audi variant. In the meantime, both the next-gen Ranger and Ranger Raptor are slated to launch in the U.S. sometime next year.
We'll have more on the 2023 Ranger and next-gen Amarok soon, so be sure to subscribe to Ford Authority for the latest Ford Ranger news and continuous Ford news coverage.