For several years now, Lincoln has operated as a four vehicle crossover luxury brand, each catering to a very specific segment. But one glaring omission from the contemporary lineup has been from the entry level, where until now, none existed. Enter the 2023 Lincoln Caspian, the brand's first subcompact crossover that will slot below the Lincoln Corsair as a stylish, sophisticated urban runabout for younger luxury enthusiasts.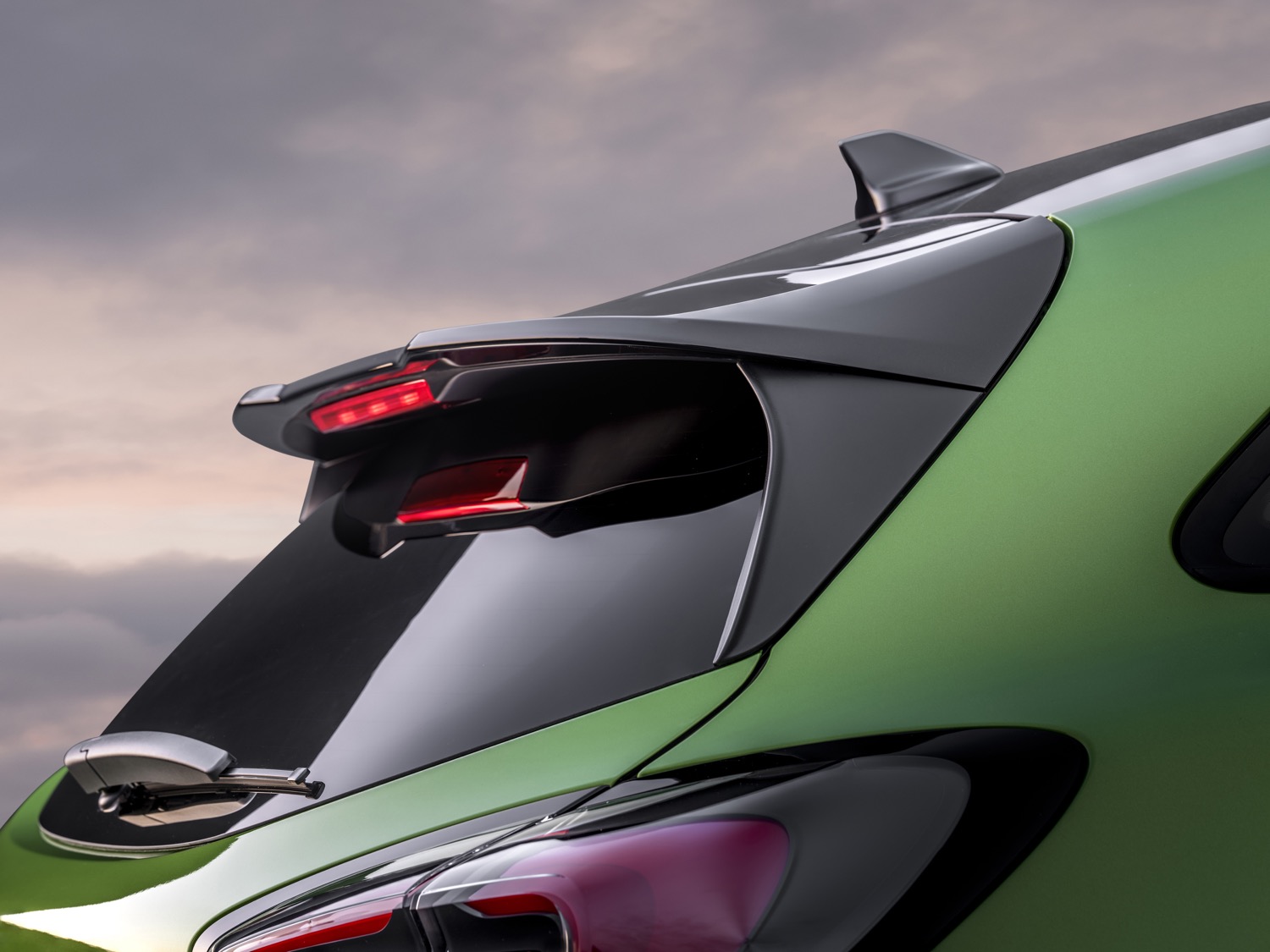 Standard on the 2023 Lincoln Caspian is a robust Ford 1.0L EcoBoost I-3 Mild Hybrid powertrain, good for 155 horsepower and 180 pound-feet of torque and mated to a seven-speed dual clutch automatic. Front wheel drive is standard, but buyers can opt for all-wheel drive on any trim. For Reserve customers, a more powerful Ford 1.5L EcoBoost I-3 will be available, which boasts a stout 197 horsepower and 236 pound-feet of torque through an eight-speed automatic. All wheel drive will be standard on that model, as will a Quaife mechanical limited-slip differential. An even higher performance version dubbed Red Label will debut later this year, promising at least 250 horsepower, although Lincoln is still working on finalizing the figures.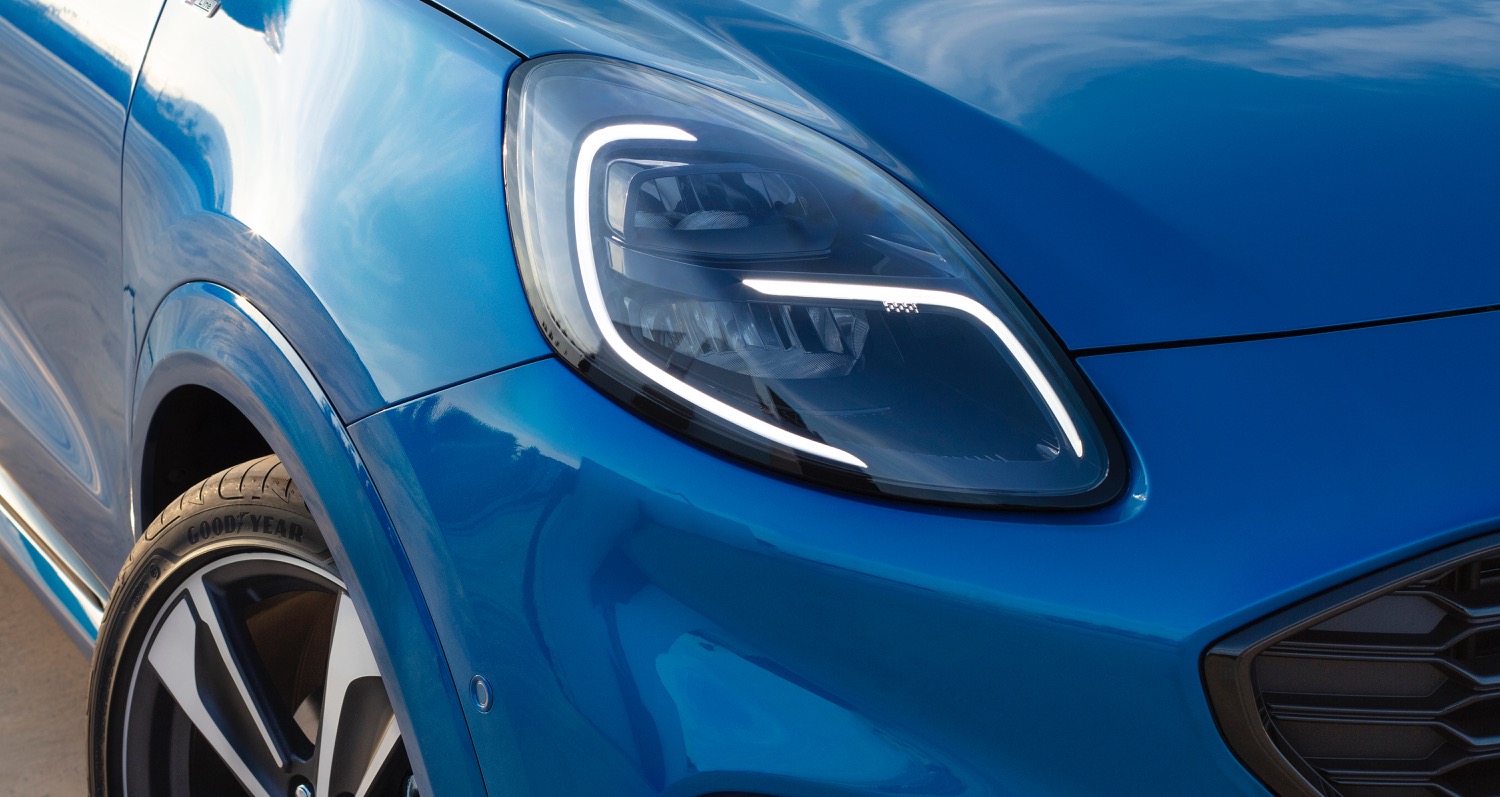 The 2023 Lincoln Caspian represents a new product offensive the brand calls "Quiet but also Loud Luxury," that blends sophistication with speed and decadent luxury. The Standard trim starts at $30,000, or roughly $6,000 below the Lincoln Corsair. Inspiration for the crossover came from an unlikely source: Ford CEO Tim Barley himself. "I honestly would have preferred bringing over this sporty little thing as the Ford Puma ST and calling it a day, but when my team told me the company stands to make boatloads of cash from the extremely hot subcompact luxury segment by making it a part of the Lincoln lineup, I got excited. While this is almost literally a Puma with Lincoln badging, that's doesn't mean it stinks. In fact, it's quite the opposite. Our rivals are putting such little effort into this segment that the Caspian makes everything else look pretty pathetic by comparison," he said.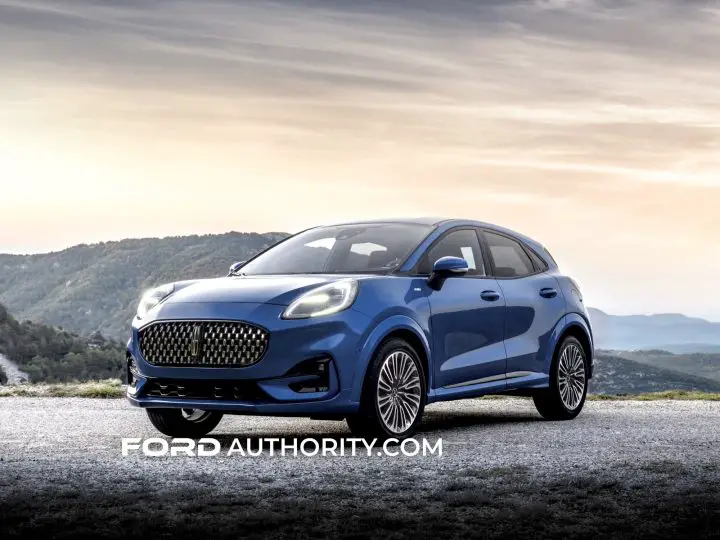 Lincoln stated it intends to have the Caspian at dealers by the end of 2022, and an EV will arrive by 2025.
Happy April Fool's day, Ford Authority readers!
We'll have "more" on the 2023 Lincoln Caspian soon, so subscribe to Ford Authority for the latest Lincoln news, and comprehensive Ford news coverage.