Ford's Michigan Central Station renovation has been going on since 2018 as the automaker invests $350 million into its future 1.2 million-square-foot innovation and mobility campus, which will ultimately host 5,000 employees. Ford is teaming up with Google on autonomous vehicle research and training efforts at that same site while also using 3D scanning technology as part of the facility's renovation process, which the automaker has also used recently to turn waste into auto parts and manufacture parts autonomously. Now, cross-functional teams helping redo Michigan Central Station are using 3D printing to recreate some of the site's finer details, too.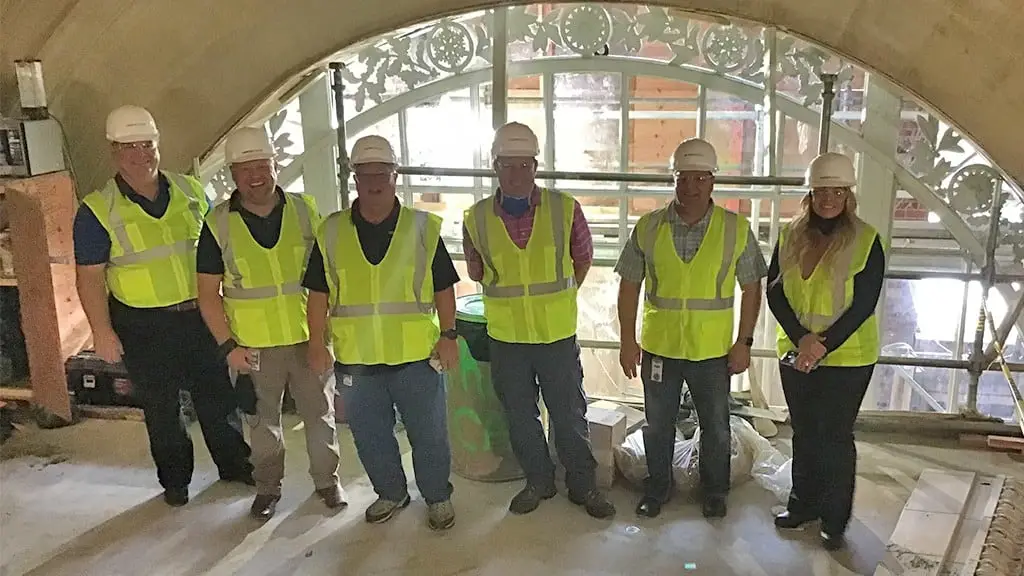 Those details include Beaux Arts-style elements from the 100-year-old former train depot such as rosettes and filigree that adorn arch windows along the north, east, and west sides of the building, as well as ceiling tiles. Teams including research and advanced engineering, Ford Land, manufacturing technology development, and non-destructive evaluation are teaming up on the effort, leveraging their experience with 3D printing to bring the site's finer details back to life.
Between the time Michigan Central Station closed in 1988 and when Ford began renovating it three decades later, many of these original elements had been removed, damaged, or destroyed altogether. After using photos of the original pieces, the Blue Oval team created replicas using reverse engineering and CAD technology and were then able to begin 3D printing replacements.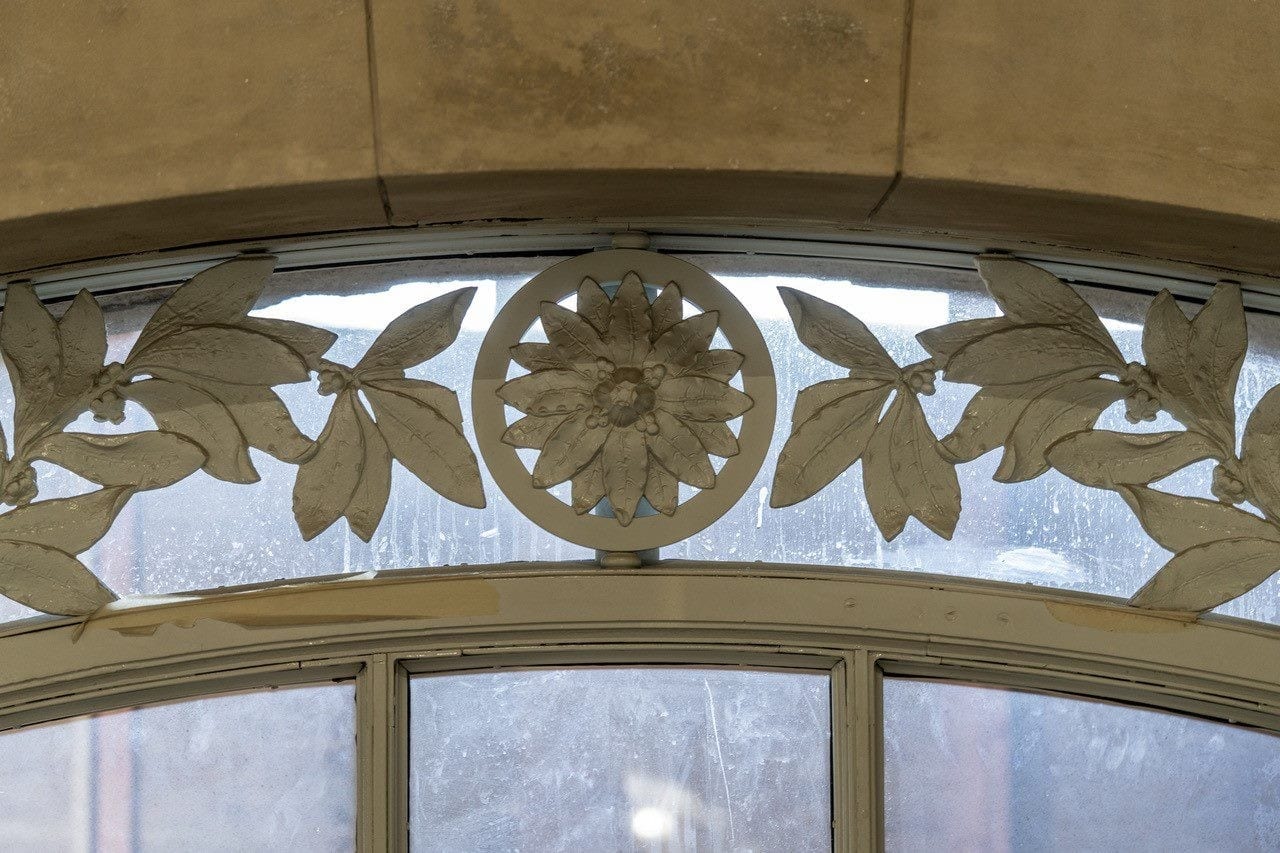 "Ford could have decided to just modernize Michigan Central Station, but they're taking great efforts to make sure this thing really reflects the way this building looked and felt inside and outside," said Harold Sears, additive manufacturing technical leader for manufacturing. "They [the rosettes and filigree] bring in this beautiful element to the windows. This helps continue that design language throughout."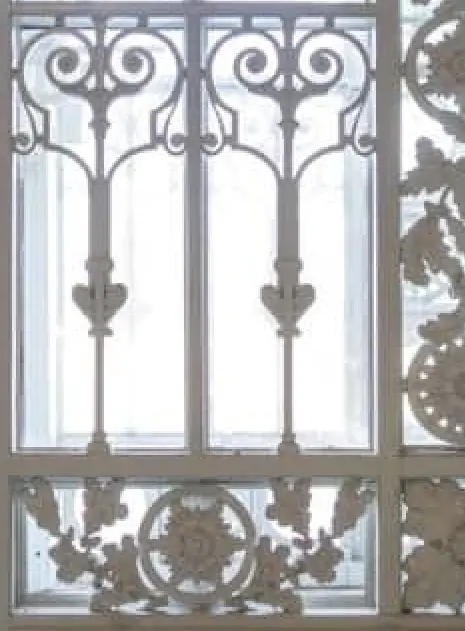 "This is not just a research and advanced engineering project – this is a collaborative project," said Beverly Minicilli, senior engineer, machining. "We made these parts in-house – Ford made these parts. Part of our drive as a company is to bring new technologies into production applications when they're ready, and to always be innovating to find a better, more sustainable, safer way to bring things to fruition. Bringing modern technology to the restoration of a 100-plus-year-old building is poetic. It's a beautiful thing we could do for this priceless landmark."
We'll have more on Michigan Central Station soon, so be sure and subscribe to Ford Authority for non-stop Ford news coverage.