After being officially revealed in late 2021, the completely redesigned 2022 Ford Ranger is expected to arrive at Australian and European dealers this summer. The reengineered pickup boasts a far more chiseled appearance, plus a totally redesigned cabin that can accommodate two different Sync 4 infotainment screens. These new updates didn't go unnoticed by the buying public, and demand in certain markets is poised to exceed supply. Unfortunately, that issue has been exacerbated by recent COVID-inspired lockdowns in China, and according to CarExpert, it will make the new Ranger an even hotter commodity in Australia than it was before.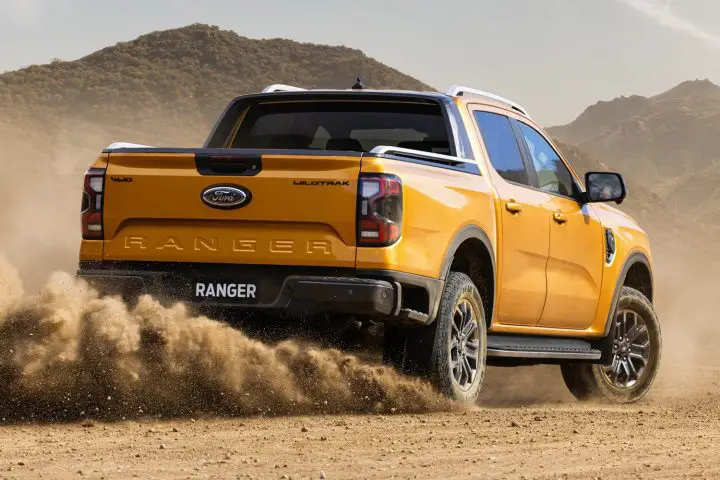 According to the article, a dealer memo outlined the current challenges negatively impacting the rollout of the 2022 Ford Ranger. The cause is primarily related to 91 suppliers in China that have been unable to produce 393 parts for the truck due to the new shutdown policy. As Ford Authority recently reported, that's salt in the wound for Australian dealers and their customers, as the country was previously slated to receive only 7,000 units of the new Ranger as part of the first batch of trucks. That's a grossly inadequate number for the 16,000 orders the company received for the new pickup, which is one of Australia's best sellers.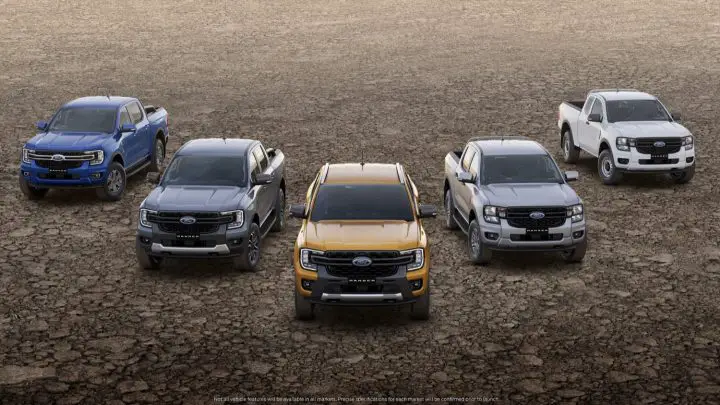 The 2022 Ford Ranger is in the first stages of its rollout, and the redesigned pickup will eventually be produced and sold in North America. Timing is not certain, but the Ford Michigan plant is expected to switch over to the new model in 2023. Additionally, the Ranger Raptor will be sold in the U.S. too, as confirmed by CEO Jim Farley. Ford Authority exclusively reported on that model's base price, which is expected to start at around $52,500 when it arrives at dealers at some point down the road.
We'll have more Ranger news soon, so subscribe to Ford Authority for additional Ford Ranger news, and the latest Ford news.