Gas prices have been on the rise for some time now, most recently declining slightly after skyrocketing to their highest level in years. This has placed a pretty big burden on consumers, who are already dealing with the worst inflation the U.S. has experienced in decades with no perceivable relief in sight. While President Joe Biden's administration has largely focused on speeding up America's transition to electric vehicles and expanding the country's charging network while also increasing fuel economy standards – a move that most automakers support – some more short-term relief is sorely needed. Now, the Biden administration aims to do just that by green lighting E15 gasoline production for the coming summer, according to the Associated Press.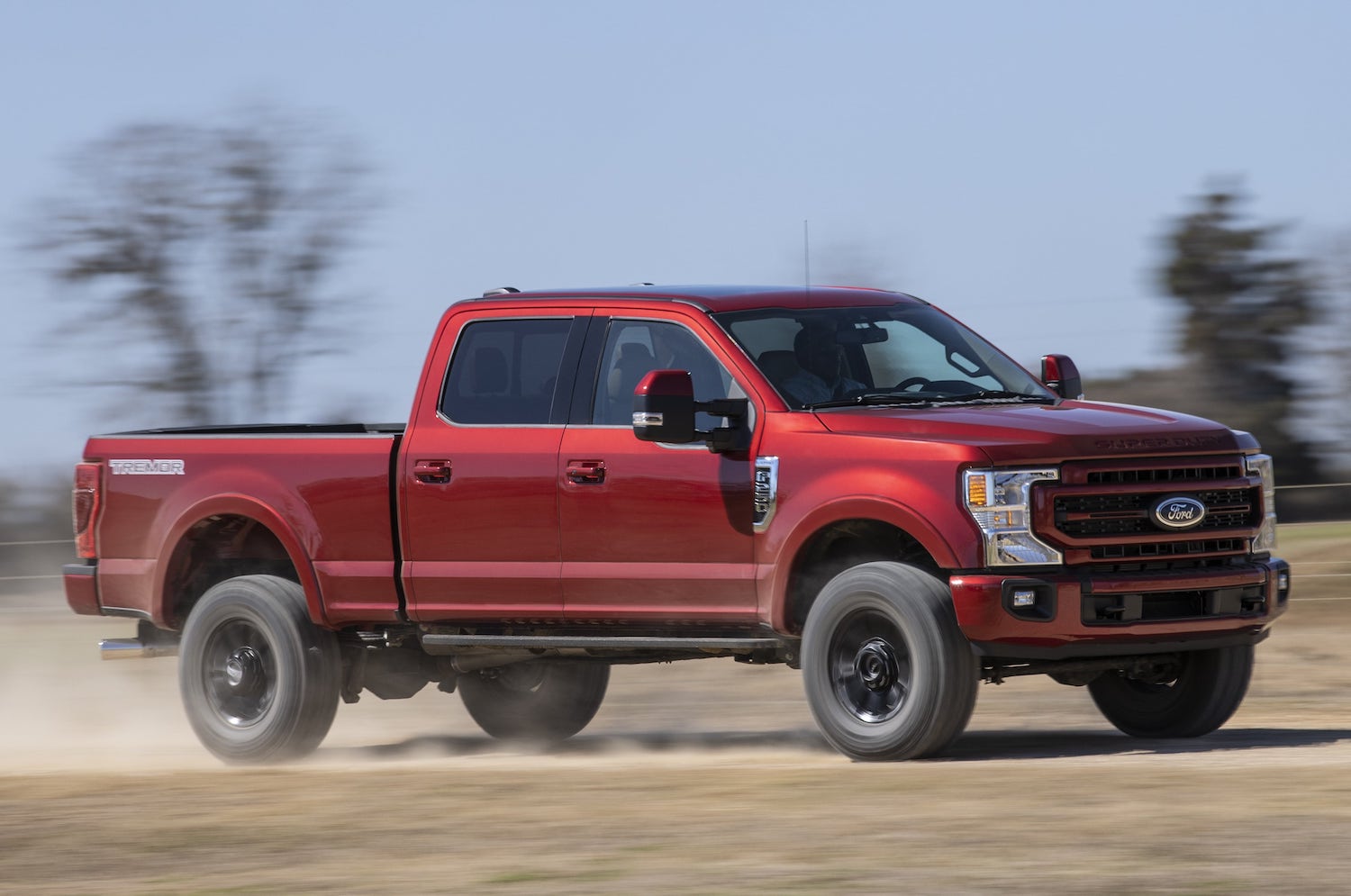 Typically, a federal rule doesn't allow gasoline production of higher-ethanol fuel in the warmer months – between June and September – because of concerns that it adds to smog when temperatures are high. Most gas sold in the U.S. is blended with 10 percent ethanol, but an emergency waiver from the Environmental Protection Agency (EPA) will allow the sale of a 15 percent ethanol blend through this summer.
While Biden administration officials claim that this move will save drivers around 10 cents per gallon, it's also limited to 2,300 gas stations in just a handful of states across the Midwest and the South, so its effects won't be felt across the entire country. As such, the EPA determined that this move won't have a significant impact on air quality, though environmentalists have long argued that increased ethanol content in fuel increases emissions, particularly in warmer temperatures.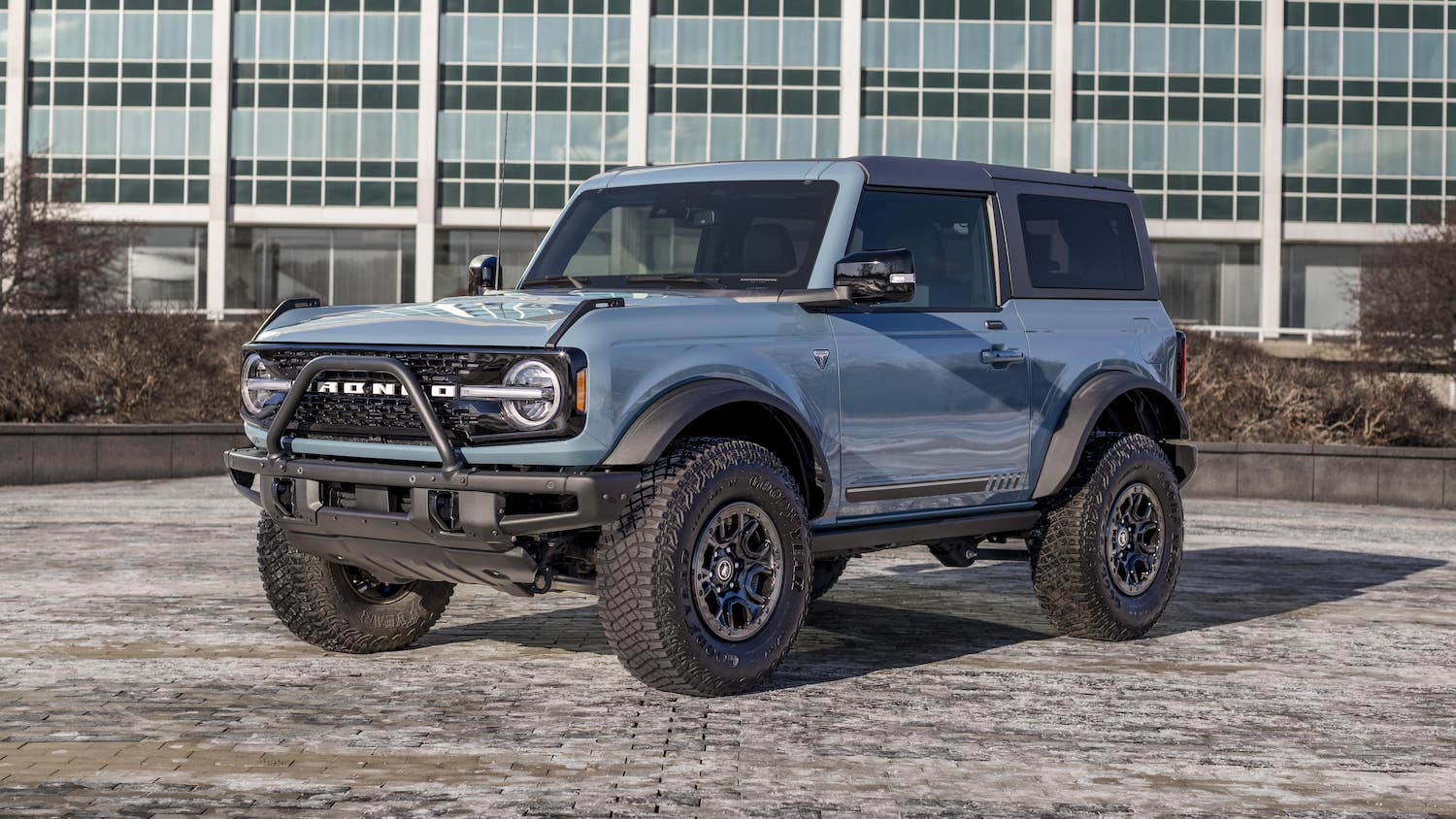 Gas prices accounted for more than 50 percent of March's 8.5 percent increase in inflation year-over-year, which is the biggest such jump in 40 years. The consumer price index began creeping upward last year following the passage of Biden's $1.9 trillion dollar COVID-19 relief package, but has most recently been fueled further by Russia's invasion of Ukraine. Recent decreases in fuel prices stem from Biden's decision to release one million barrels of oil per day from U.S. reserves for the next six months.
We'll have more on the state of gas prices soon, so be sure and subscribe to Ford Authority for 24/7 Ford news coverage.