Certified pre-owned vehicles have been quickly gaining favor among shoppers as various supply chain shortages continue to make the act of buying a new vehicle more difficult. As a result, Ford launched Blue Advantage – its own certified pre-owned vehicle marketplace – back in early 2021 and later updated it to offer customers a 14-day, 1,000-mile money-back guarantee. In recent months, Ford Credit has also worked to make it easier for more people to secure financing, as well as longer terms reaching up to 84 months, terms that will now apply to CPO vehicles, according to a dealer bulletin seen by Cars Direct.
As used vehicle prices have reached new record highs in recent months, the once-affordable alternative to new vehicles is now out of reach for some customers. That's where 84-month CPO financing comes into play, however – by stretching out the term, it results in lower monthly payments. Long terms don't always work out for the best, however, and can result in more interest being paid in total, and with prices so high, buyers could also soon find themselves stuck in a loan with negative equity if and when the bubble bursts.
Ford's 7-year CPO financing deals feature APRs starting out at 4.99 percent, which is actually lower than current Blue Oval new vehicle rates. The deal applies to Ford Blue Advantage Gold Certified and Lincoln CPO vehicles up to three years old. The 4.99 percent rate is valid for 2020-2022 model year CPO vehicles, but there are some stipulations for buyers. To qualify for the best interest rates, buyers must have a FICO score of at least 680, fall within Ford's guidelines for Tier 0 to Tier 2 credit, and finance at least $15,000. This offer can also be combined with other advertised financing deals and non-promotional offers, however.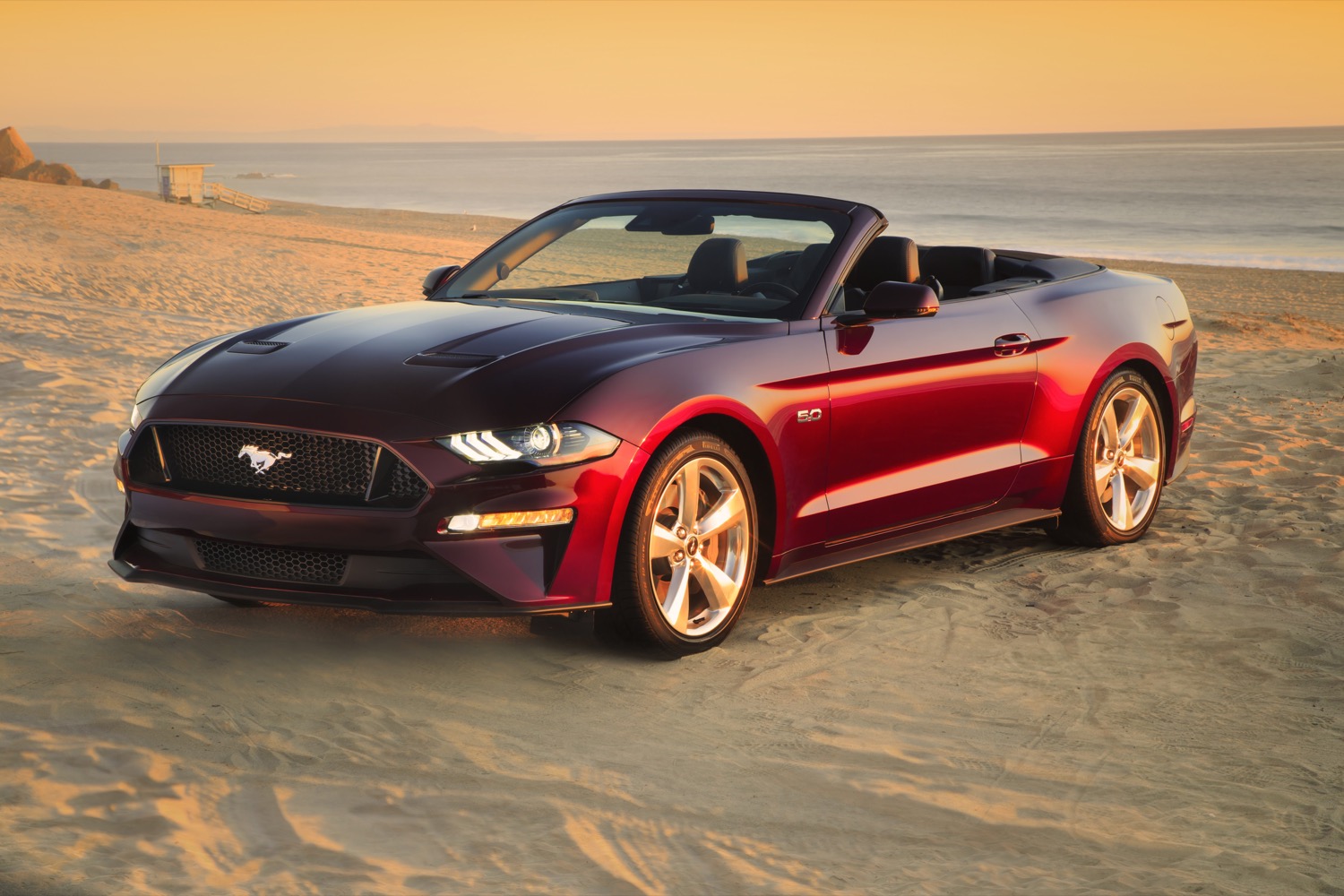 According to Jim Spengler, Ford's V.P. of U.S. Sales Operations, Ford Credit is making this change as part of its "continuing effort to provide innovative financing solutions that exceed customer expectations."
We'll have more on certified pre-owned vehicle sales soon, so be sure and subscribe to Ford Authority for continuous Ford news coverage.