One of the more controversial topics on the planet these days revolves around electric vehicle adoption, as well as the best route to achieve a total transition away from ICE-powered vehicles to EVs. Ford has invested heavily in electric vehicles in recent months as it works to eventually transition its entire lineup to electric power. And even though CEO Jim Farley recently admitted that EVs aren't for everyone, he also expects mass adoption of those models to begin in 2023, with Blue Oval EVs turning a profit starting with the second-generation models. A recent study found that EVs won't reach a majority in terms of U.S. new vehicle sales until 2026, but a new national poll from the Zero Emission Transportation Association (ZETA) indicates that most American voters support measures intended to speed up electric vehicle adoption.
There are quite a few interesting takeaways from this bipartisan poll – which surveyed 1,000 voters who are also vehicle lessees or owners – including the fact that most voters support measures that would increase electric vehicle adoption. A total of 79 percent of those polled were in favor of consumer incentives, while 69 percent of voters said they would support federal, state, and local investments to expand charging networks. A grand total of 59 percent of those polled – 83 percent of Democrats and 39 percent of Republicans – believe that increasing EV adoption will have a positive effect on jobs and the economy, too.
"The facts show that policymakers who support policies designed to accelerate EV adoption agree with the American public," said Dan Zotos, ZETA's Communications Director. "EV sales are growing, and an unprecedented percentage of American consumers are currently considering an EV for their next vehicle. Right now, the federal government needs to step in and play a larger role in expanding consumer access to EVs. By speeding up the rate of EV adoption in the United States, the federal government will combat climate change, boost our public health, create good-paying jobs, and deliver huge cost savings for American consumers."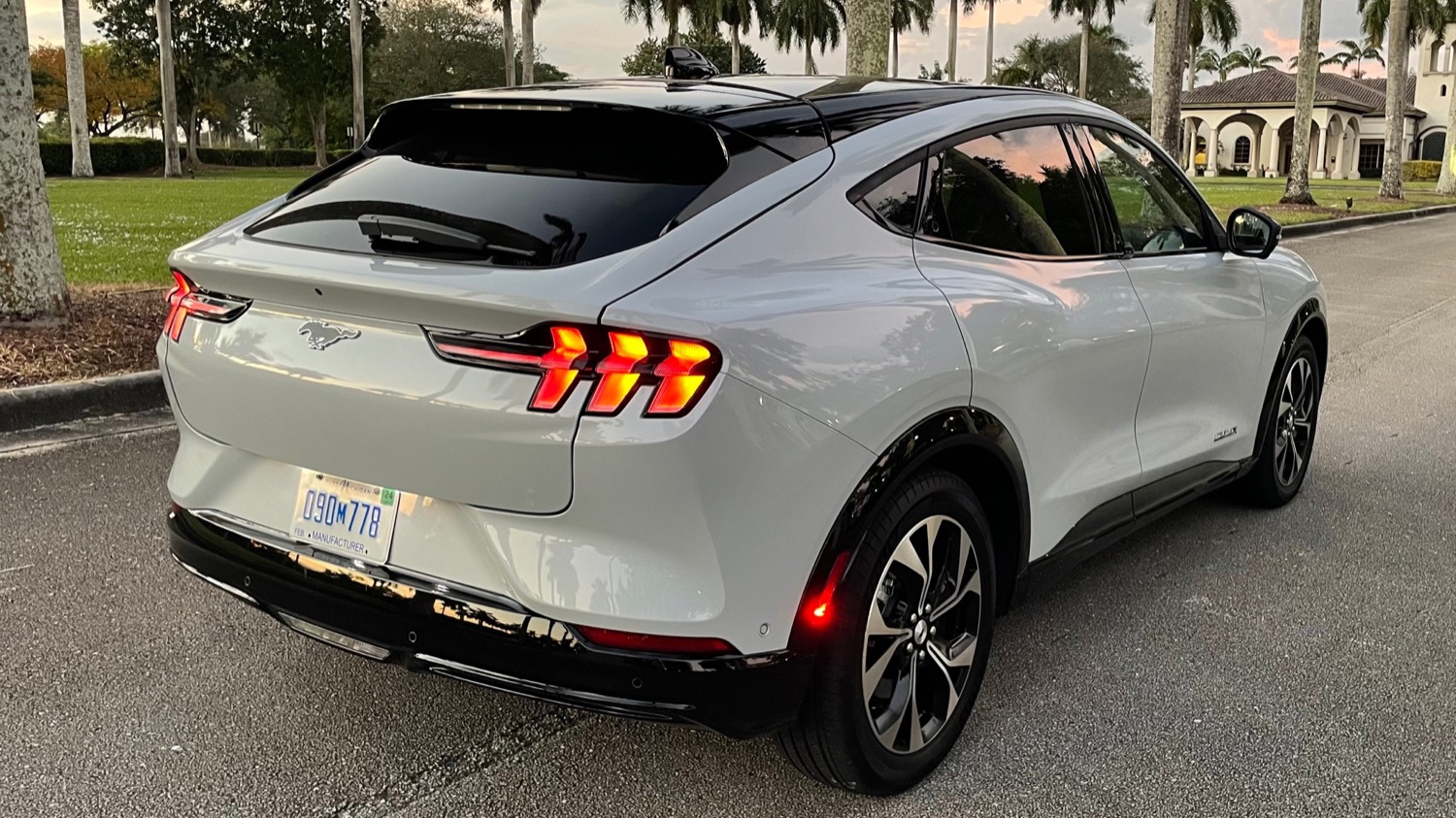 In the meantime, a number of government entities have taken measures in recent months to speed up EV adoption. President Joe Biden recently asked Detroit automakers to back a goal of EV sales totaling 40 percent of all new vehicle sales by 2030 and released an EV charging action plan to expand the number of chargers in the country, while also directing federal agencies to stop buying ICE vehicles by 2027.
We'll have more on the state of EV adoption soon, so be sure and subscribe to Ford Authority for 24/7 Ford news coverage.