In recent years as new vehicle shoppers transition from sedans to crossovers and SUVs, more and more are also opting for all- and four-wheel drive vehicles. As such, the Ford AWD/4WD take rate has been steadily increasing as well, going from 68 percent last July to 77 percent in September. However, the Ford AWD/4WD take rate continues to creep upward, reaching nearly 80 percent last month, according to the automaker's March sales report.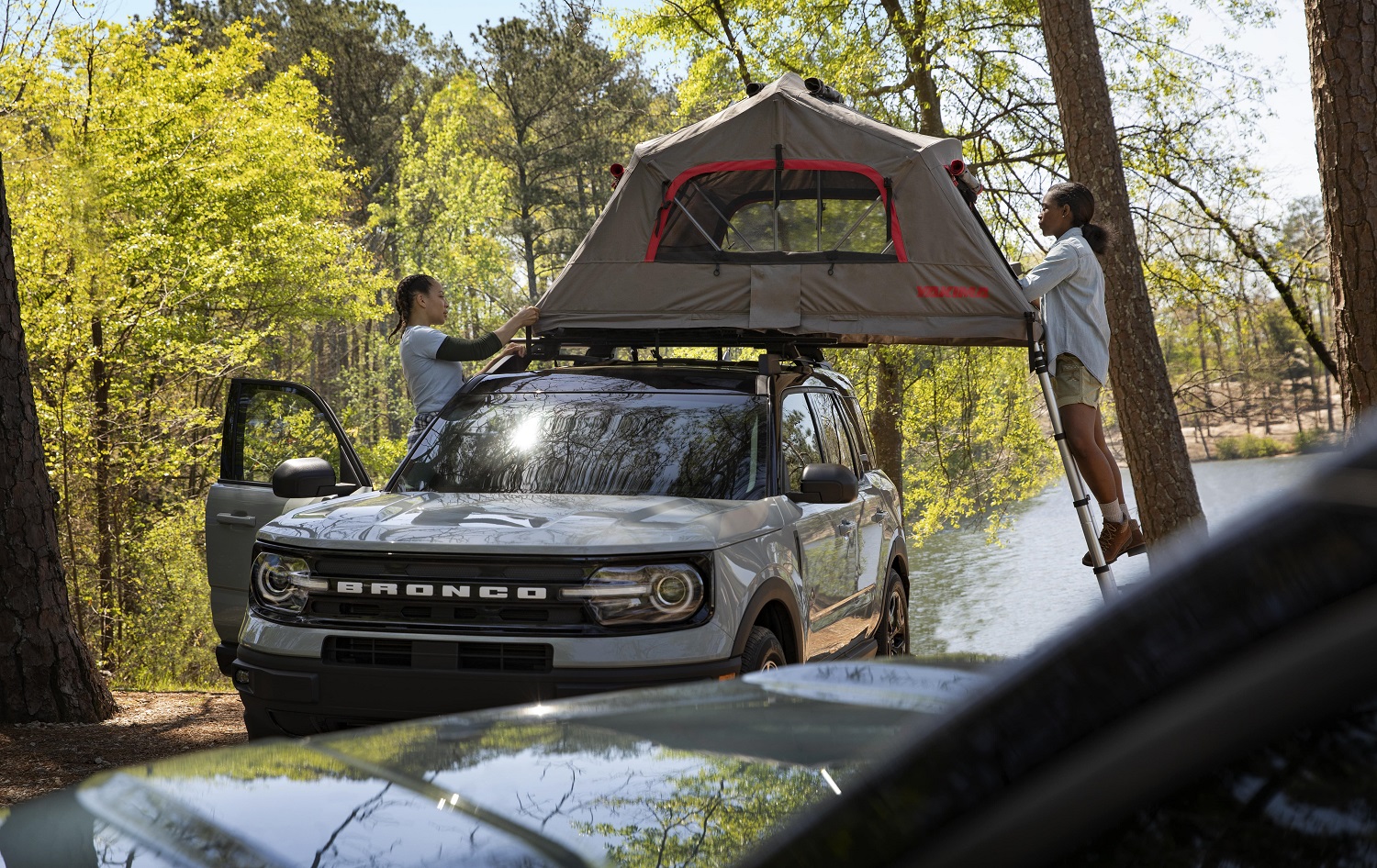 Aside from mere customer preference, there are many other reasons for this growth. For starters, four-wheel driven vehicles are widely available in FoMoCo's lineup, as the automaker offers either all-wheel drive or four-wheel drive on every single vehicle in its current lineup, save for the Ford Mustang (though it is available on the Ford Mustang Mach-E) and Ford Transit Connect. Additionally, a number of relatively new and extremely popular products such as the Ford Bronco and Ford Bronco Sport come with standard four-wheel drive.
Meanwhile, the 2022 Ford Edge is now only available with all-wheel drive, while the 2022 Mach-E California Route 1 Edition also gained all-wheel drive as an option after it wasn't available on the 2021 model.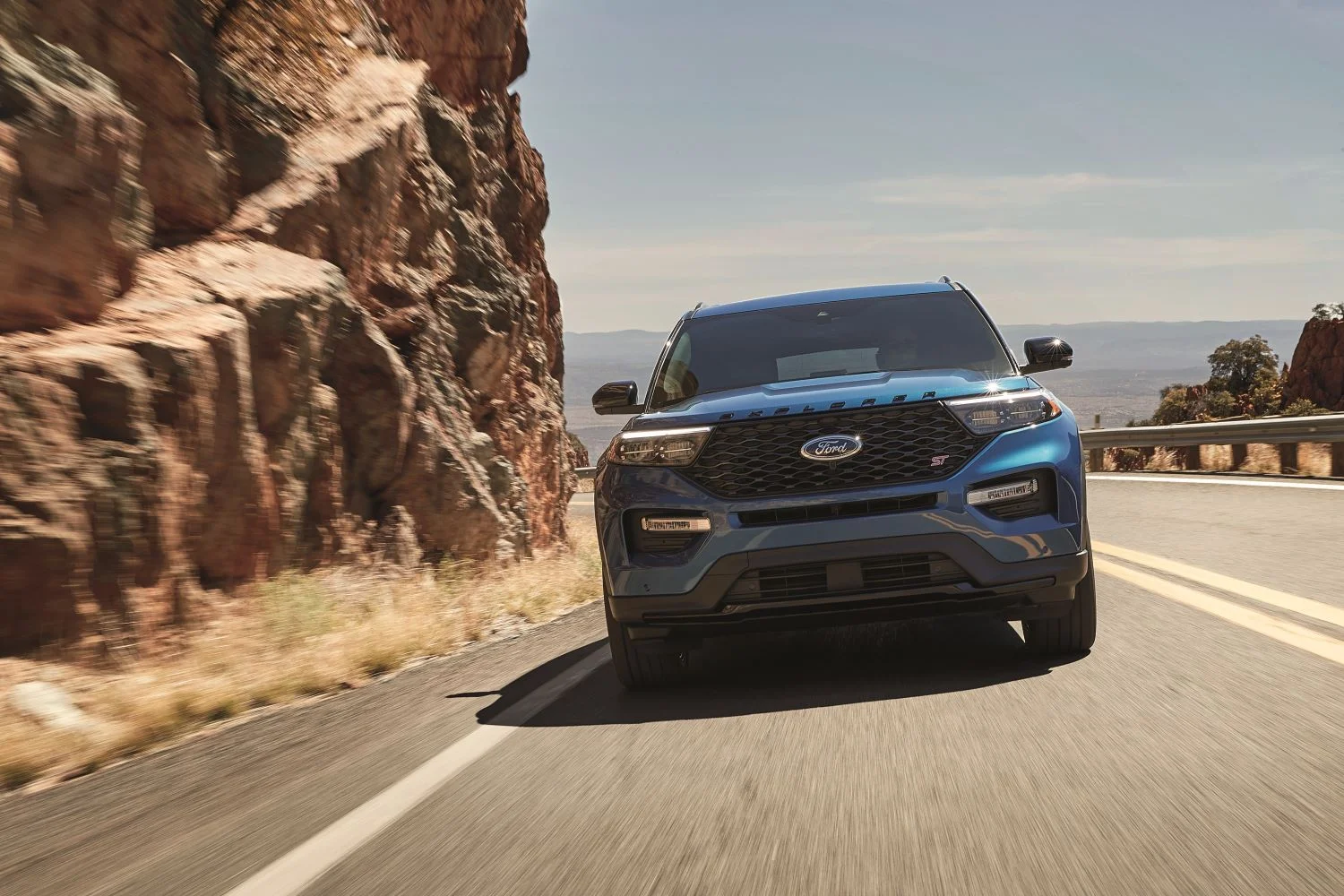 Regardless, shoppers have shown a clear preference for AWD and 4WD vehicles over the past several months and even years. In fact, even the Mustang Mach-E – which lags behind FoMoCo's overall take rate with 72 percent of buyers opting for AWD last month – is proving to be incredibly popular in that particular configuration. Ford's mix in this regard has increased steadily over the past several months, while The Blue Oval is also beating out all of its chief rivals when it comes to four-wheel-powered vehicle sales after selling 1.2 million of them last year alone.
We'll have more on the shift in consumer preference toward all-wheel drive and four-wheel drive vehicles soon, so be sure and subscribe to Ford Authority for around-the-clock Ford news coverage.