The 2022 Ford Bronco will remain an extremely hot item until the 2023 model rolls out later this year, as production on the latest iteration of The Blue Oval's dedicated off-road SUV is completely maxed out. As Ford Authority previously explained, production constraints will also ensure that the upcoming Ford Bronco Everglades and Ford Bronco Raptor remain limited production variants as well. Unsurprisingly, ravenous Bronco demand and low supply practically guarantees that models on dealer lots vanish almost as soon as they arrive, and according to a new report from iSeeCars, that is indeed the case, as the model was among the top 20 fastest selling new vehicles in March 2022.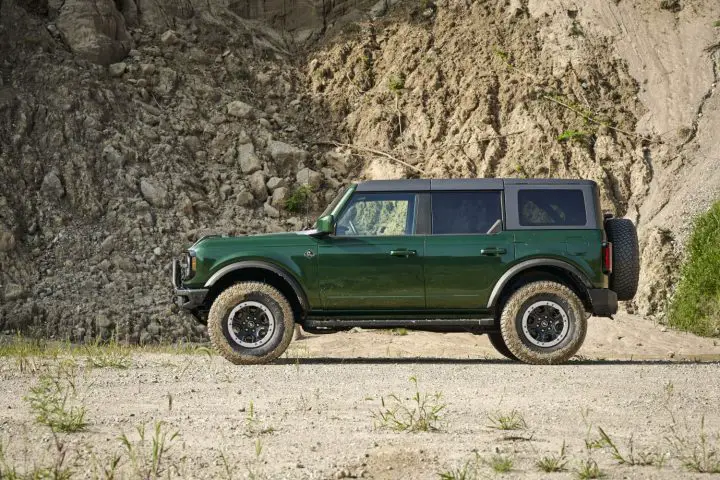 Regardless of model year, the Ford Bronco took an average of 20.4 days to sell in March 2022, a feat that made it the 14th fastest selling vehicle for the month, with the average new vehicle taking 35.5 days to sell during that timeframe. Additionally, the analysis concluded that the average price paid for a Bronco in March 2022 was $51,566. The Honda CR-V was the fastest selling new vehicle in March 2022, taking just 7.6 days to turn. As Ford Authority previously reported, the Bronco wasn't the only Ford model to make the list, as the 2022 Ford Maverick hybrid ranked seventh – taking on average about 15.5 days to sell.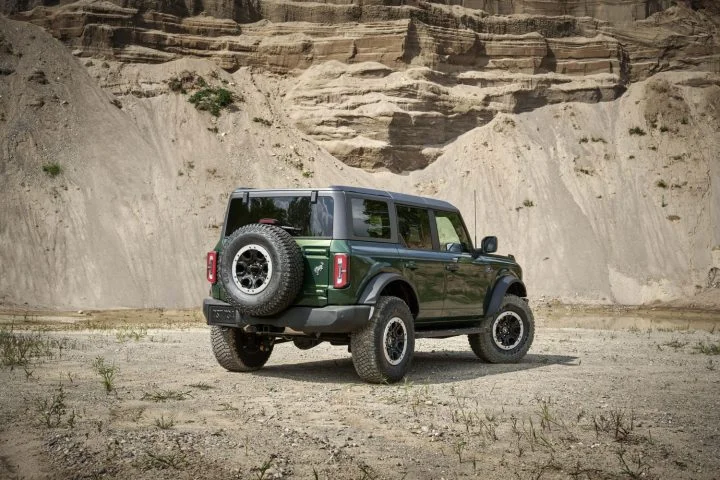 In addition to the Ford Bronco remaining a hot item on the new car market, demand for used examples has also been high. As Ford Authority previously explained, it was among the top 20 fastest selling used vehicles in January 2022, with the average transaction price of those particular vehicles coming in at an astounding $73,573. Similarly, the Bronco also has been cited as one of the top new cars that is selling for over way over its MSRP, as buyers are apparently willing (or forced) to pay just under $8,000 in markups to get their hands on the SUV, which is attracting Jeep Wrangler owners.
We'll have much more on the Bronco soon, so subscribe to Ford Authority for the latest Ford Bronco news and continuous Ford news coverage.