Before accepting the role of CEO at Ford Motor Company back in October of 2020, Jim Farley had one major stipulation – the automotive enthusiast and executive wanted to be able to continue racing his Shelby Cobra, 1966 Ford GT40, and 1978 Lola T298 in vintage events, as he has been doing for years. The automaker obliged with his request, in spite of some pushback from the business community, and Farley has since participated in and won a number of races including the Road Atlanta Grand Prix, the Sebring Speed Tour, and the Rolex Monterey Motorsports Reunion, as well as racing the 2021 Ford Mustang Mach-E 1400 up the legendary hill climb at the Goodwood Festival of Speed. Now, the Pope Francis Center is auctioning off the chance to ride shotgun with Jim Farley on the track in a Ford race car.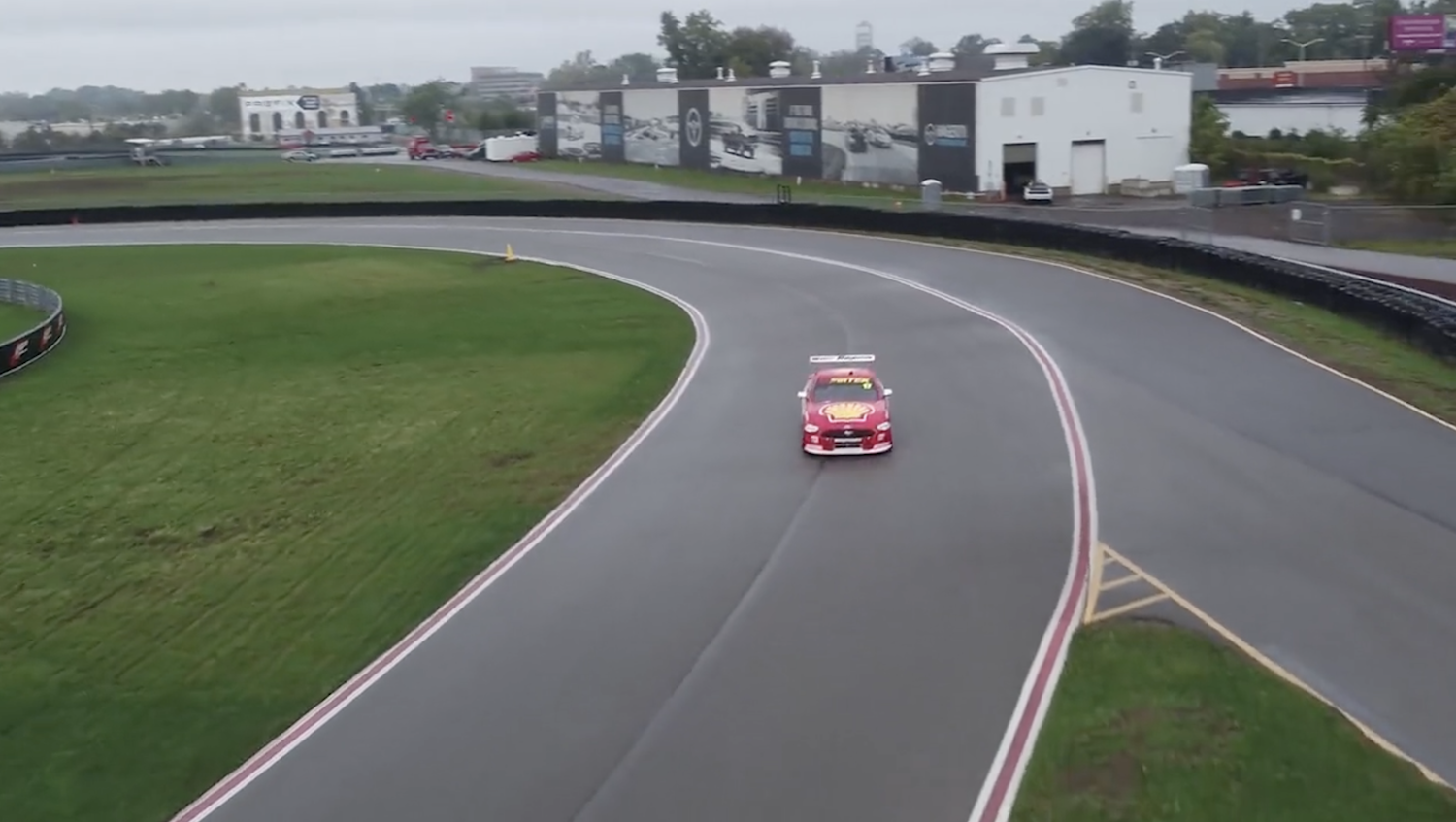 Farley has been a big supporter of the Pope Francis Center – the oldest church building in continuous use in Detroit – for some time now, serving meals to the homeless, handing out clothing and other essentials, and even helping to clean the kitchen for the past couple of years, just as his grandfather did when he was a kid. Now, he's chipping in once again by allowing the church to auction off his own personal time on the track at the upcoming Building Bridges Gala, which takes place on April 29th, 2022.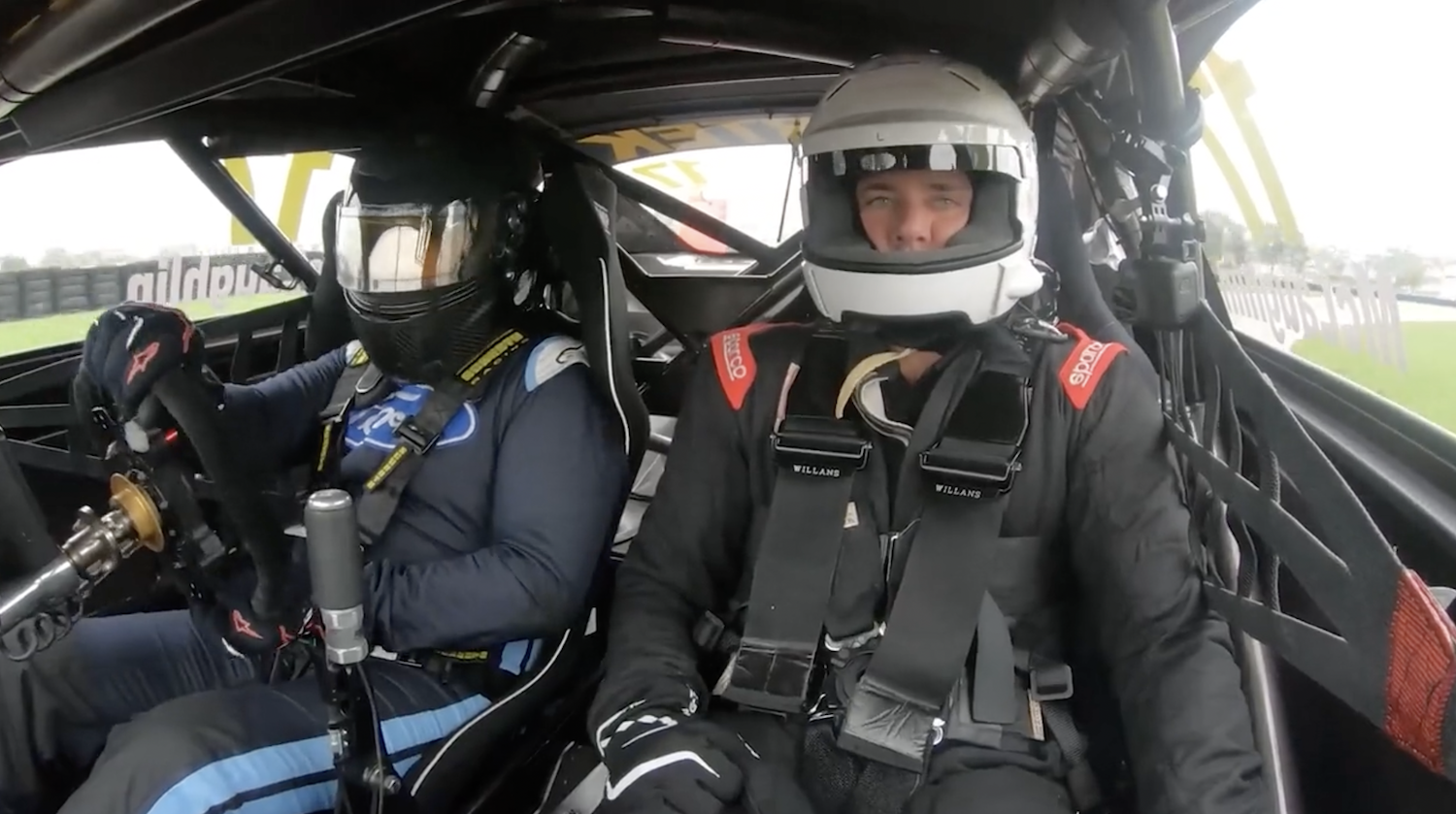 Every dollar raised at the 2022 Building Bridges Gala and its subsequent silent auction and paddle raise will go to the Pope Francis Center's mission to take care of the homeless, but the chance to ride along with Farley on the track seems like the ultimate prize for any Blue Oval fan.
To help raise money to end homelessness in Detroit, I'm supporting @PopeFrancisCntr's annual auction by offering to take the highest bidder out on the racetrack in a @Ford race car. I promise you it'll be a lot of fun and will help a great cause! https://t.co/f3t8GI0RW1 https://t.co/orLIavUVGL

— Jim Farley (@jimfarley98) March 31, 2022
Farley doesn't mention what sort of Ford racer he will be piloting or where the experience will take place, but the video shows him tooling around in a Ford Mustang with last year's auction winner. Regardless, we imagine that this year's winner will enjoy the ride, as well as the chance to spend some time with one of the automotive industry's top execs and most passionate enthusiasts.
We'll have more on Jim Farley soon, so be sure and subscribe to Ford Authority for the latest Ford business news and non-stop Ford news coverage.