Ford's transition since current CEO Jim Farley took over the helm of the automaker roughly a year and a half ago has earned both him and The Blue Oval quite a bit of recognition in recent months, with Farley being named MotorTrend's 2022 Person of the Year and Ford landing a spot on Time's Most Influential Companies list, most recently. Now, Ford and Jim Farley have also been named as one of Newsweek's World's Greatest Auto Disruptors and its Executive of the Year following a number of big moves in his time on the job.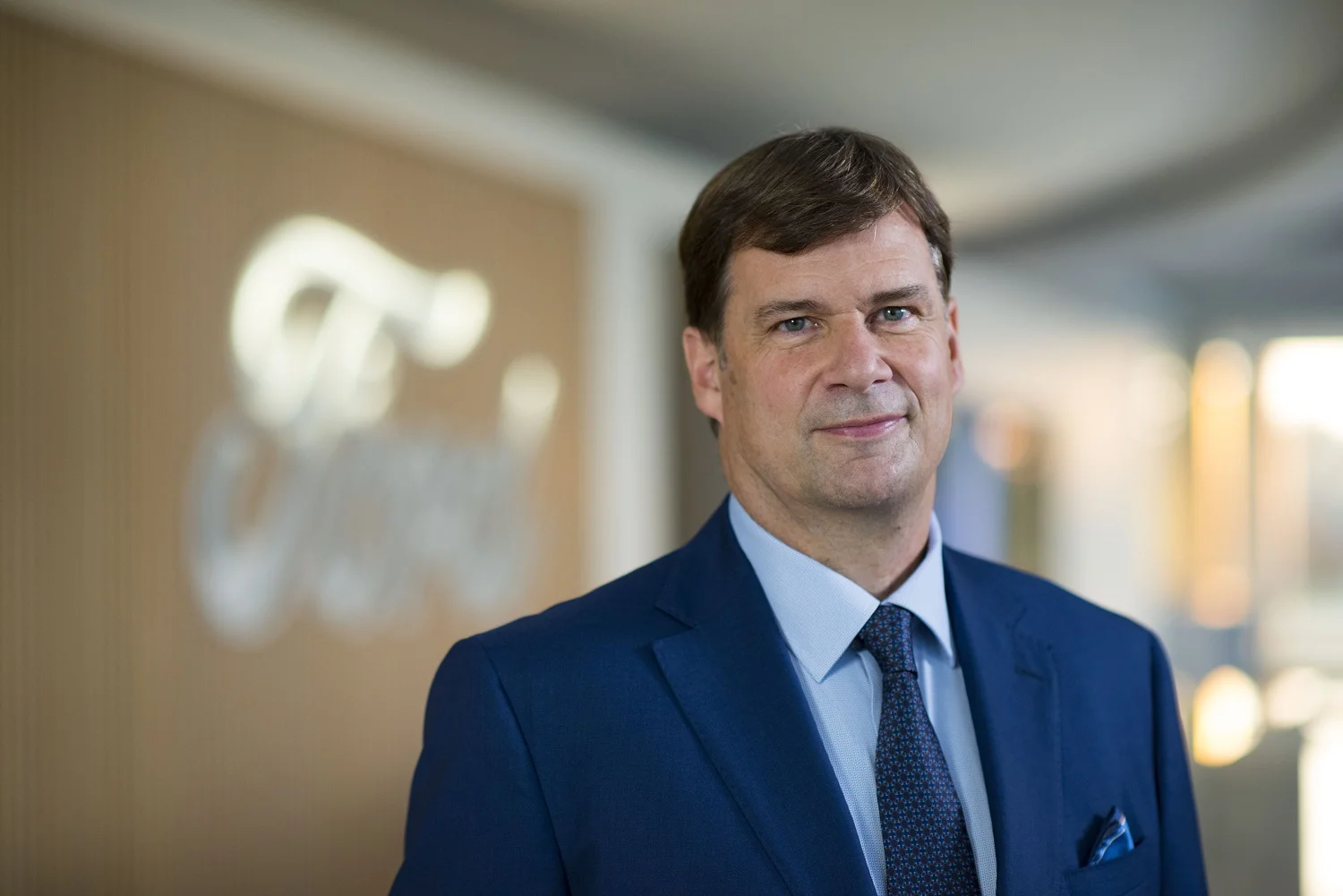 As has previously been the case, Farley was added to this prestigious list for a couple of reasons. For starters, critics are fans of Ford Pro, the automaker's new, dedicated commercial business, which uses Blue Oval Intelligence connected vehicle technology, the automaker's Telematics web-based software platform, and both paid and complimentary subscription services to give fleet owners more control and, as a major benefit, cost savings via less downtime and maximized efficiency. The second component is Ford's dedication to EVs, which it is investing heavily in with an eye toward a future transition to electric power.
"It's all part of Farley's larger plan, perhaps the ultimate disruption in the industry, to change how autos are seen, from 'just cars' to digital products, without losing their historic identity," Newsweek noted. "It's not about technology for technology's sake but rather purpose-driven and a shift to electric cars is central to the strategy."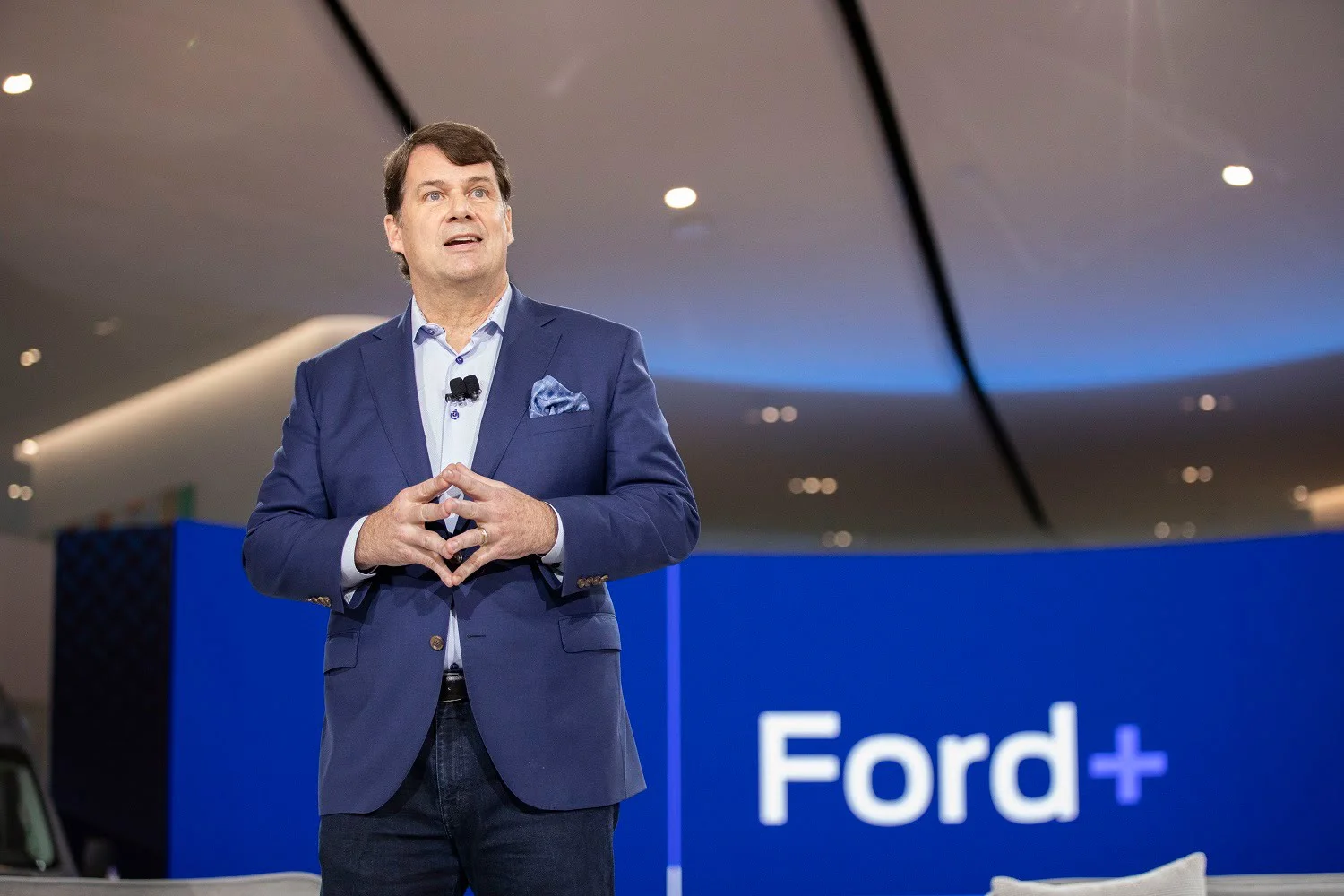 "This digital transformation has ripped its way through business and, after years of talking about it, it's finally arrived in our industry. I think Tesla deserves a lot of credit for their acknowledgment of the shift more than 10 years ago," Farley tells Newsweek. "We call that 'Always On' at Ford. You're always improving the product, you're always talking to the customer. It's not this episodic thing when you buy a car and if something breaks you go to the dealership – those days are over. Interconnectedness is key. For us, 'Always On' means that yes, it's a digital powertrain with electrons but, more importantly, the electrical architecture shifts to an embedded system like the phones."
We'll have more award news to share soon, so be sure and subscribe to Ford Authority for 24/7 Ford news coverage.