Over the past couple of years, the chip shortage and various other automotive-related supply constraints have led to massive production cuts across the industry and as a result, precious little new vehicle inventory on dealer lots. A number of dealers have taken advantage of this fact by marking up the new vehicles that they do have on lots, which has drawn the ire of a number of automakers – Ford included – as well as shoppers. Now, however, Ford dealer markups are getting called out via a new website dedicated to helping consumers avoid them dubbed Markups.org.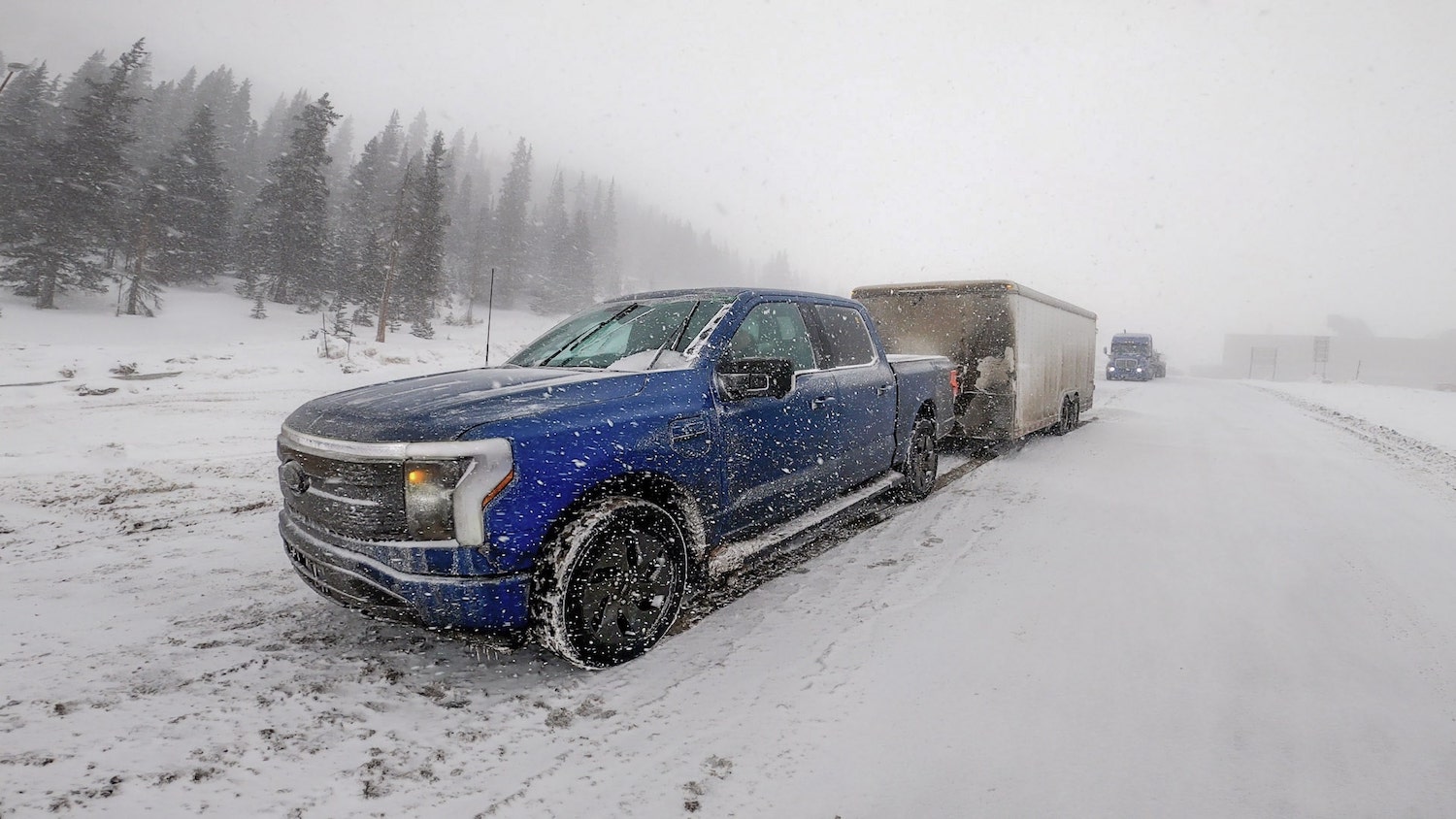 The site highlights not only Ford dealer markups but dealers and retailers selling all other automotive makes as well. On the flip side, the site also lists vehicles and dealers that aren't charging markups, so customers know precisely where to go if they want to save some of their hard-earned money.
The folks behind Markups.org began creating Google docs pages gathering data on Toyota dealers and 4Runner models that were being marked up back in mid-2021 and then grew to include other highly sought-after models including the Ford F-150 Raptor and Ram TRX. Things have escalated quickly, unsurprisingly, and now the site has grown to include all makes and models in a massive database that is updated regularly.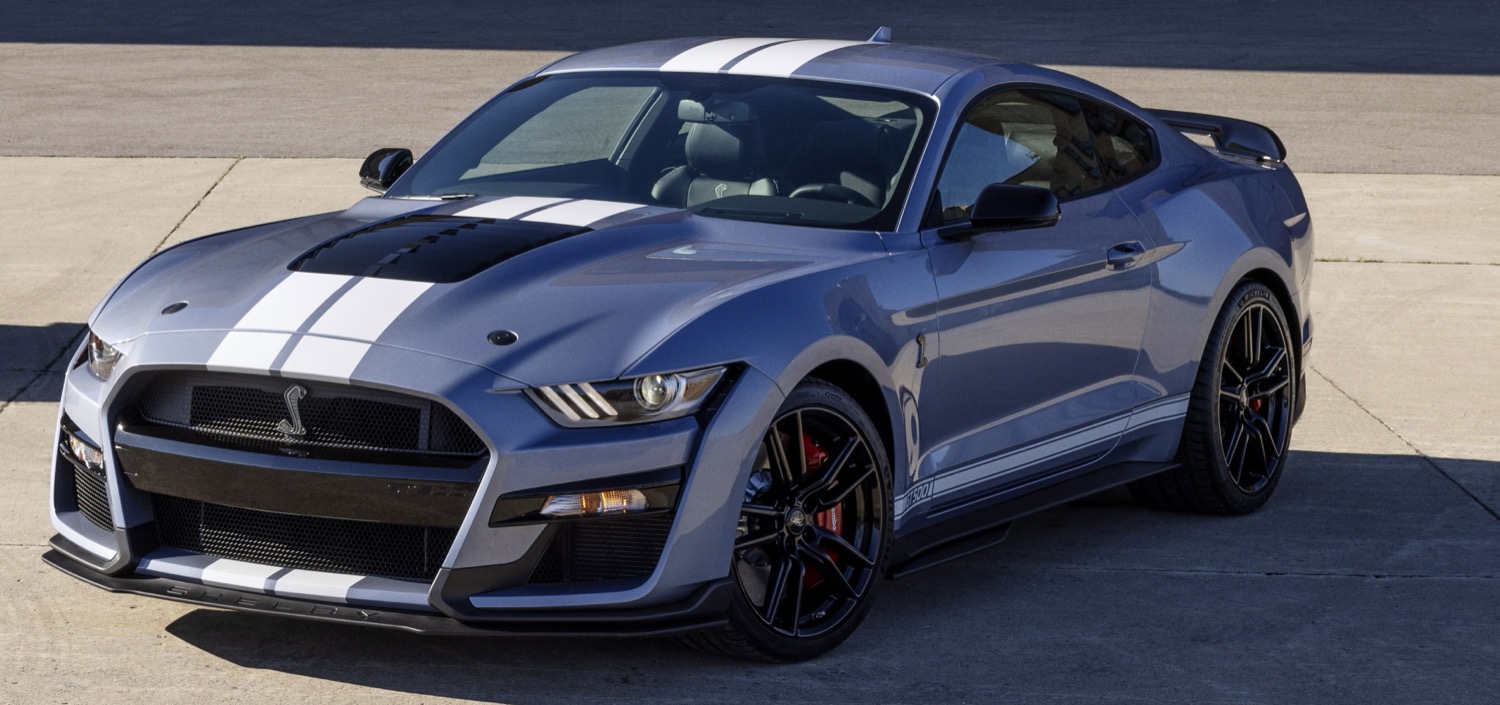 Currently, a number of Ford models – including the brand new 2022 Ford Maverick compact pickup, the reborn 2022 Ford Bronco, and 2022 Ford Mustang are all among the most heavily marked-up new vehicles on sale today. Some 2022 Ford F-150 Lightning reservation holders were also recently surprised by hefty markups, though FoMoCo says that the vast majority of dealers are selling the new EV pickup at MSRP. Regardless, as part of its upcoming reorganization, Ford is asking dealers to specialize in one particular area and may force those that sell EVs to do so at fixed prices, which Rivian and Tesla already do.
We'll have more dealer markup news to share soon, so be sure and subscribe to Ford Authority for ongoing Ford news coverage.