Ford destination charges have been a source of contention for owners and would-be buyers for several years now. As Ford Authority previously reported, the charges have been bumped up by roughly 30 percent since the 2017 model year. More recently, the 2022 Ford EcoSport and 2022 Ford Edge had their destination charges increased as a result of their respective model year changeovers, and they probably won't be the last FoMoCo vehicles to endure such changes. But the nature of the charge and its potential to be misleading received additional scrutiny last year when a 2019 Lincoln MKX owner filed a lawsuit claiming the practice is deceptive for buyers. However, according to an article from CarComplaints, the lawsuit is no more, as it is now headed to arbitration.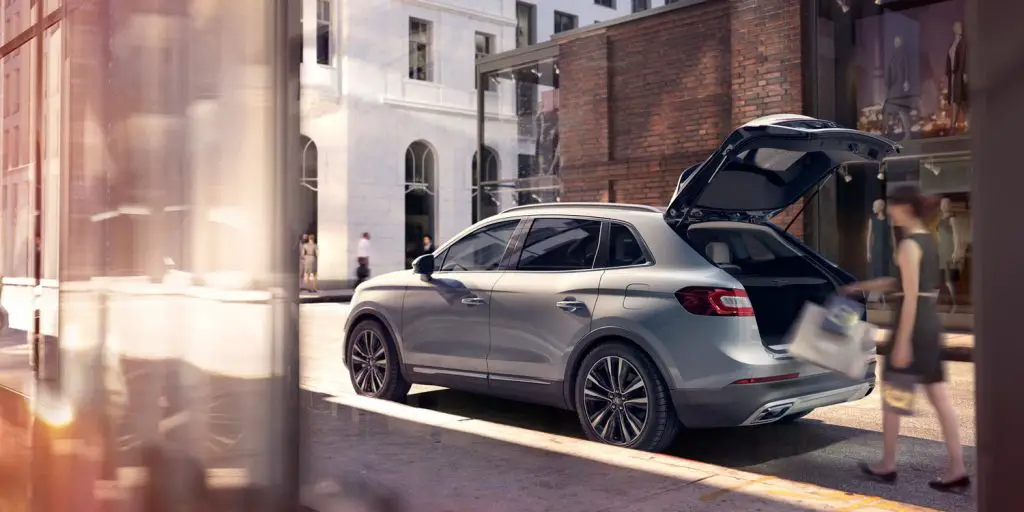 The plaintiff, who purchased her 2019 Lincoln MKX new, filed the lawsuit because she believed the Ford destination charge of $995 was a non-negotiable item that accurately reflected the cost for the automaker to deliver the crossover to the dealership. The plaintiff claimed that if she had known the charge included profit built into its structure, she would have shopped elsewhere or negotiated the $995 figure to a more palatable number.
In response, the company filed a motion to compel arbitration, and Judge Jesus G Bernal granted the action, effectively ending Mary Hawkins v. Ford Motor Company. The judge also noted that the total sales price is listed in the sales agreement along with the actual cash price, basically indicating that nothing prevented the plaintiff from negotiating how much she paid for the vehicle. Additionally, by granting the motion to compel arbitration, the judge acknowledged Ford's claim that it had a legal right to pursue it, given a provision outlined in the sales agreement.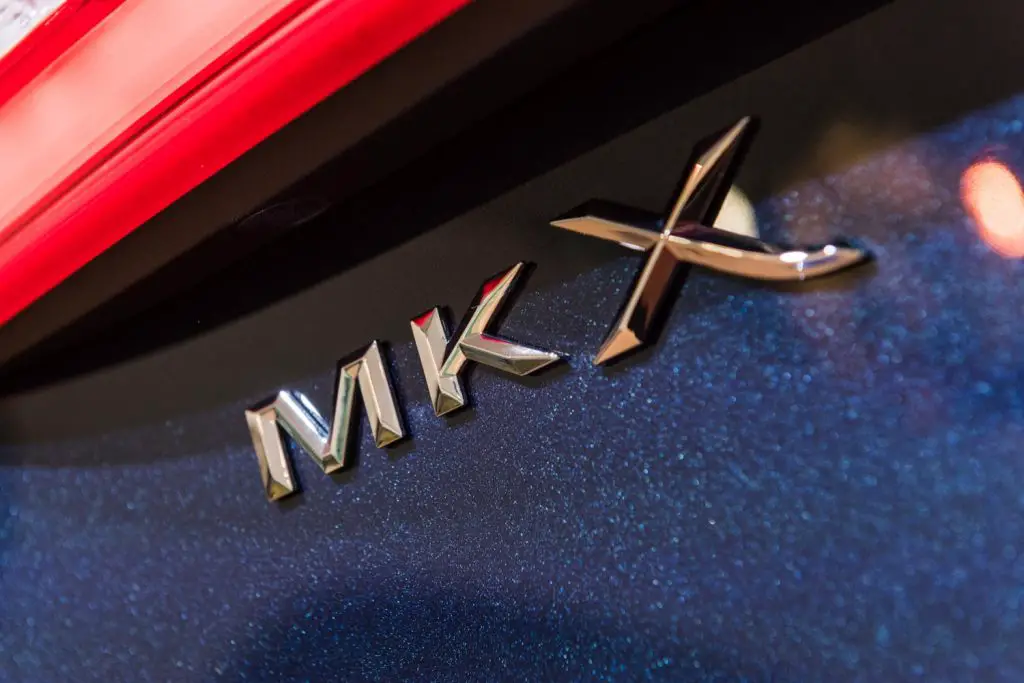 As Ford Authority recently reported, aside from Ford destination charges, other lawsuits surrounding FoMoCo vehicles and practices have either been denied class action status or dismissed entirely. A lawsuit over apparent paint peeling issues was denied class action certification in February, and later that month, a different lawsuit accusing the company of miscalculating fuel economy figures on certain Ford trucks got completely thrown out.
We'll have more on pending litigation against Ford in the future, so subscribe to Ford Authority for more comprehensive Ford news coverage.